---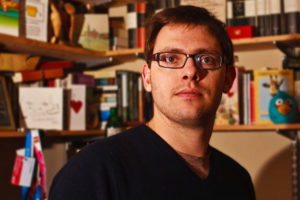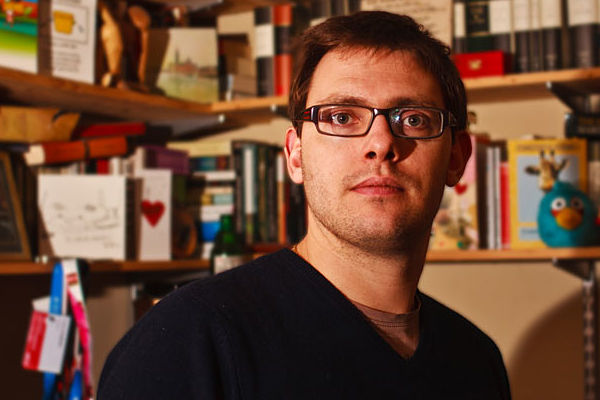 In an era of fake news, information overload, and disputed facts, how can we develop skills to think critically, confront our biases, and evaluate fact from opinion?
For those in California's San Francisco Bay Area, join Dr. Tom Chatfield, a philosopher of technology, best-selling author, and a fixture on the BBC, as he discusses the nuances of this so-called "post-truth" era and share his "10 Commandments of Critical Thinking" in a free event at Foothill College in Los Altos Hills on Monday, February 5. His presentation will be followed by what promises to be a lively Q&A session with the audience, and light refreshments will be served.
Chatfield is currently technology and media advisor at Agathos LLP; a faculty member at London's School of Life; and a senior expert at the Global Governance Institute. He is a regular on the BBC online and broadcast, and has written six popular books since 2010 exploring digital culture such as Live This Book!, How to Thrive in the Digital Age and Netymology. His seventh – Critical Thinking: Your Guide to Effective Argument, Successful Analysis and Independent Study–came out late last year. A launch columnist for the BBC's worldwide technology site, BBC Future, Tom writes and commentate widely in the international media, as well as guest lecturing at universities in the UK and Europe. He is a regular on BBC radio and television, and broadcasts around the world.
The Foothill presentation takes place in the Campus' Hearthside Lounge (Room 2313) in the school's Campus Center and starts at 11 a.m. Foothill College is located at 12345 El Monte Road in Los Altos Hills. To park on campus, visitors can purchase a day-use permit for $3 from vending machines in student parking lots.