Through research, discussion and debate, the social and behavioral science communities confront important societal issues everyday. While industries everywhere are stimulated by their surrounding events and propelled to reexamine their professional practices to improve their greater communities, the social and behavioral sciences have interacted with societal issues and plights in their bodies of work. Indeed, now more than ever, the work of social and behavioral science thinkers and doers are needed to help shape these ongoing changes for the better.
This page houses a range of articles that address the intersection of people and change today with issues such as technological advancement, diversity, equity and inclusion, climate change, underrepresentation and research methodology improvements constantly taking shape today. The articles are sourced from SAGE journals and others, and represent the latest issues facing our social and behavioral science communities today.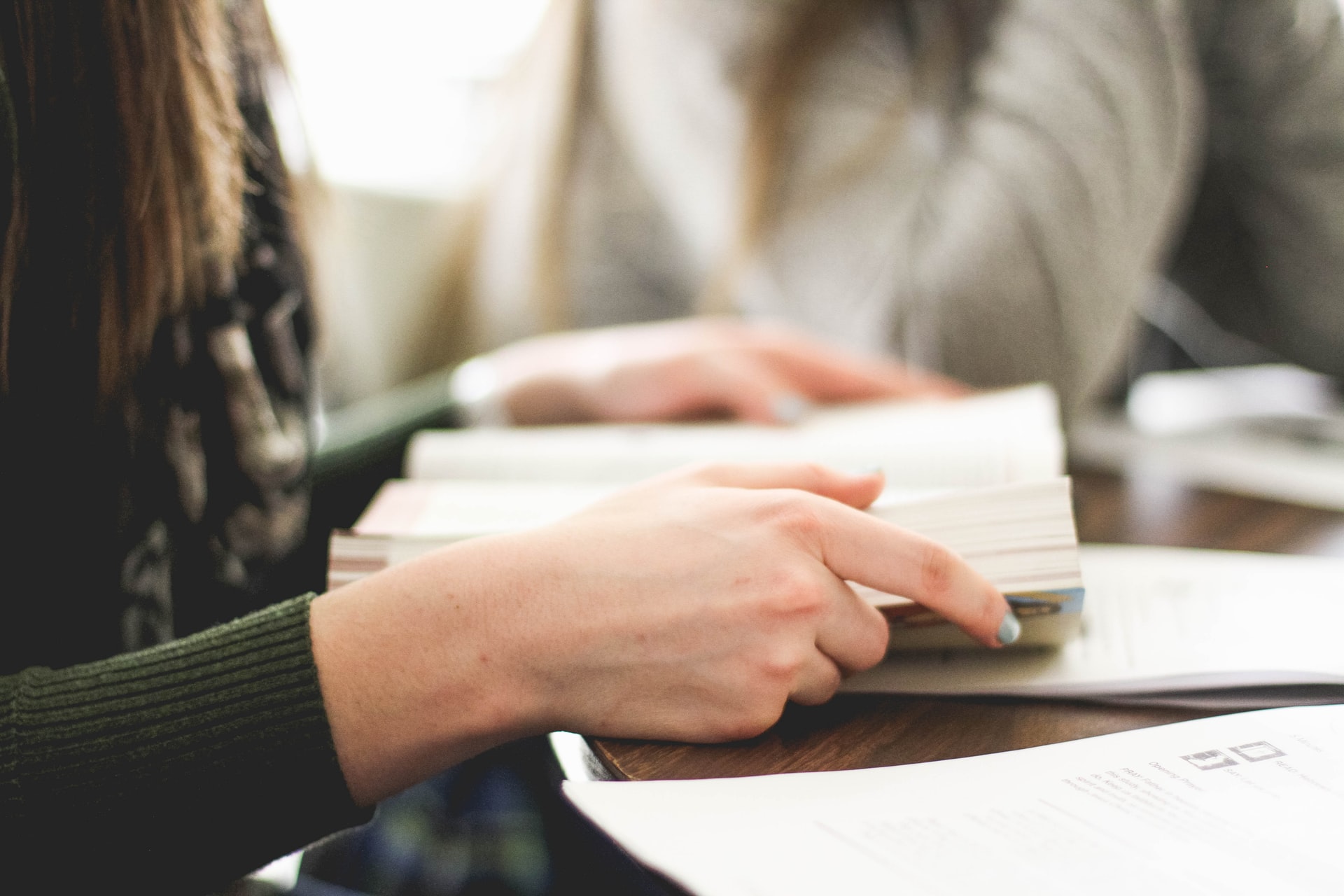 Ellen Hutti and Jenine Harris have quantified the extent to which female authors are represented in assigned course readings. In this blog post, they emphasize that more equal exposure to experts with whom they can identify will better serve our students and foster the growth, diversity and potential of this future workforce. They also present one repository currently being built for readings by underrepresented authors that are Black, Indigenous or people of color.
0 comments
With replication – and concerns about the lack of it – occupying much of the discussion about social and behavioral […]
0 comments