The next in SAGE Publishing's How to Get Published webinar series focuses on promoting your writing after publication. The free webinar is set for November 16 at 4 p.m. BT/11 a.m. ET/8 a.m. PT.
It's important to ensure your research reaches the right audience, as that is the key to disseminating your work to the world and increasing citations. With this session of the How to Get Published webinar series, organizers aim to cover what happens to your article after it is published, as the process does not stop once it's been accepted.
The event will offer a variety of tips and tricks to help you make your article more discoverable as well as increase readership and citations. There will also be a Q&A session with two prestigious researchers and editors in their field of study to provide further tips, tricks, and resources.
Send in your questions via Twitter and Instagram using the hashtag #SAGEHowToGetPublished
Hosted by SAGE's Jessica Lipowski and Sean Scarisbrick, the webinar will provide essential guidance for anyone who has already published a paper but is unsure what to do next.
Jessica Lipowski manages a range of science and medicine journals as a publishing editor on the STM Journals Editorial team. At SAGE, she has worked closely with the author team to create and develop resources to help early career researchers across disciplines better understand the publishing process and publish their research.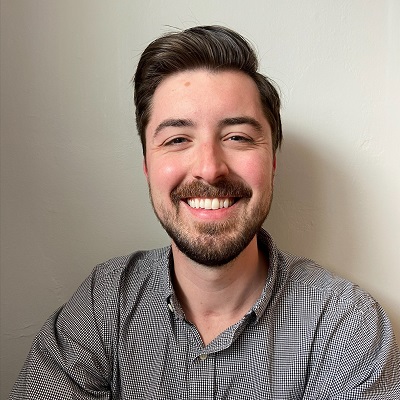 Sean Scarisbrick is is a marketing manager on the Author Marketing team at SAGE, and has over five years of experience in the publishing industry. He is passionate about helping authors, especially those in the early stages of their career, to navigate the publishing process, and hopes to equip authors with the tools to self-promote effectively.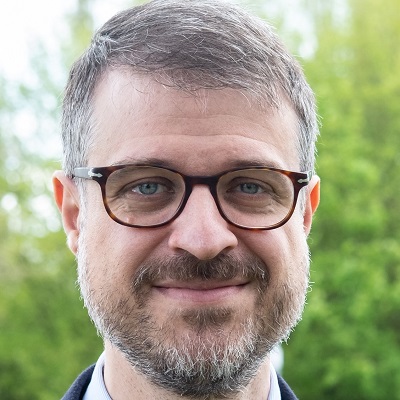 Cristian Vaccari is a professor of political communication and director of the Centre for Research in Communication and Culture at Loughborough University, UK, and the editor-in-chief of The International Journal of Press/Politics.