In this post, author Katharina Gilli of the Free University of Bozen-Bolzano answers questions regarding the paper, "Leadership Competencies for Digital Transformation – An exploratory content analysis of job advertisements," that Gilli, Michael Nippa and Michael Knappstein published in the German Journal of Human Resource Management.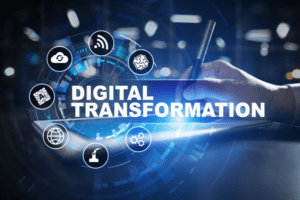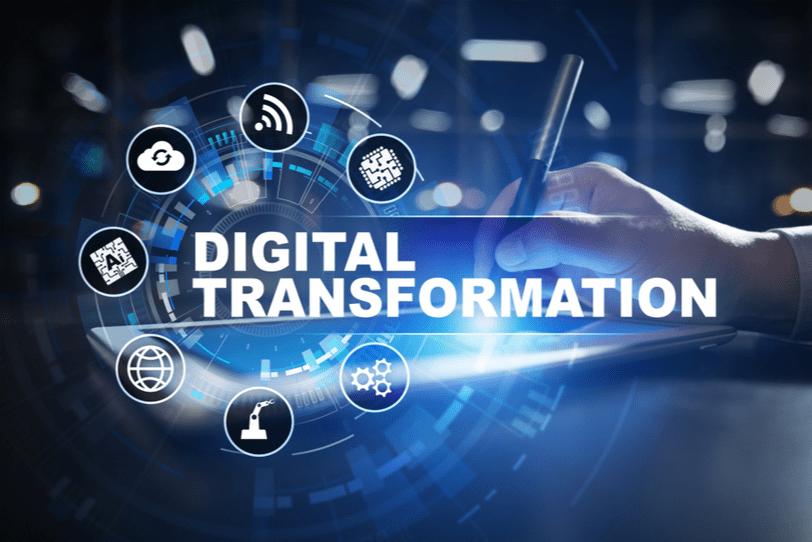 What motivated you to pursue this research?
Rapid and profound developments in digital technology have led to an era of high uncertainty and disruption which present many companies with major challenges in the necessary digital transformation. According to our own experiences and interviews with industry experts many digital transformation processes have failed due to the lack of leadership skills rather than the primary lack of knowledge about digital technologies. Surprisingly, only a few previous studies have empirically investigated which leadership skills companies expect from managers who are to successfully shape the digital transformation process.
This raised our interest and led us to the exploration of competencies needed to manage digital transformation. We analyzed 239 job advertisements targeting digital transformation experts and examined the skills and traits explicitly called for.
Were there any surprising findings?
Our results reveal that technical skills and in-depth expertise in information technologies play only a secondary role in job requirement profiles. Instead, digital transformation experts should primarily possess collaboration, strategic thinking, leadership, customer orientation, and communication skills.
Even though the term digital transformation is deeply interwoven with technology and data, our results provide evidence that general managerial and leadership skills are at least equally relevant to skills related to digital technologies.
In what ways is your research innovative, and how do you think it will impact the field?
Our study offers an important contribution for a better comprehension of leadership competencies that have an impact on the success of digital transformation processes. We supplement existing studies that propose such skills based on conceptualizations with the perspective and needs of practitioners. The systematic overview of skills and traits can be used to check and complement job descriptions and advertisements currently used.
The strong emphasis on communication skills, cross-functional collaboration in teams, strategic thinking, and customer orientation bears a strong resemblance to other strategic change processes. It seems to reflect the fact that digitalization and an advanced comprehension of digital transformation concepts concerns a process of change that has been ongoing for decades, even if it has recently become more dynamic and extensive.
Digital leaders are expected to orchestrate a team of technology experts, business experts, entrepreneurs, and HRM experts. In this regard, our research is in line with other authors claiming that people, not technology, drive digital transformation and that organizations require leaders and not necessarily technological specialists for managing the complex changes that comprise an organization's digital transformation.