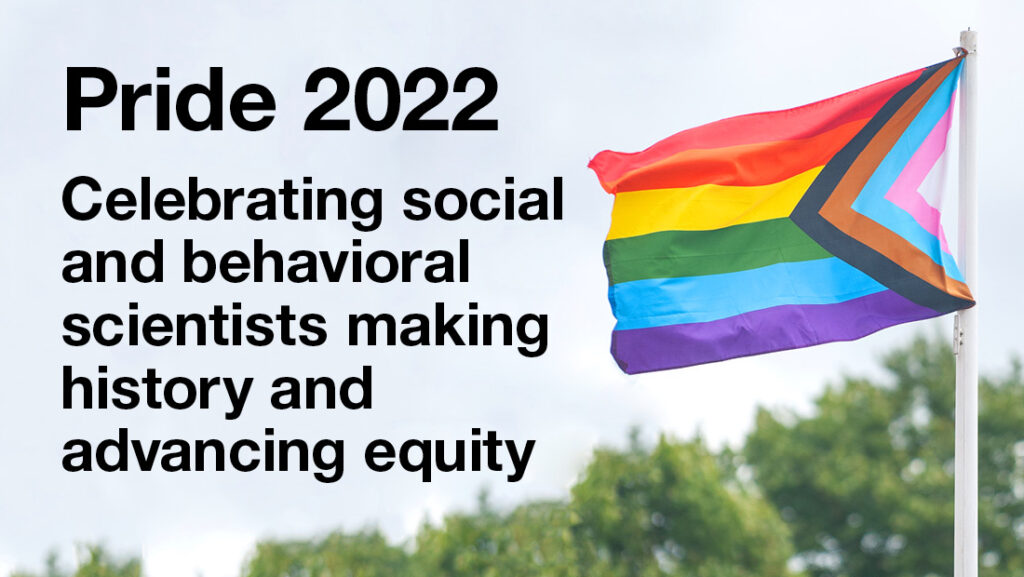 Lesbian, Gay, Bisexual, Transgender and Queer Pride Month is celebrated every June to honor the 1969 Stonewall Uprising in Manhattan, which is seen as a "tipping point" for gay liberation in the United States. (For more on the history of Pride Month and other LGBTQIA+ awareness events in the U.S., see this page from the Library of Congress.) Since then, the month has been celebrated around the world.
The work of medical, social, and behavioral sciences plays a key role in deepening our understanding of inequalities and current issues in the LGBTQIA+ community, while also helping to create policies, practices, and procedures to improve lives. During Pride Month, Social Science Space highlights and honors research on these topics and researchers from these communities.
Marni A. Brown's thoughts on the cultural and structural importance of LGBTQIA+ families
A panel discussion about the significance of LGBTQ+ narratives in higher education
David Glasgow describes how allyship can be seen as a three-stage process of maturation
Some of the Posts at Social Science Space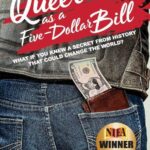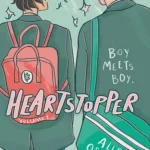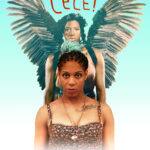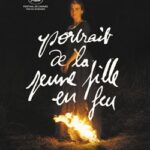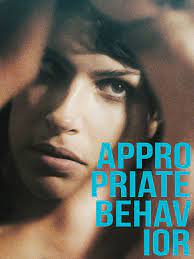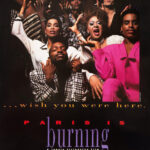 There are countless resources to support your trans ally learning (and coming out!) experience. Looking to be a stronger ally? Check out some of these organizations and connect with their work. Check out resources that were developed to boost your trans inclusion IQ and action plan. Commit to learning more.
Learn more
about the different actions you can take to help fight against anti-trans bills and for respectful policies
HRC – Human Rights Campaign
PFLAG – PFLAG is the first and largest organization for lesbian, gay, bisexual, transgender, and queer (LGBTQ+) people, their parents and families, and allies
GLAAD – GLAAD tackles tough issues to shape the narrative and provoke dialogue that leads to cultural change
The Trevor Project – The Trevor Project is the world's largest suicide prevention and crisis intervention organization for LGBTQ (lesbian, gay, bisexual, transgender, queer, and questioning) young people.
Queer as Fundamental –

Queer As Fundamental (Queer AF*)

is a new docu-series featuring the

real-life stories of six remarkable,

Queer individuals across America.
Family Equality – Family Equality's mission is to advance legal and lived equality for LGBTQ families, and for those who wish to form them, through building community, changing hearts and minds, and driving policy change
True Colors United – True Colors United implements innovative solutions to youth homelessness that focus on the unique experiences of LGBTQ young people.
Sylvia Rivera Law Project – The Sylvia Rivera Law Project (SRLP) works to guarantee that all people are free to self-determine their gender identity and expression, regardless of income or race, and without facing harassment, discrimination, or violence