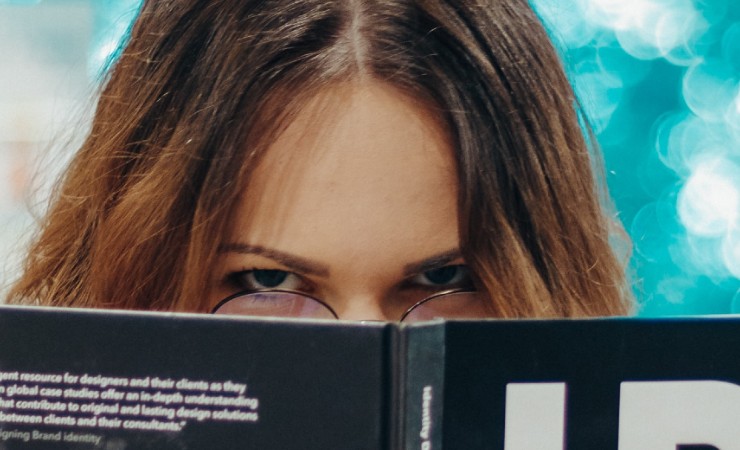 Economic crises represent cyclical disturbances that impact actors in wider economic ecosystem. Recent COVID-19 pandemic has seriously affected societies, consumers and businesses by leading to exponential spread of coronavirus infections and at the same time hampering the economic activity reflected in the decreased gross domestic product, investment, employment and trade flows. Yet, the current pandemic has left academics, policy makers and business community with many open questions on how to design policies and responses in order to effectively deal with the crisis and its aftermaths. According to literature review and anecdotal evidence, the insights suggests that firms, and especially small and medium-sized enterprises, or SMEs, can either engage in retrenchment (cutting costs) or investment (reinventing business models). However, the academic literature remains silent on the psychological microfoundations of these choices where emotions have shown to significantly shape the managerial behavior and decision making.
To further shed light on this issue, in his paper "Don't get too emotional: How regulatory focus can condition the influence of top managers' negative emotions on SME responses to economic crisis" published in International Small Business Journal, the author — Dario Miocevic, an associate professor at University of Split, Faculty of Economics, Business and Tourism utilizes experimental design to reveal how top managers in SMEs react emotionally to current COVID-19 crisis and consequently engage in strategic responses. By drawing on affect-as-information approach and regulatory focus theory, the findings show that while negative emotions can lead top managers to engage in increased retrenchment and decreased investment, these effects are different regarding the top manager's regulatory foci. That is, promotion-focused top managers tend to significantly oscillate in their response decisions (greater increase in retrenchment and greater decrease in investment) due to experiencing negative emotions. On the other hand, the top managers painted with stronger prevention focus are showing balanced response suggesting that intensified negative emotions do not alter their initial responses.
This study brings some novel insights to literature by focusing on the unique COVID-19 pandemic context and capturing the differences among top managers when valorizing the effects of economic crises. While previous literature made a successful demarcation between opportunity- and threat-driven perceptions of crises, this study furthers our understanding that threat-driven perception of crisis is not univocal since some top managers can show steady and cold-headed decision-making trajectory even when they feel that crisis is threatening the survival of their SMEs.
Moreover, this study has some implications for practice, which are shown in cautious approach when selecting the top management teams that would secure that the balance between both prevention- and promotion-focused managers is achieved. Otherwise, the dominance of one of them might result in over or understated responses if the crisis would require different path of action. The additional value-added of findings from this study is that it offers a guidance to practitioners in many other economic crises to come since the nature of the economy is cyclical.