David Canter reveals the plague that is infecting education.
7 years ago
As an academic, you are a brand not only as a matter of choice, but, increasingly, due to powerful institutional imperatives that are becoming harder and harder to ignore.
7 years ago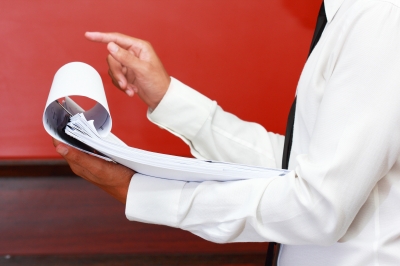 Around the educational mission we are now spinning a web of 'accountability' that has little to do with explaining or justifying our activities, and much to do with obscuring our responsibility through the creation of elaborate processes.
7 years ago