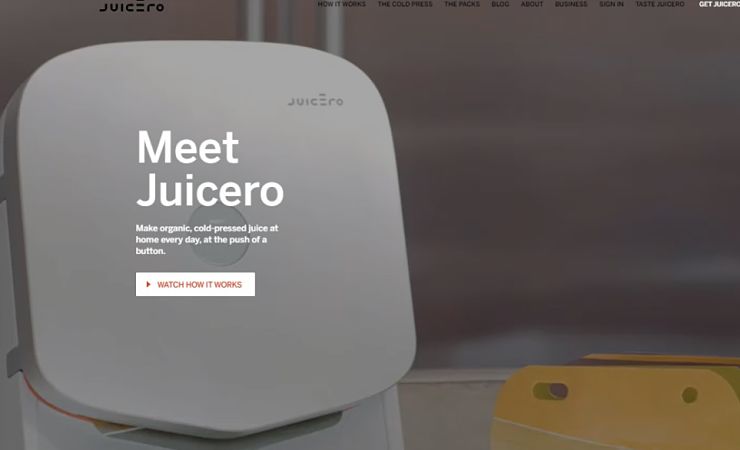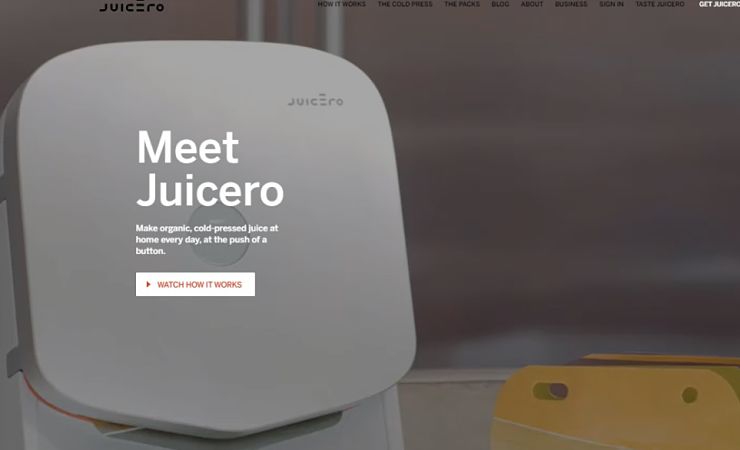 The marriage of the tech world and the financial industry has birthed a belief on near-mythical instant success followed by a nearly as instant cashing out. In their article "Hypergrowth Exit Mindset: Destroying Societal Wellbeing through Venture Capital Biased Social Construction of Value," which appears in the Journal of Management Inquiry, Laura Lam and Marc-David L. Seidel address these dual fixations on 'hypergrowth' and 'exit' and their collateral damage. Lam is an incoming PhD student at the University of Toronto, and Seidel is the RBC Financial Group Professor of Entrepreneurship at the University of British Columbia. The abstract for the paper appears below, and after that Lam and Seidel discuss the paper and its pertinence for the present moment:
Exit! Exit! Exit! Our innovation ecosystems are focused on this goal above all else, thanks to the reliance on venture capital. Young potential entrepreneurs talk about exit strategies before even creating an innovation or starting a business. Our innovation ecosystems push them to do so in many ways. Seemingly straightforward questions to budding entrepreneurs such as "What is your exit strategy?" drastically shift focus and outcomes away from creating long–term societally beneficial innovations. We argue that this hypergrowth exit mindset is destroying societal wellbeing due to its laser focus on increasing socially constructed exit value above all else. As a field we need much more research about the antecedents and consequences of the mindset, as well as research informed alternative innovation models. To address this fertile research area, we call for more research on alternative models of innovation built upon societal wellbeing as opposed to exit valuations.
Picture this. In a meeting with investors and advisors, budding entrepreneurs rave about how their new innovation will change the world, just to be asked how they plan on quickly growing and selling their company.
There is a paradoxical nature to this exit strategy question. Even if innovators want to generate value to society, they are expected to convince others of its potential for hypergrowth to yield the greatest and fastest financial returns for investors. The goal is to make others believe they can sell it off quickly through an exit event before it has actually generated substantial societal value!
Does this focus on hypergrowth really allow innovators to best develop their insights and address what the world needs? We think not!
We have both engaged and worked within the tech startup and entrepreneurship space over the years and often shared our bewilderment and curiosity on the focus venture capital (VC) places upon exit events such as IPOs and acquisitions. Innovation ecosystems have an infatuation with VC, glamorized by the stories of 'unicorn' startups (those valued at $1 billion or more).
Our recent Journal of Management Inquiry piece describes the baffling example of Juicero (a $700 juicer that functions just the same as your hands in squeezing pulp for juice) as just another example of a supposedly 'innovative' product that is a product of this hypergrowth exit mindset.
We came to the idea of "hypergrowth exit mindset" combining our own individual experiences and jointly created the piece:
Laura: I struggled in reading research focused solely on venture growth and profits, with scarce focus on impactful societal value. As an undergrad at the University of British Columbia, I was able to explore some of these questions through enrollment in the Commerce Scholars Program, a research program that encouraged me to question key assumptions about organizations and management. After graduation, I found myself bringing these same questions to my professional experience working with technology startups. As an emerging scholar, about to join a Ph.D. program, I want to question existing assumptions of innovations' impact on society.
Marc-David: As a former entrepreneur, having spent a good deal of time in the Silicon Valley, Austin, and Vancouver ecosystems, the obsession with planning for exit before even getting started has always struck me as absurd. Many university entrepreneurship programs, incubators and accelerators stress developing a convincing pitch built around socially creating a perception of exit potential. For the past several years I have been closely involved with building the HIBAR Research Alliance to catalyze systemic changes and unlock high-impact research that combines fundamental discoveries with their practical and effective application to better society. At the business school level, I'm similarly involved with the Responsible Research for Business and Management network. Both of these efforts focus on creating long lasting innovations for society through research advances. I view this model as an alternative to innovation ecosystems built on the hypergrowth exit mindset. I was inspired to work on this piece by asking the simple question of, "How do we think society will create important innovations 25 years from now?"
The current COVID-19 pandemic only bolsters our joint concern about the mindset. Innovation systems that focus solely on exiting and generating investor profits are not designed to help nurture the best innovations for society. At their worst, they are no better than a pyramid scheme, where early investors exit at a profit and leave the new owners without sustainable solutions. We need innovations that can prevent humans from becoming commodities designed to do the bidding of algorithms designed by the wealthy, which in turn fuel a perpetual cycle of inequality in our world.
Our piece is just a starting point. As a whole, our field needs a deeper examination of how to design our innovation ecosystems to improve society, instead of allowing the hypergrowth exit mindset biased social construction of value to continue destroying it. We hope this piece will spur such conversations and research.
Business & Management INK
Ed. Note: The blog Business and Management INK, which for years has presented insights drawn from academic papers appearing in SAGE Publishing's top-flight journals on business and management, is re-locating to Social Science Space. All posts appear
HERE
.