Business and Management INK puts the spotlight on cutting-edge insights published by SAGE, whether in our extensive books program, our more than 100 management and business journals, our SAGE Videos or SAGE Business Cases, as well as other important pieces from the academic business and management arena — by the academics or practitioner authors themselves. Link to us, or if you're an author or researcher in the SAGE Publishing community, suggest your article, book, case study, video or insights for inclusion by sending an email to Business and Management INK.
LATEST POSTS
POSTS FROM 2022
Joel Baum at the University of Toronto discusses the origin story of the journal Strategic Organization in his paper, "Constructing Strategic Organization – A field whose time has come," published in … Strategic Organization.
0 comments
Can bad news about companies be good news for them? How should companies turn crisis management to change management?
0 comments
The Financial Times is inviting business school students and faculty members to enter 2023 Responsible Business Education Awards. Those interested may enter until October 28.
0 comments
P. Christopher Palmedo, a clinical professor of community health and social sciences at the City University of New York, discusses "Exploring Countermarketing Messages to Reduce Youth Sugar-Sweetened Beverage Consumption in The Bronx, NY," which he, Samantha Flores, Kalya Castillo, Moria Byrne-Zaaloff and Kelly Moltzen saw published in Social Marketing Quarterly.
0 comments
Character has played a starring role in ancient myths and modern movies alike because it is the foundation of legendary leadership. Unfortunately, legendary leadership in the real world frequently fails the test of time.
0 comments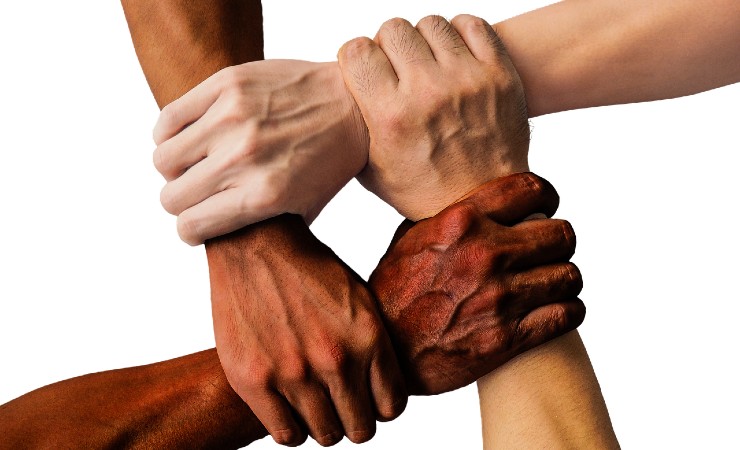 The author and her colleagues identified four practical ways that a complementary use of ubuntu can positively shape how research is done.
0 comments
Professors Kate Cooper and Rong Wang discuss their research on corporate social responsibility (CSR) and answer questions on their paper, "From Reactionary to Revelatory: CSR Reporting in Response to the Global Refugee Crisis," published in Business & Society.
0 comments
When people experience failure during a do-it-yourself project, there is tension between frustration with failure (a negative outcome) and learning related to the task (a positive outcome).
0 comments
Agota Szabo explores the notion of "good governance" in boardrooms and discusses the paper, "In the Boardroom: How Do Cognitive Frames Shape American and Dutch Hospitals' Responses to the Pressure of Adopting Governance Best Practices?" she and Riku Ruotsalainen wrote in the 'Journal of Management Inquiry.'
0 comments
Simon F. Oliai discusses the rise of populism as reflected in his review of David Owen's book 'The Road to Perdition.'
1 comment
Authors Matthew L. Sheep, Alexandra Rheinhardt, Elaine C. Hollensbe, and Glen E. Kreiner discuss research on organizational identity following a watershed event in the Episcopal Church.
0 comments
Promoters and protesters attempt to shape megaproject narratives according to their vested interests. Success of the project then often depends on which of these become the dominant narrative.
0 comments

Positive resilience — the ability to overcome challenges without taking unfair advantage of others — is a key trait that should be present in an organization's response to a crisis.
0 comments
Desmond T. Ayentimi, a senior lecturer of management at the Tasmanian School of Business and Economics, University of Tasmania, reflects on his most recent paper, "Decent Gig Work in sub-Saharan Africa."
0 comments
Matthew CB Lyle recounts the journey behind his co-authored qualitative methods paper and the uphill trek it represented because, as he puts, 'I didn't know anything when I started.'
0 comments
One of the currently raging issues in the management field has to do with the use of "templates" in qualitative research.
0 comments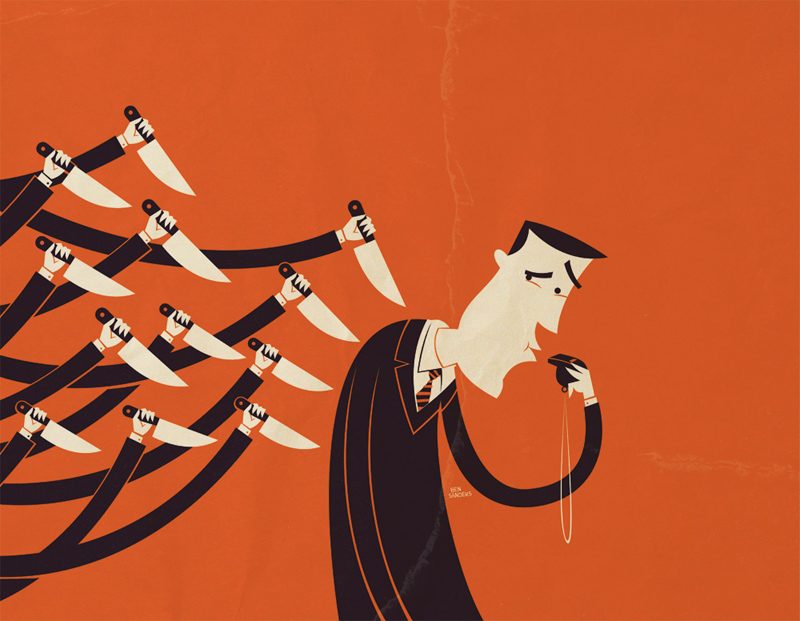 Brian Richardson, an associate professor at the University of North Texas and specialist in crisis communication and whistleblowing research, discusses the impacts of whistleblowing on familial relationships and answers questions about his paper "Death Threats don't Just Affect You, They Affect Your Family": Investigating the Impact of Whistleblowing on Family Identity
0 comments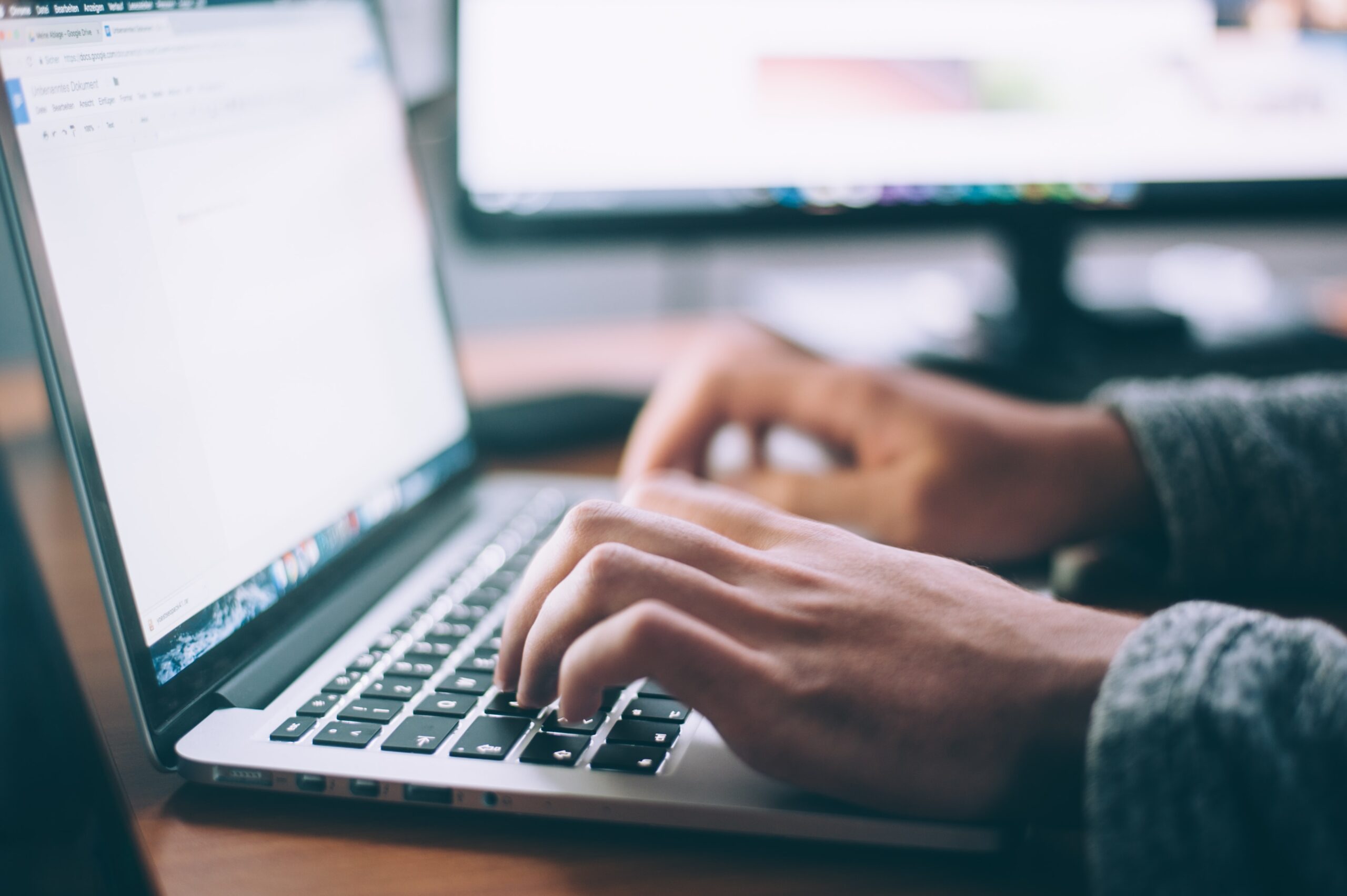 Jeremy Mackey, an associate professor of management at Auburn University, discusses the importance of interdisciplinary research and answers questions about the paper, "Musing about Interdisciplinary Research: Is Interdisciplinary Research Amusing or Bemusing?"
0 comments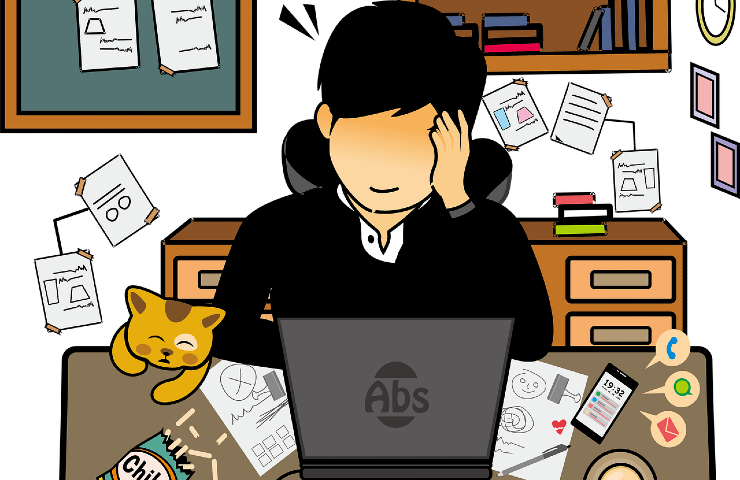 The authors found the unique conditions of working during the pandemic created a natural portal into understanding remote work habits.
0 comments
To maximize skilled migrants' contributions to the professional society of the host economy, Leila Afshari writes, there is a need for mutual understanding of their potentials and the career options available for them in the society.
0 comments
"When you educate a man, you educate a person, but when you educate a woman, you educate an entire generation." The same applies to empowering women to find their footing in organized employment.
0 comments
Business schools and universities across the world are being swept up by a diversified array of decolonizing movements in response […]
0 comments
What if we were able to predict which teams are capable of amazing levels of effectiveness even before they've had enough time to generate measurable performance? 
0 comments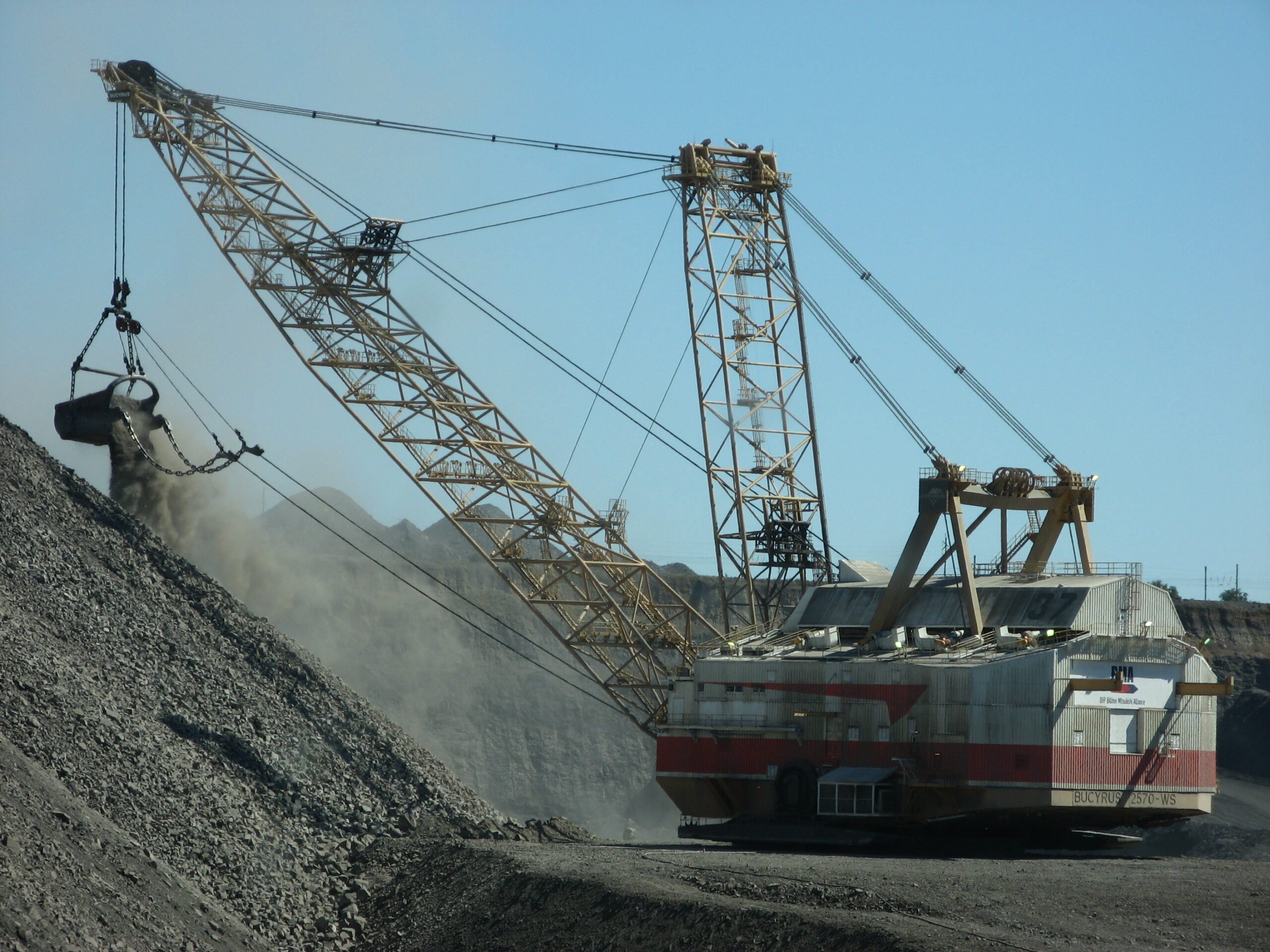 Writing from Australia, which has one of the highest rates of casual employment in the world, the authors look at how employers' quest for flexibility harms the so-called 'casual' workforce.
0 comments
As violent conflicts become both more pervasive and more localized, a better understanding of how entrepreneurship and peace interact in conflict zones will prove most useful.
0 comments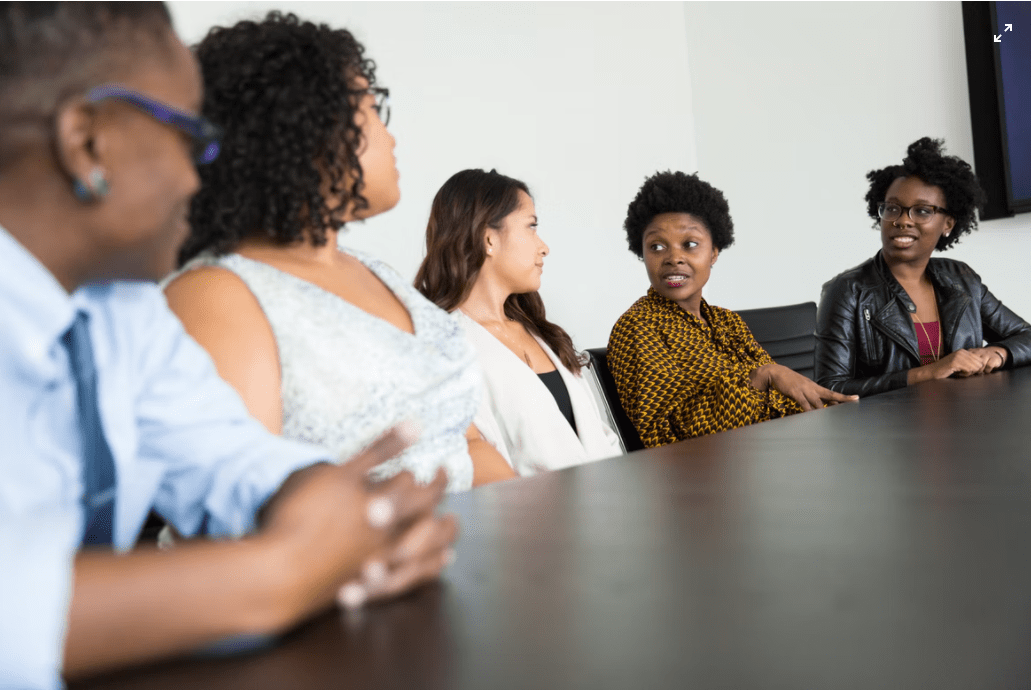 Training to help multicultural teams to mesh and feel comfortable together is reckoned a good thing – unless its done in an overly simplistic manner.
0 comments
How can organizations get their members to engage in sustainability practices? The authors outlines several mechanisms.
0 comments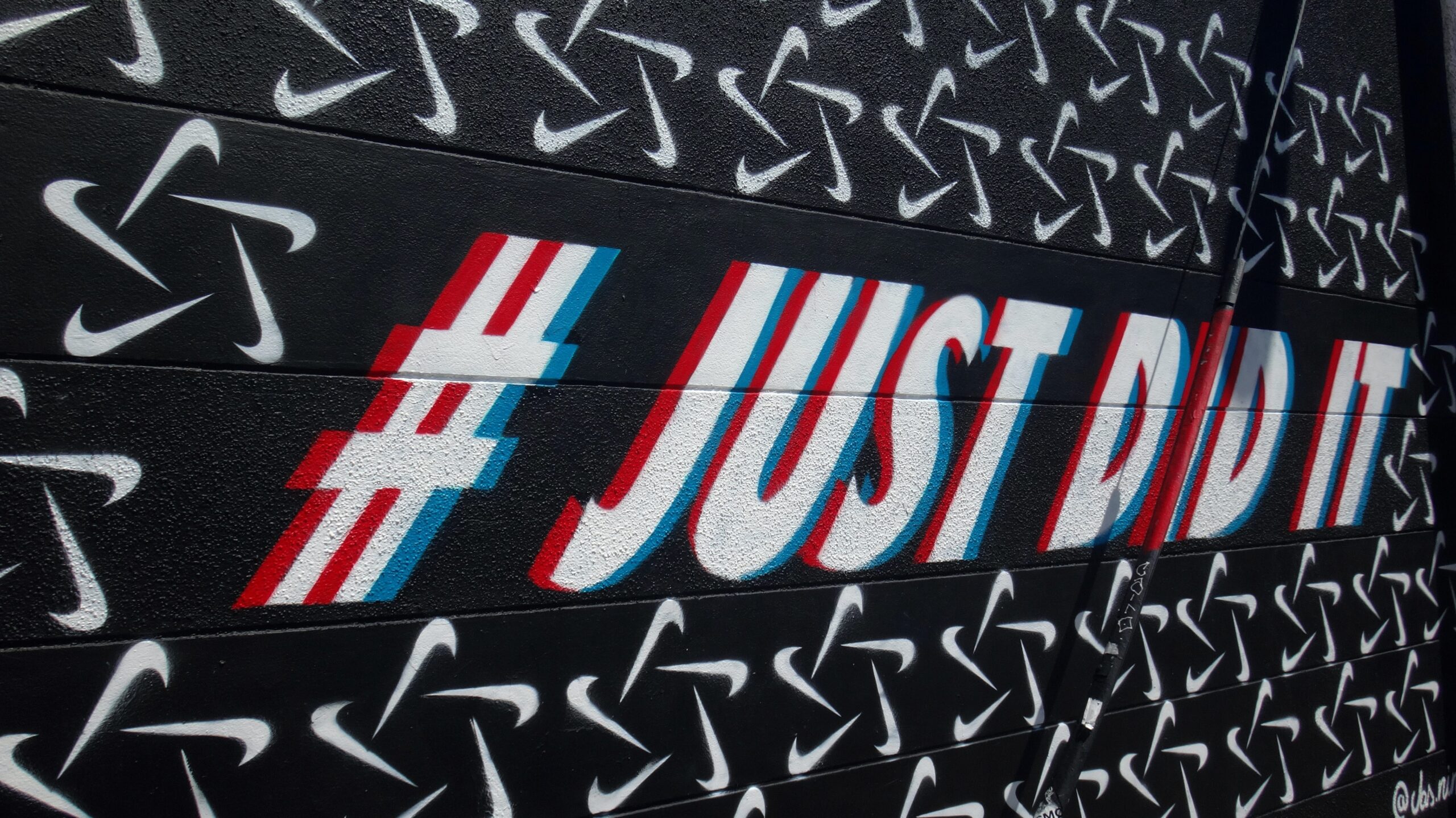 How might social media strengthen organizational bonds? Stephanie Dailey takes a look at hashtags can foster member identification.
0 comments
Hannah Weisman writes how her team's paper acknowledges the important role that "time" may play in shaping employees' engagement in job crafting and job crafting outcomes.
0 comments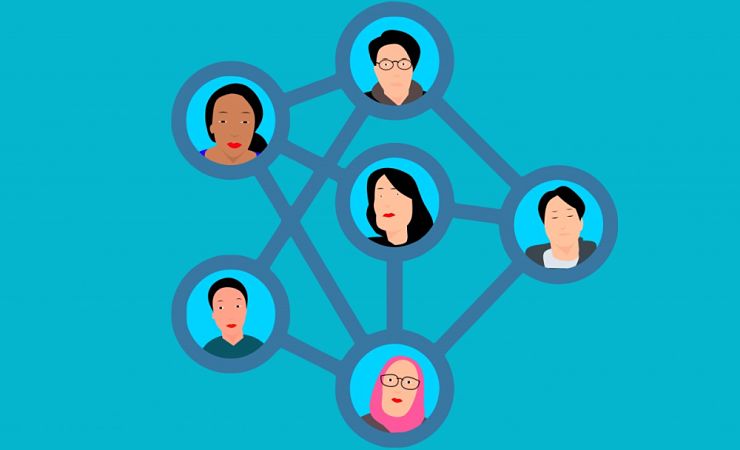 Recognizing the central role of interdependence as a key factor defining teams and team processes, these researchers decided to study the subject.
0 comments
The authors saw the need for action to give Romanian live-in caregivers in Austria a voice by studying their experiences from a psychological perspective.
0 comments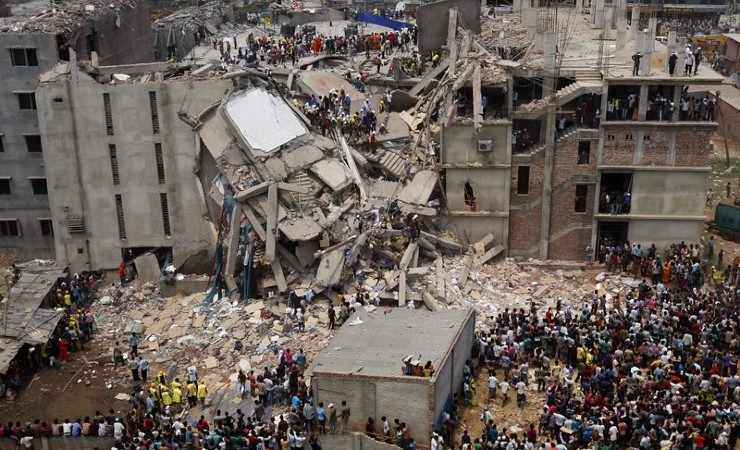 Worker exploitation in garment supply chain factories is not just about sweatshops, note the authors of "After Rana Plaza: Governing Exploitative Workplace Labour Regimes in Bangladeshi Garment Export Factories" which appeared in the Journal of Industrial Relations.
0 comments
Effective communication is a foundational leadership skill, yet it feels like a lost art in this era of distractions.
0 comments
In this post, Holly Slay Ferraro, an associate professor in the Villanova School of Business and Academic Director for DEI […]
0 comments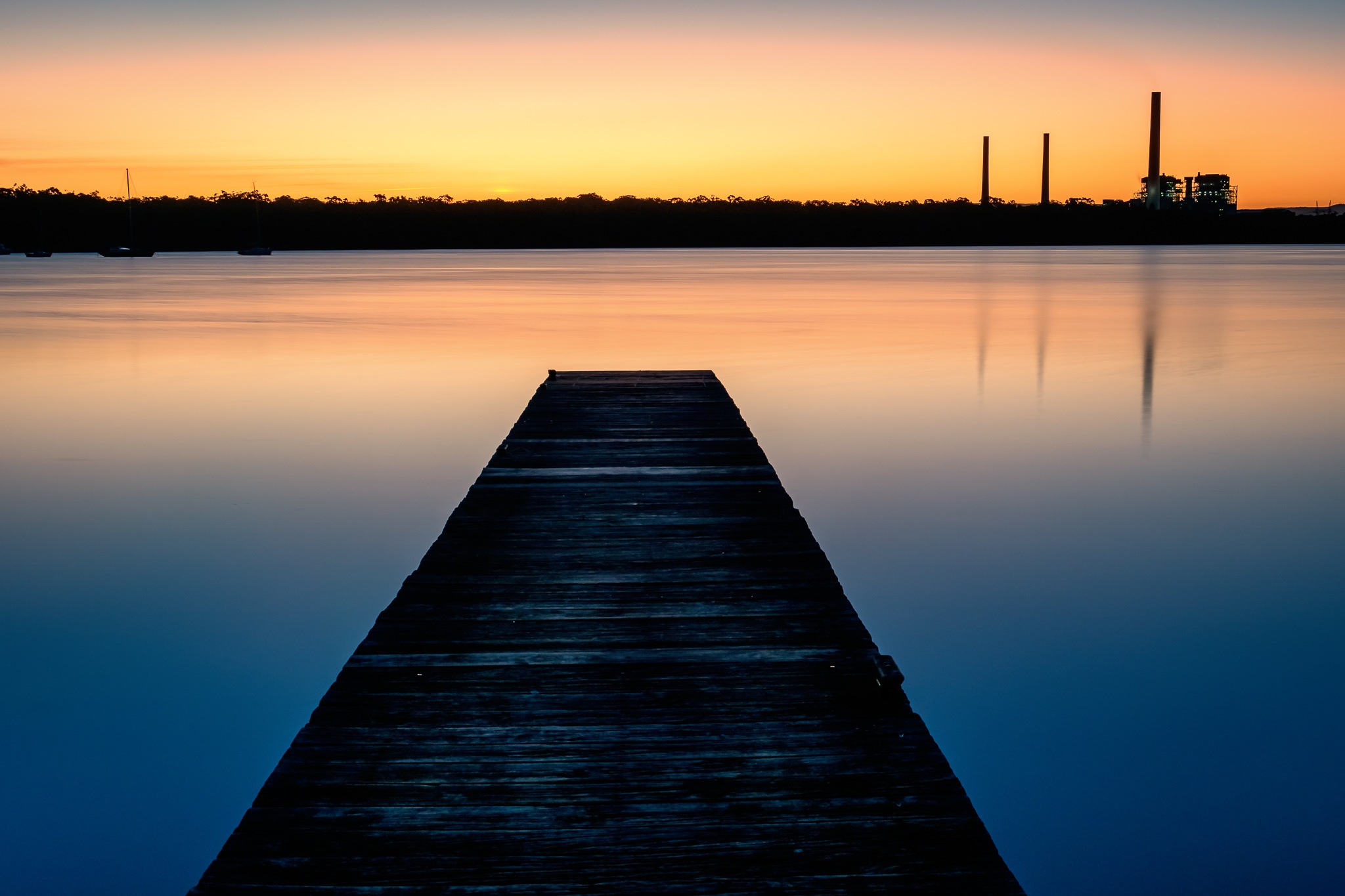 Most academic research on climate change at the nexus of business and society supports a view that the best agenda is enlightened business-as-usual. The authors suggest real progress needs to account for the flow of time and primacy of place.
0 comments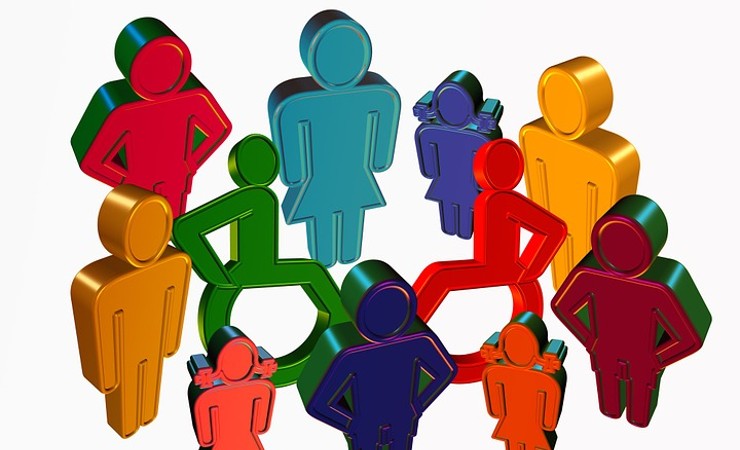 What does it actually mean for an organization to be inclusive? The authors of this post offer suggestions and context for organizations trying to answer that question.
0 comments
"There is also a dimension of intergenerational justice, making these decisions [sustainable business practices], so that our generation is not […]
0 comments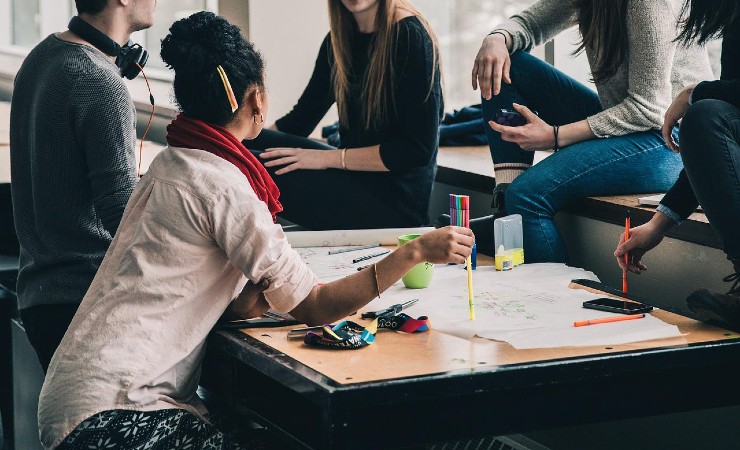 Society, the authors, find, suppresses women's entrepreneurship just by the way it talks about entrepreneurs.
0 comments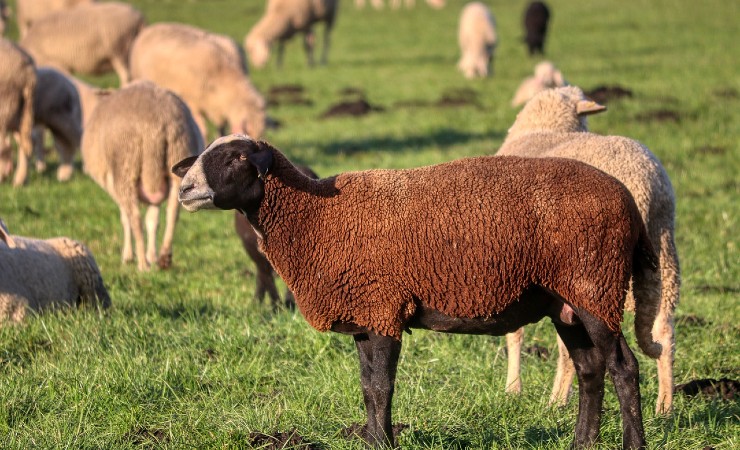 We know that one outlier has the potential to influence the size and direction of effects, the significance of hypothesized relationships, and significantly alter the results of published works, but what happens when there are dozens of outliers in a sample?
0 comments
The authors write that their research demonstrates followership as the often-missing piece in the leadership puzzle.
0 comments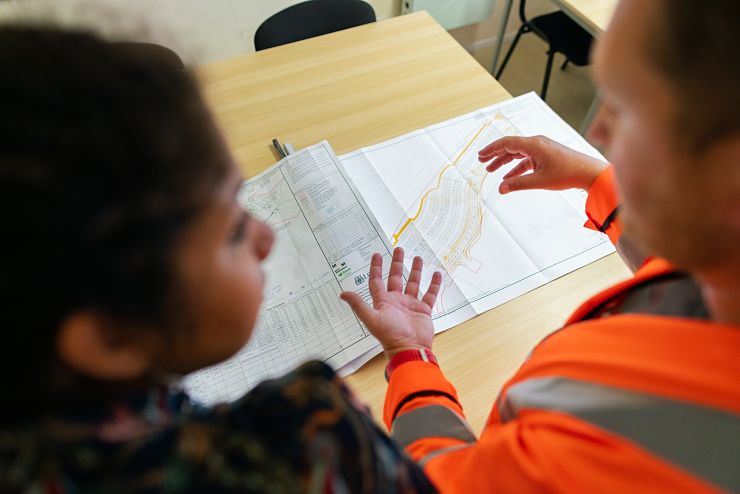 Today we look at how engineering education can guide students to developing an entrepreneurial mindset most effectively, as discussed in […]
0 comments
In this post, co-authors Fabian Reck and Alexander Fliaster, both at the University of Bamberg, reflect on their research paper, […]
0 comments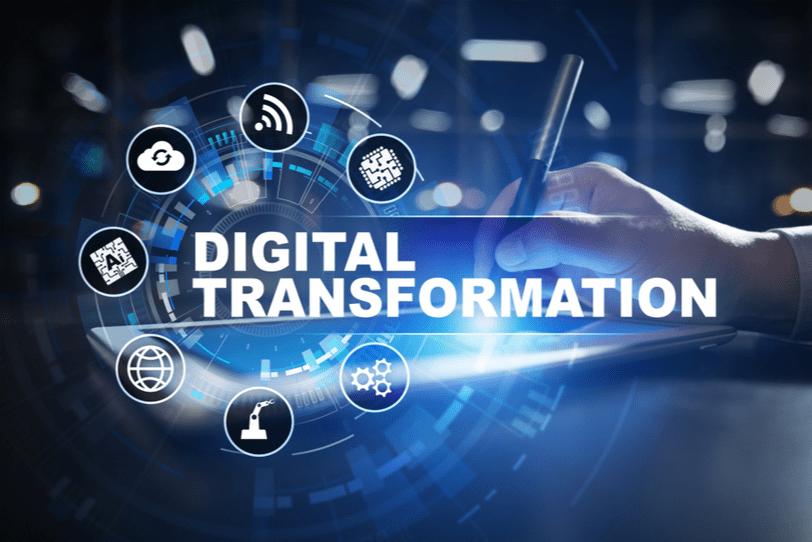 Who drives digital change – the people of the technology? Katharina Gilli explains how her co-authors worked to address that question.
0 comments
'Scholars from the periphery' often pay a price — unintentional but no less real — for their geography. In this […]
0 comments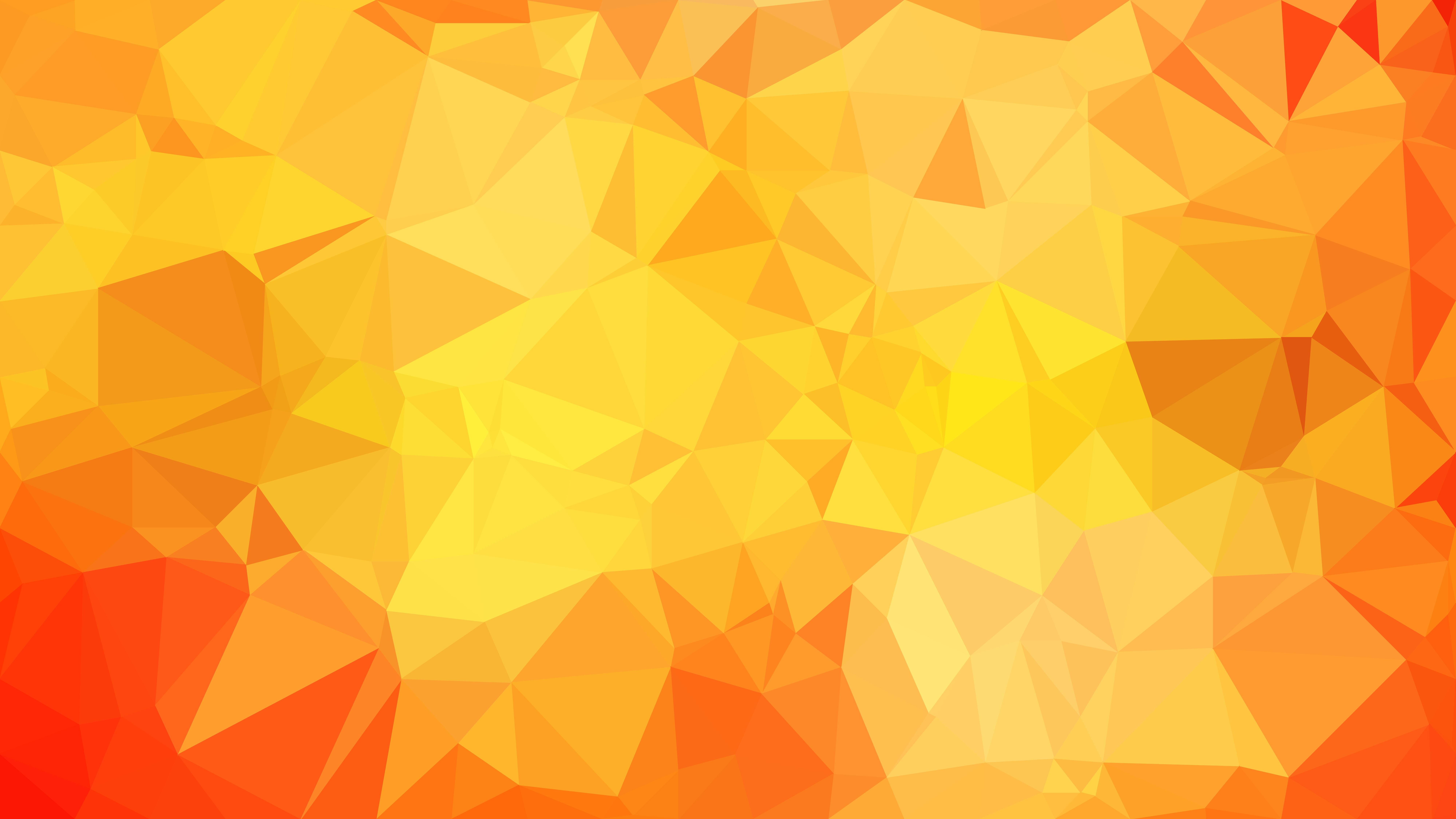 Despite their pertinence for academia, the authors found little methodological guidance on one of 'The' key and most time-intensive steps in meta-analytic research projects – Coding.
0 comments
How virtual reality platforms respond, and how they protect users and their data, that will ensure the metaverse is a force for good, not the opening of a door to a malevolent underworld.
0 comments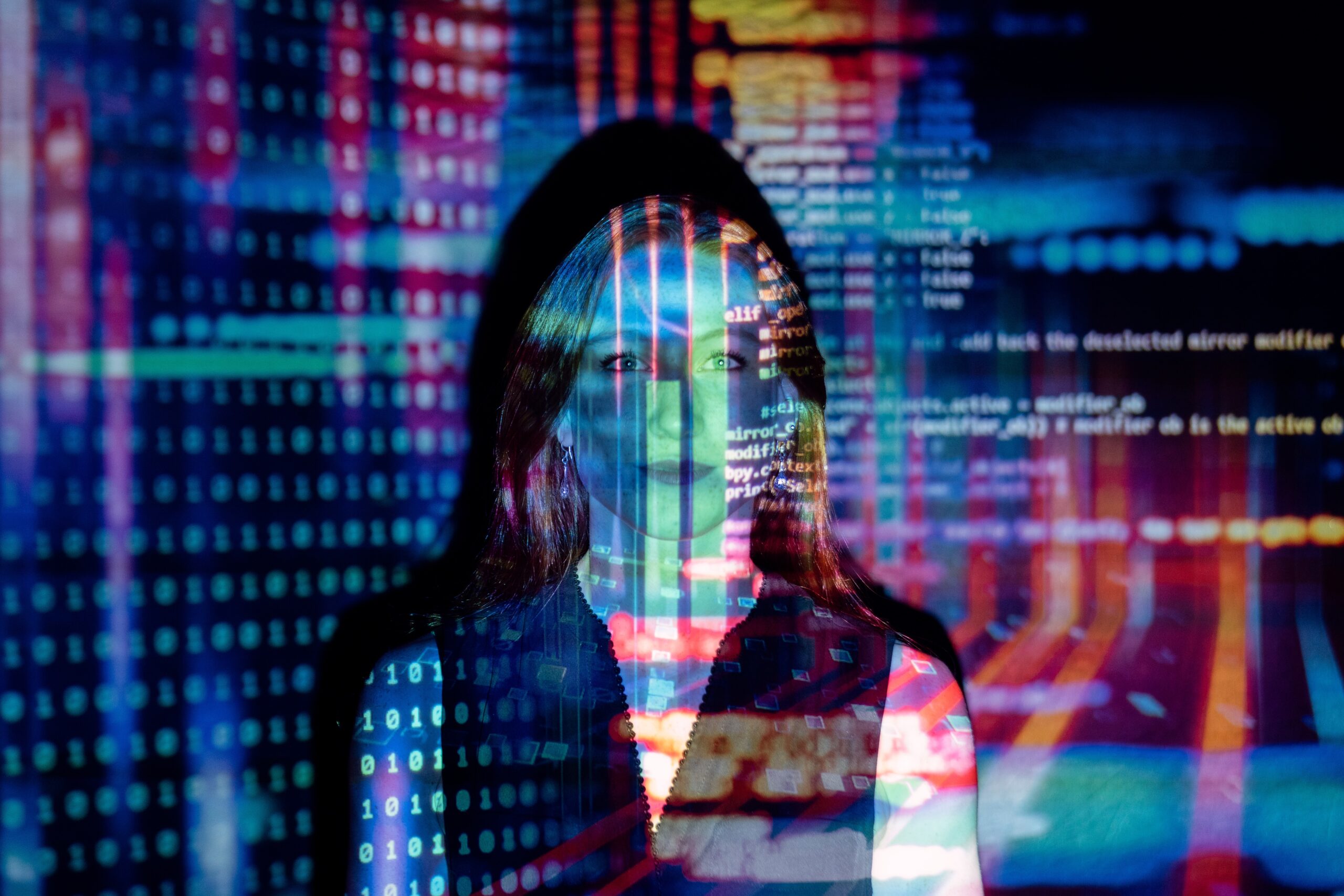 Technology is here to stay, and the authors argue that now is a crucial time for understanding what is really going on "under the hood" of technology.
0 comments
For all sorts of reasons, our article "A Design Thinking Approach to Teaching Sustainability" should not have been written. This […]
0 comments
The current convention that envisions the manuscript as a self-contained universe produces a range of negative consequences extending beyond papers' obscene length: many scholars seem to cite papers based on their abstracts or even title alone; reviewing literature takes lots of time; noncore research communities are badly served; new requirements on research transparency and openness are difficult to meet; and, finally, our papers are not particularly enjoyable to read.
0 comments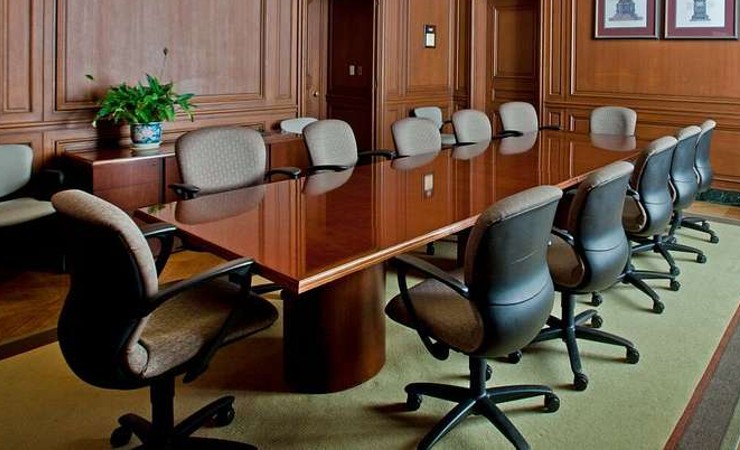 The answer may seem obvious, yet empirical evidence is often mixed as to whether the racial composition of a firm's board of directors influences corporate decisions.
0 comments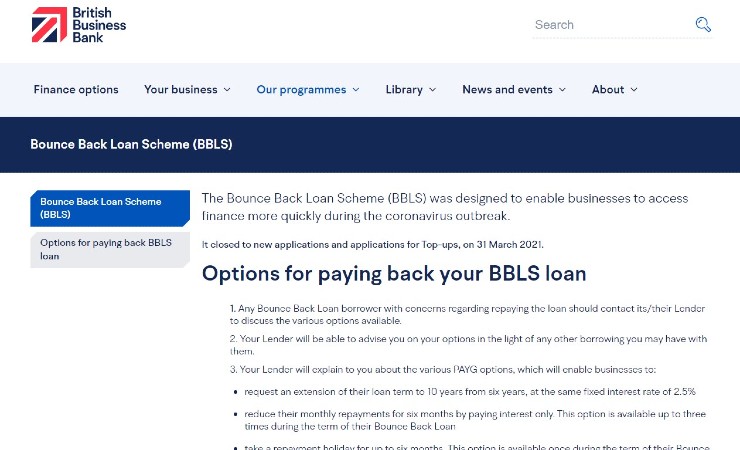 Authors Marc Cowling, Paul Nightingale, Nick Wilson, and Marek Kacer find "everything researched and written about COVID-19 in whatever context […]
0 comments
Surely an entrepreneur's pitch should be enthusiastic and passionate, right? Well, the authors' research finds that there are instances where unbridled enthusiasm, especially without accompanying expertise, turns off funders.
2 comments
The research is clear: the more credible the messenger, the more credible the message. Nowhere is this more important than […]
0 comments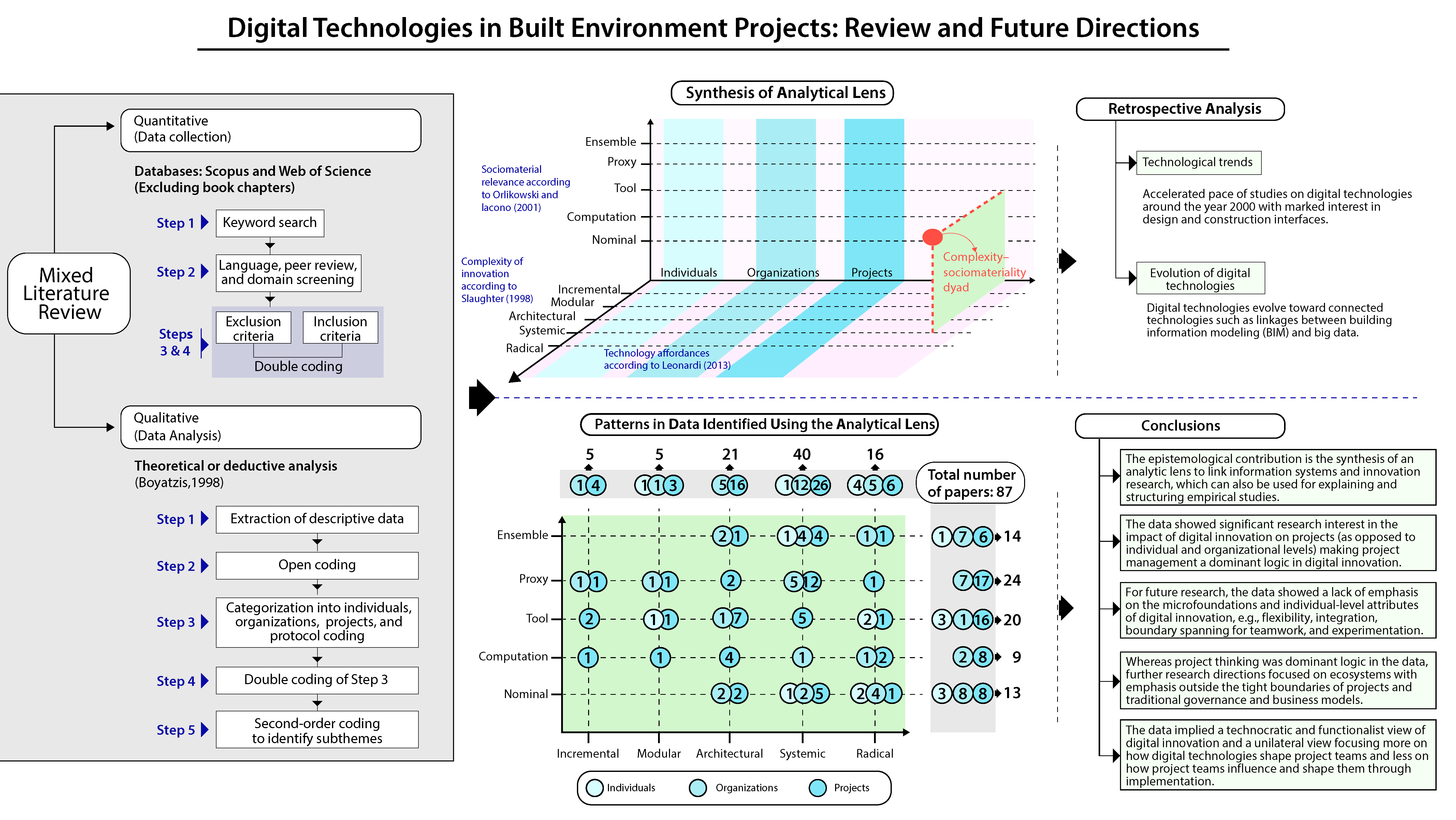 While the built environment is an important sector globally, it is notoriously one of two sectors with low digitization.
0 comments
Successful blockchain managers have a thorough understanding of the network structures for which blockchains are used, choose the appropriate governance mode, and adapt it dynamically to changes in the network structure.
0 comments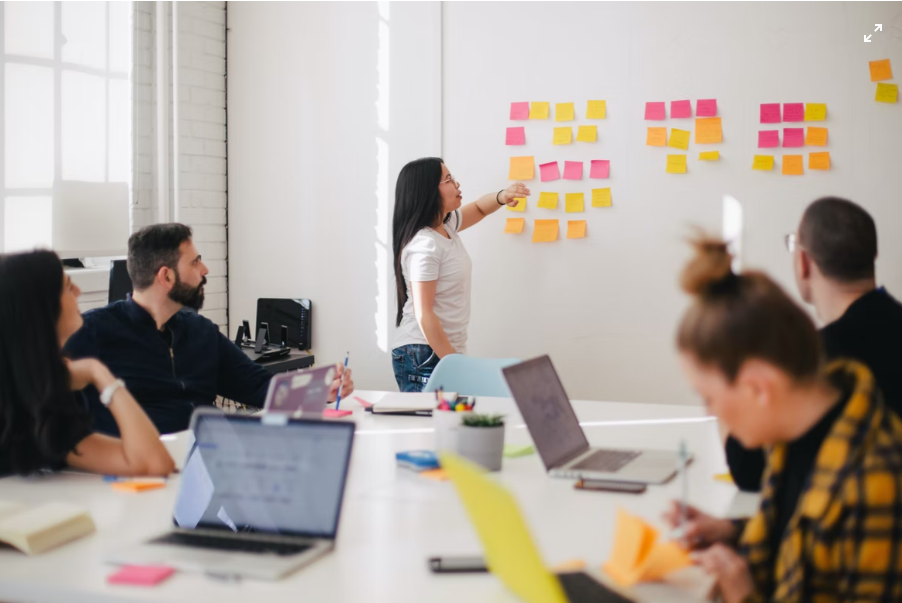 Professional bodies and industry leaders often suggest there's a mismatch between the theoretical knowledge students acquire at university and the […]
0 comments
Liz Cooper explains the motivation behind the paper she co-wrote with Ben Marder, "Role morality discrepancy and ethical purchasing: exploring […]
0 comments
There is a third type of actor in the leader-follower power construct, suggests Michael Sang.
0 comments
the authors set out to answer the question, "How are sources of organizational authority made present in the context of a crisis pregnancy center?"
0 comments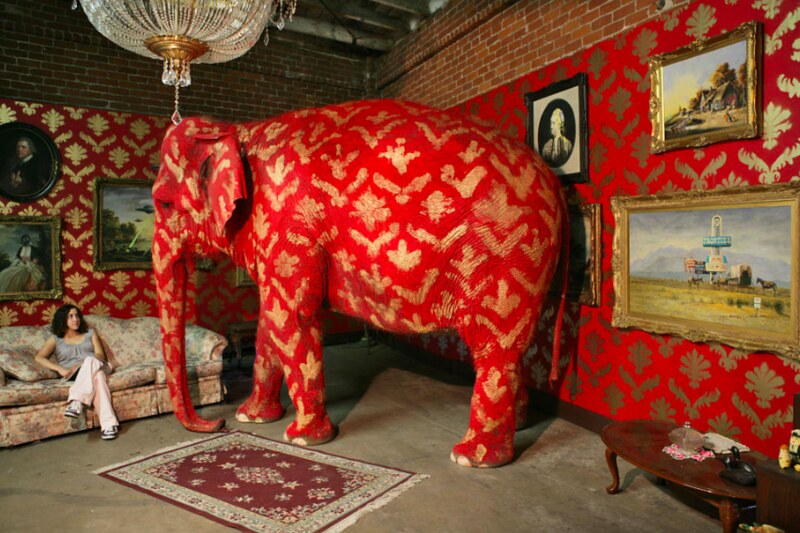 "Sensing," the authors have written, "is indispensable for constructing knowledge and should be employed on par with the intellect, particularly in today's complex and uncertain context. Yet, we have observed learners' reluctance to engage with sensing and attempted to understand the reasons for it."
2 comments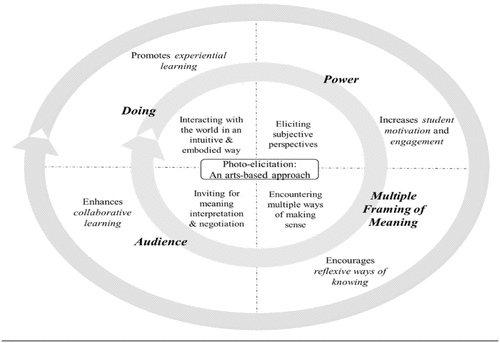 The authors provide a conceptualization of photo-elicitation as an (experiential) learning and teaching tool which shows the interaction between photo-elicitation's arts-based elements and relevant learning processes and outcomes.
0 comments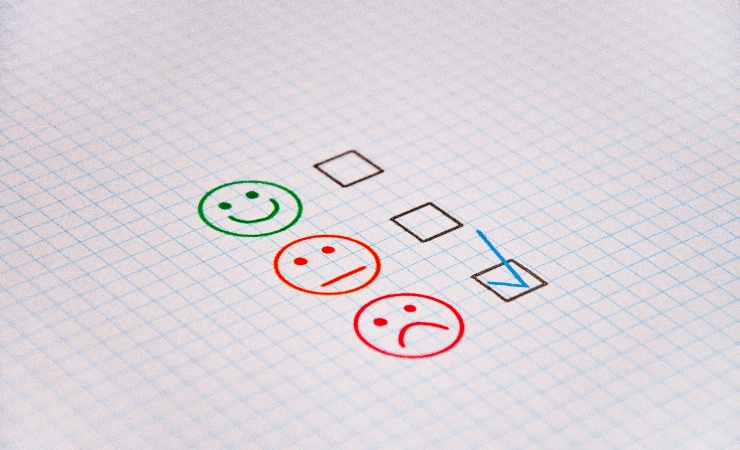 Quantification can reformulate something as complex and multidimensional as teaching into a one-dimensional score. And such a score gives the possessor a sense of control and understanding. But, given the implications of quantification, this is an illusion.
0 comments
As take-out and delivery via apps quickly became the norm during the pandemic, the author noticed seeing many more prompts to tip and intensifying rhetoric around tipping in some media outlets. This uptick surfaced many important policy and research questions the author wanted to draw attention to.
1 comment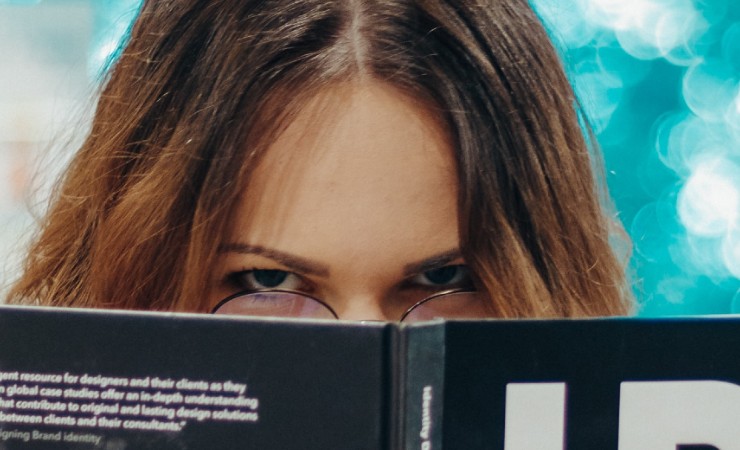 This study furthers our understanding that threat-driven perception of crisis is not univocal since some top managers can show steady and cold-headed decision-making trajectory even when they feel that crisis is threatening the survival of their business.
0 comments
In this post, authors Brian K. Miller and Marcia J. Simmering reflect on their recent research article, Attitude Toward the […]
0 comments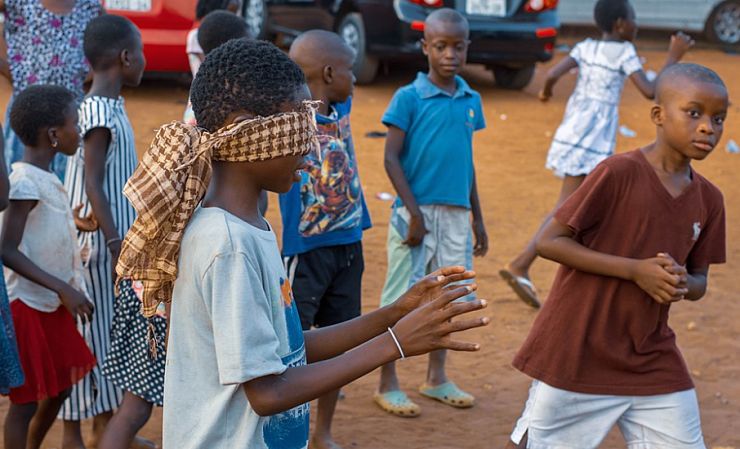 Immanent sensemaking highlights the everyday practices through which entrepreneurs interact with, interpret, and account for their experience of reality.
0 comments
Stakeholder engagement has become a popular term in management literature and practice. Here, the authors offer an inclusive stakeholder engagement definition and provide a guide to organize the research.  
0 comments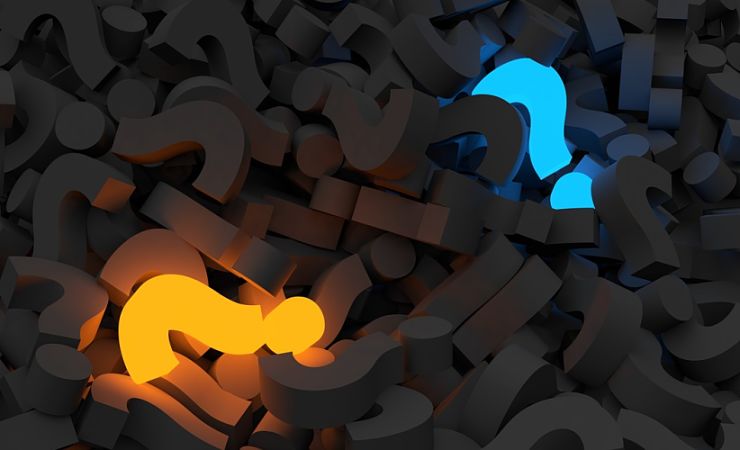 The first SAGE Open Long Form monograph, "Corporate Core Competencies' Essence, Contexts, Discovery, and Future: A Call to Action for Executives and Researchers," has now been released. It discusses how even though researchers and managers value and even extol the importance of core competencies, they often present "a sprawling, even fragmented picture of core competencies' essence and contribution."
0 comments
The quick pace of change and the establishment of new industry actors inspired the authors to ask: what is driving service innovation and digitalization in the Swedish music market and how can we understand service in this context?
0 comments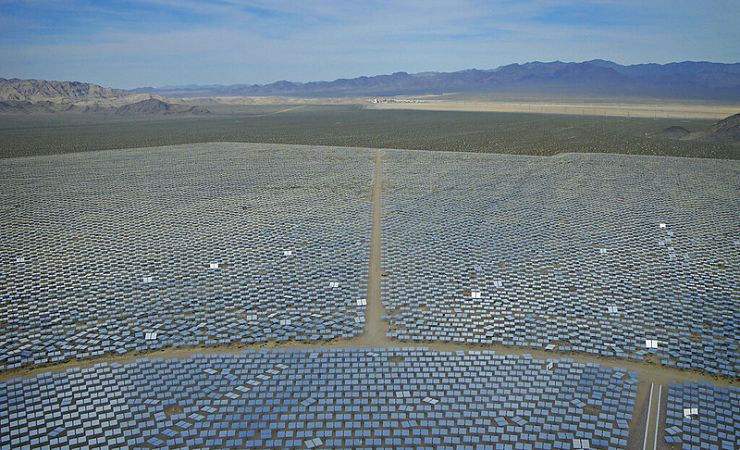 The climate crisis cannot be divorced from the study of projects. New scholars should embrace this cross-disciplinary way of thinking, especially as shifting policies have impacted project conceptualization.
0 comments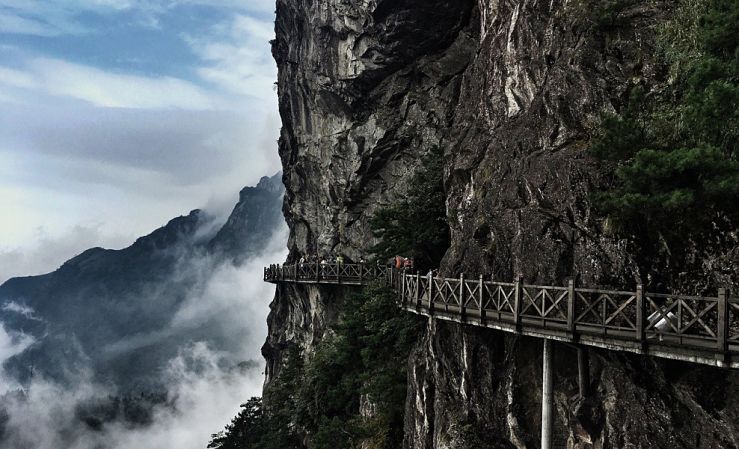 The full weight of things like financial meltdowns and deadly pandemics, write Lu Chen and Kaixuan Tang, "fall on individuals like a mountain." How does that play out at work or in other organizations where these individuals are active?
0 comments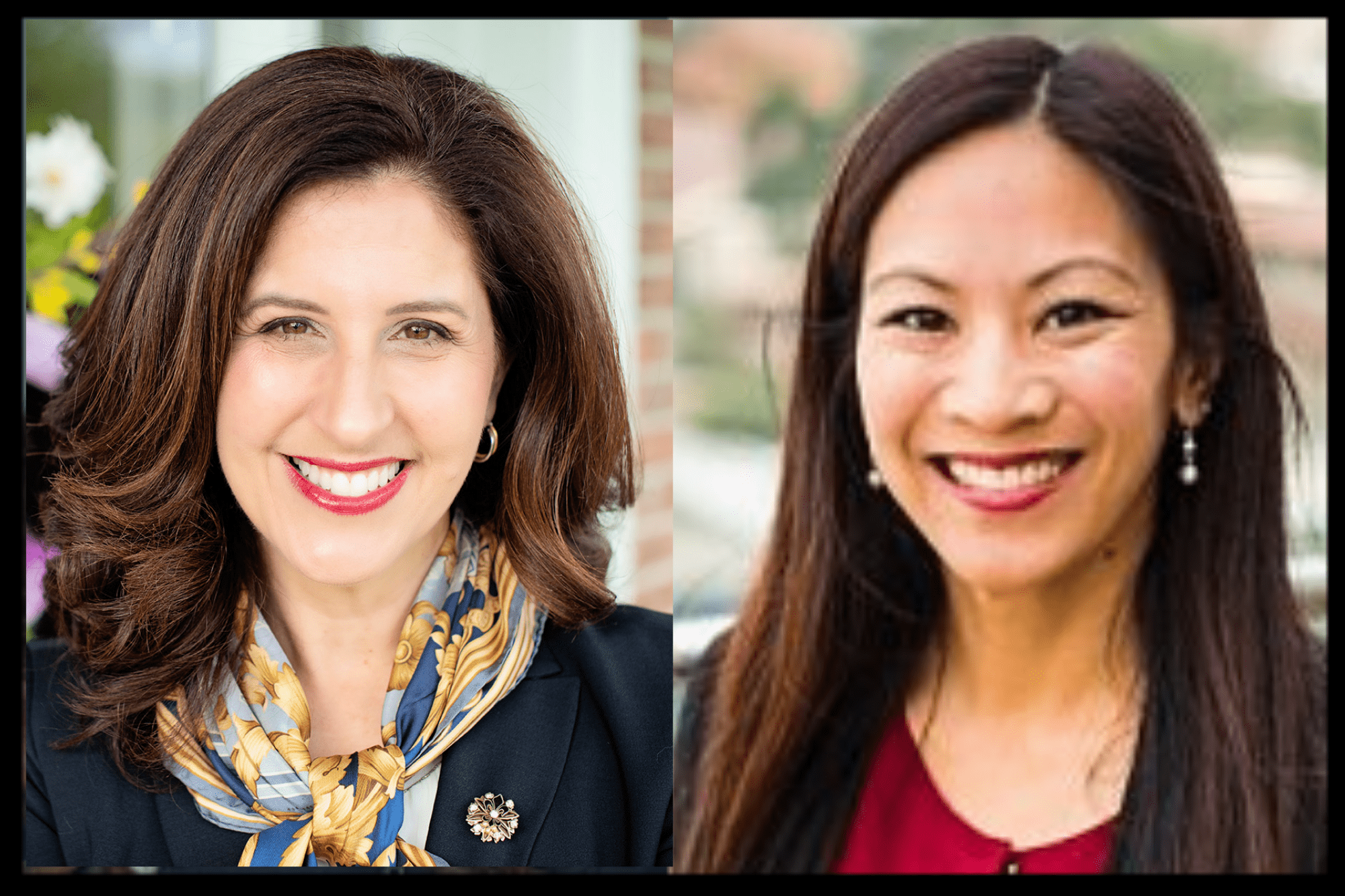 The underrepresentation of women in senior leadership positions across all sectors is clearly not a pipeline issue. Research points to bias as one reason they aren't getting ahead.
0 comments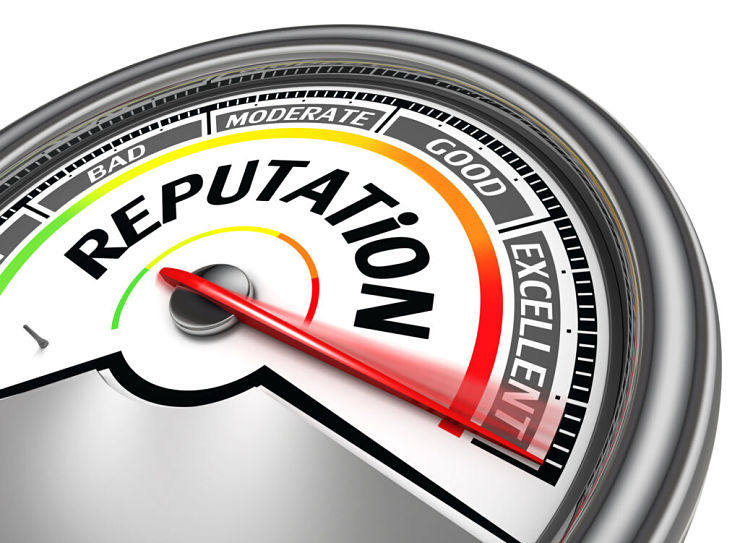 Reputation's own reputation in management research meant that proselytizing the benefits of reputation's wider use would fall flat if we did not also provide pragmatic ways to address some of its current shortcomings.
0 comments
It isn't immediately obvious why inclusion of a moderator's cause should make much difference in a model. Only when one does the path analytic math does one see that the obvious approach to testing these models doesn't work.
0 comments
In this article, authors Mindy Shoss, an associate professor of psychology in the industrial/organizational psychology program at the University of […]
0 comments
Authors Aviel Cogan, Tobias Pret, and Melissa Cardon reflect on their recent article "Everyday social support processes: Household members' instrumental […]
0 comments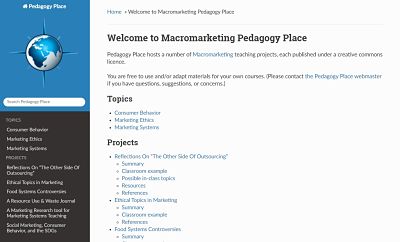 Author Stefanie Beninger discusses the perspective of sustainability within university settings and the pros of having macro-sustainability efforts throughout
0 comments
During the dramatic halt to in-person events in 2020, the use of video call software skyrocketed, transforming Zoom into a […]
0 comments
Olimpia C. Racela and Amonrat Thoumrungroje reflect on their paper, "Linking SME international marketing agility to new technology adoption," published […]
0 comments
This research examines how the elderly are enduring those vital service captivity situations by giving voice to them, their families, and also to nursing home staff.
0 comments
The authors saw a need to summarize and synthesize a broad swath of literature on how exogenous crises including but not limited to COVID-19 impact upon business and society.
0 comments
When employees are given conflicting demands, the resulting dilemma leaved them damned if they do, and doomed if they don't.
0 comments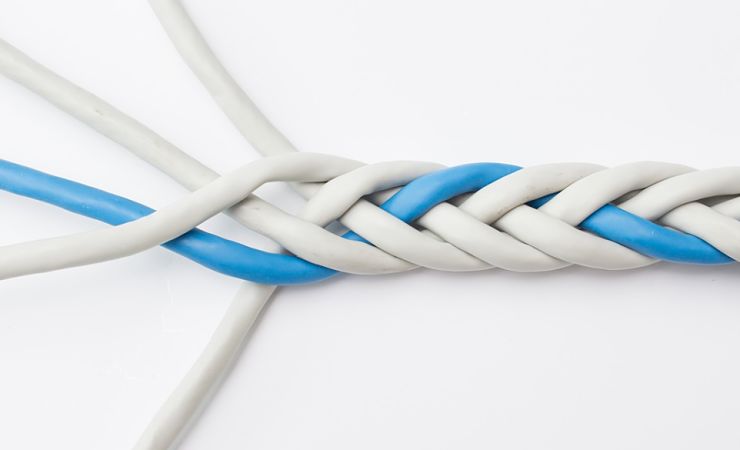 The alignment of systems, processes and structures all pose challenges in a merger, but these seem small in comparison to the integration of people.
0 comments
Facilitating collaboration of marketing and design should involve teaching both disciplines about the others' ways of thinking and not just the others' skills or techniques.
0 comments
It is fundamental to understand what happens during a process of improvisation and how organizational agents can better manage such processes.
0 comments
The most influential theory about informal hierarchies is built on the assumption that informal hierarchies don't change. However, these authors' work shows that informal hierarchies do change at predictable times.
0 comments
The work of Christopher Boafo, Richard Afriyie Owusu and Karine Guiderdoni-Jourdain offers an understanding of the internationalization of informal smaller firms in two major enterprise clusters in a sub-Saharan African economy through a network perspective.
0 comments
The authors wanted to understand how new businesses in particular might be influenced by prevalent organized crime because they are among the smallest and most fragile organizations.
0 comments
Tension between realizing inclusiveness on the one hand, and efficiency on the other was one that accompanied and puzzled the partnership throughout its time of existence, led the authors to make it the focus of their scholarly attention.
0 comments
The Financial Times recently released a special report on their 2022 Responsible Business Education Awards. With the growing focus on […]
0 comments
A new paper in the the "Project Management Journal" suggests that knowledge-oriented leadership and valuing people should be promoted as primordial elements and strategic tools to build team cohesion for higher project performance and success.
0 comments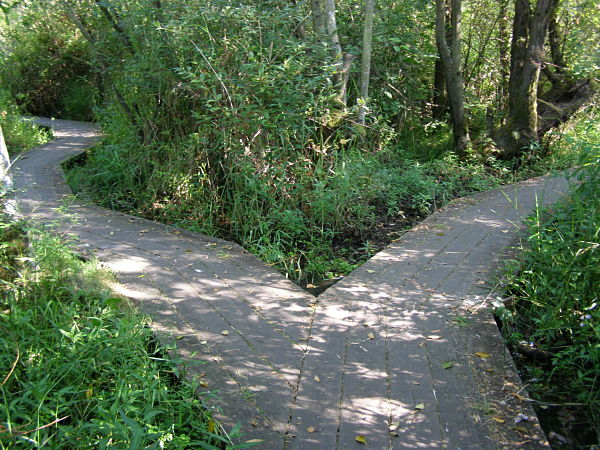 Presenting evidence from a new analysis of business and management academics, the authors explore how journal status is valued by these academics and the point at which journal status becomes more prized than academic influence.
0 comments
Our research shows that the entrepreneurial firms present themselves as either a competent business partner, much like any knowledge-intensive service firm markets itself, or as champions of sustainable development.
0 comments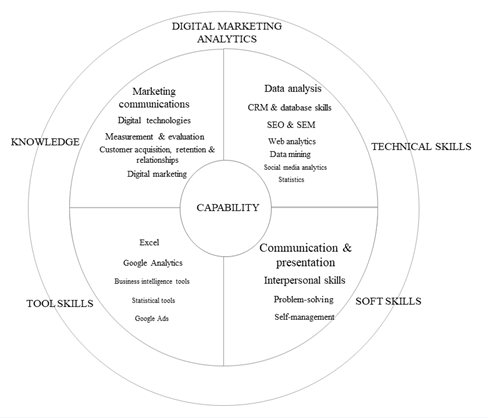 Yes, there is a body of research and theory on analytics in marketing, and the subject is taught in some institutions. However, there is a lack of coherence
0 comments
In a study published in the Australian Journal of Management, the authors examine whether the Australasian Reporting Awards assessment criteria reliably reflect the observable quality of financial reporting.
0 comments
The authors of a new paper in the Journal of Management Inquiry asked how might perspective-taking be developed as a multidimensional cooperative process and problem-solving capability more widely across teams and organizational systems?
0 comments
POSTS FROM 2021
POSTS FROM 2020