Business and Management INK puts the spotlight on cutting-edge insights published by SAGE, whether in our extensive books program, our more than 100 management and business journals, our SAGE Videos or SAGE Business Cases, as well as other important pieces from the academic business and management arena — by the academics or practitioner authors themselves. Link to us, or if you're an author or researcher in the SAGE Publishing community, suggest your article, book, case study, video or insights for inclusion by sending an email to Business and Management INK.
LATEST POSTS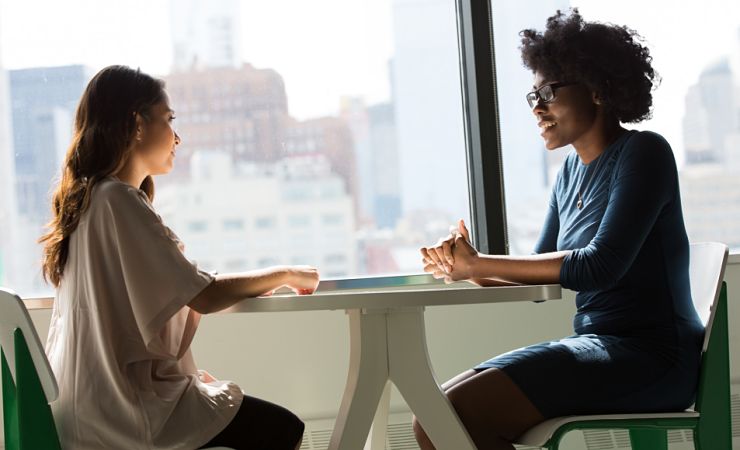 Our curiosity about how to decipher leading from non-leading questions resulted in a typology of how interview questions can lead in three ways; through introduced content, presupposition and evaluation.
0 comments
POSTS FROM 2020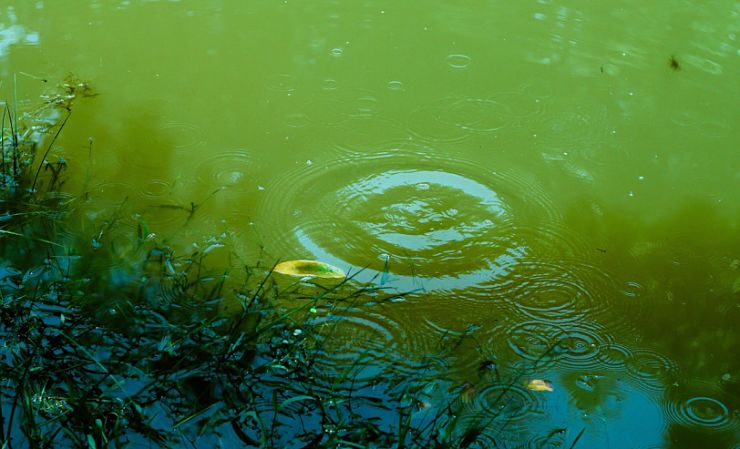 'Do well by doing good' is a mantra for management that sounds promising, but is it realistic? In today's post, Clément Feger, an assistant professor at AgroParisTech and a researcher at Montpellier Recherche en Management at the Université de Montpellier, offers work he did that looks at one company's efforts to foster sustainability in the environment and the balance sheet, and offers models for others to follow.
0 comments