A space to explore, share and shape the issues facing social and behavioral scientists
Business and Management INK puts the spotlight on research published in our more than 100 management and business journals.  We feature an inside view of the research that's being published in top-tier SAGE journals by the authors themselves. Link to us, or if you're a SAGE journals author suggest your article for inclusion by sending an email to Michael Todd.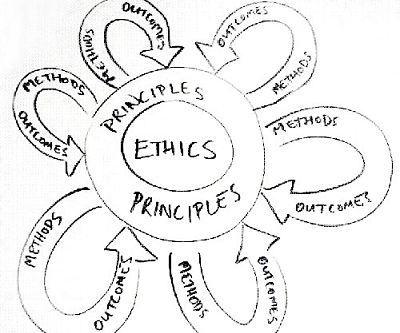 Ethics, goes one line of reasoning, are great for those who can afford them. It's a cynical view, to be sure, but what effect does the economic terrain affect ethical orientation?
0 comments