Business and Management INK puts the spotlight on cutting-edge insights published by SAGE, whether in our extensive books program, our more than 100 management and business journals, our SAGE Videos or SAGE Business Cases, as well as other important pieces from the academic business and management arena — by the academics or practitioner authors themselves. Link to us, or if you're an author or researcher in the SAGE Publishing community, suggest your article, book, case study, video or insights for inclusion by sending an email to Business and Management INK.
LATEST POSTS
Character has played a starring role in ancient myths and modern movies alike because it is the foundation of legendary leadership. Unfortunately, legendary leadership in the real world frequently fails the test of time.
0 comments
POSTS FROM 2021
With the current pandemic creating continuing crises for firms around the planet, Ana M. Moreno-Menéndez, a professor of business organization at the Universidad de Sevilla, Unai Arzubiaga of Universidad del País Vasco, Vanessa Díaz-Moriana of Vanessa Díaz-Moriana and Vanessa Díaz-Moriana, also at the Universidad de Sevilla looked at "The Impact of a Crisis on Family Firms' Entrepreneurial Orientation: The Role of Organisational Decline and Generational Change," in the International Small Business Journal.
0 comments
POSTS FROM 2020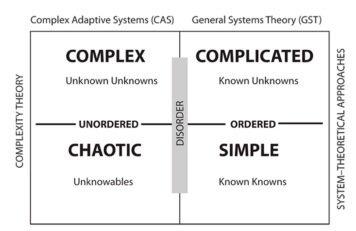 Cyrill Walters investigated the current styles of leadership in South African higher education institutions and has developed a model of the primary competencies leaders need.
1 comment
Have you ever taken a look at some new research and felt — or perhaps known — that the researchers […]
0 comments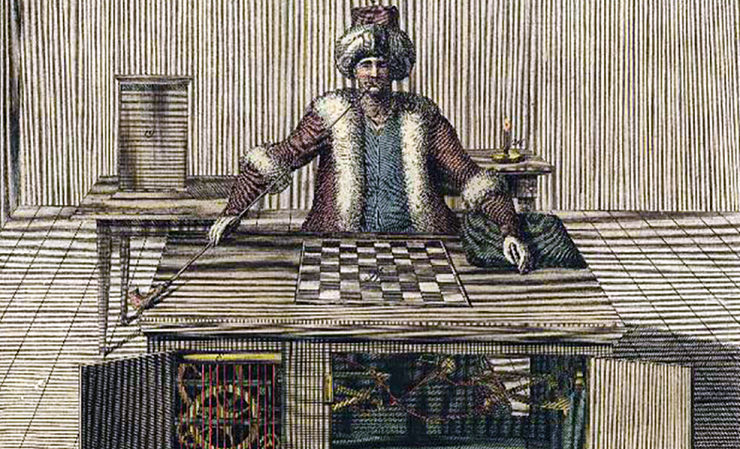 The use of Amazon's Mechanical Turk in management research has increased from 6 papers in 2012 to 133 in 2019. Given that the practice is rapidly increasing but scholarly opinions diverge, the Journal of Management commissioned this review and consideration of best practices.
0 comments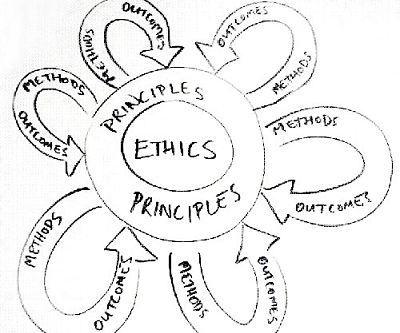 Ethics, goes one line of reasoning, are great for those who can afford them. It's a cynical view, to be sure, but what effect does the economic terrain affect ethical orientation?
0 comments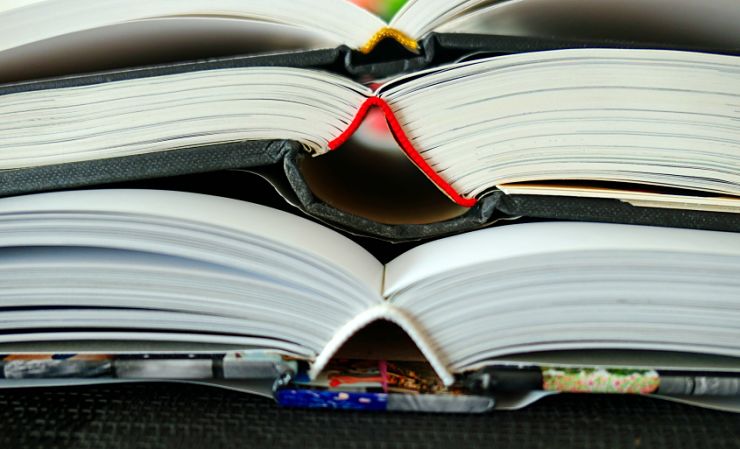 Does a checklist of best practices for conducting a methods literature review sound useful? We thought so too.
0 comments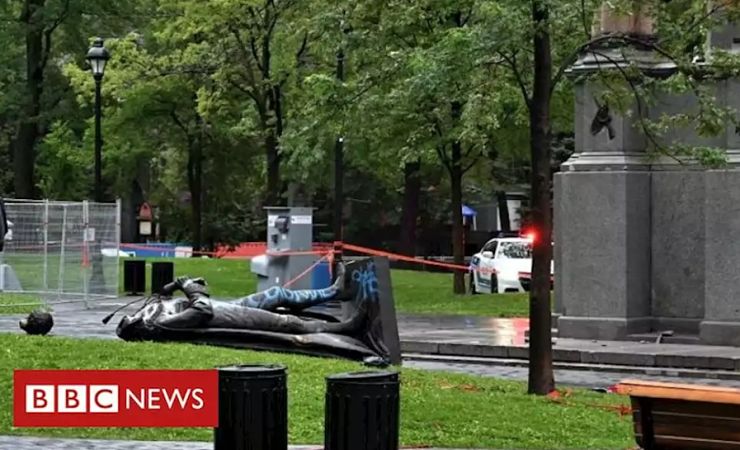 The authors call for business schools to re-evaluate the symbols we are promoting. Who are we elevating? Which ideologies? Specifically, we ask that business schools do the work to not just Indigenize (add to), but decolonize (unlearn).
1 comment
The social sciences are recognized for their role in evaluating policy and offering practice-based interventions about 'what works'. However, they […]
0 comments
Figuring out how to do service research with a very special population – but one we will all be part of eventually — was a challenge met by the creators of Trajectory Touchpoint Technique.
0 comments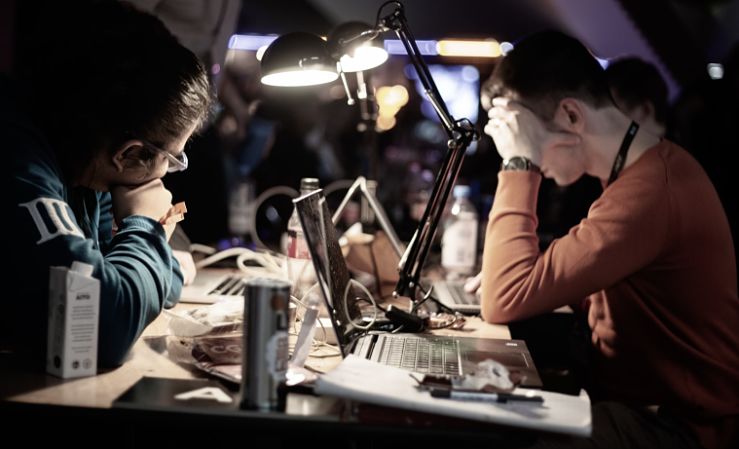 As Lina Ashour has recently written, SAGE Publishing has helped make possible a report by the UK's Campaign for Social […]
0 comments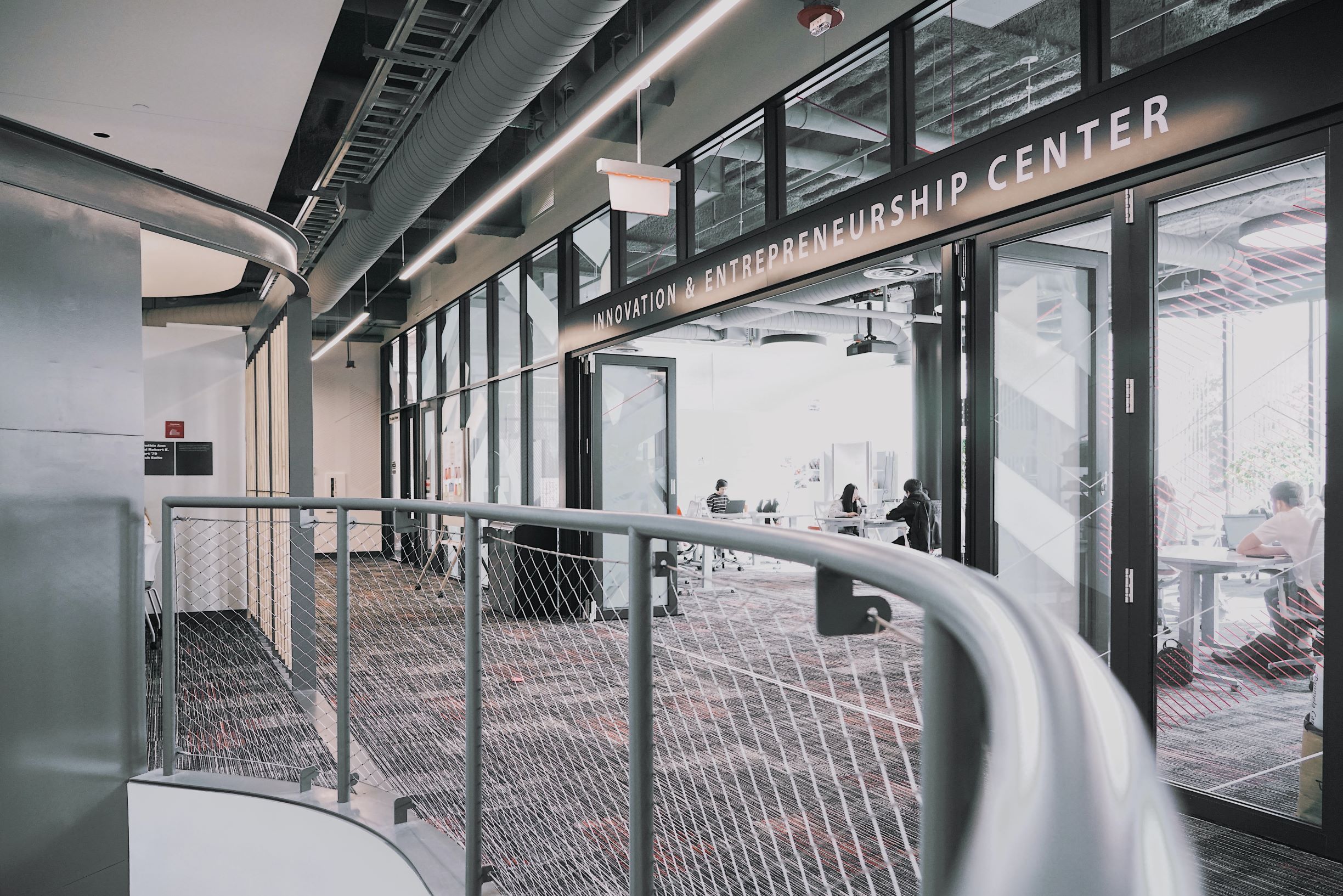 While fundraising is time-consuming and entails costs, entrepreneurs might be tempted to "test the water" by simply soliciting investors' interest before going through the lengthy process. Digitalization of finance has made it possible for small business to run equity crowdfunding campaigns, but also to initiate a TTW process online and quite easily.
0 comments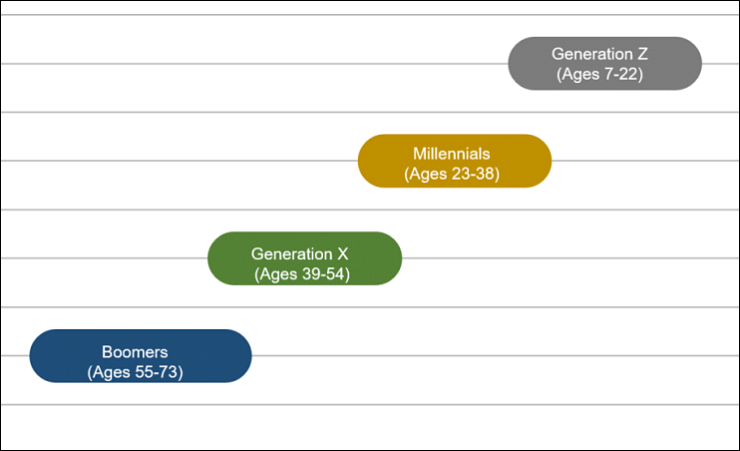 Establishing management techniques for an age diverse workforce according to their distinct generational characteristics which differentiate their orientations to work is an idea worth examining, argue Cara Reed and Robyn Thomas.
0 comments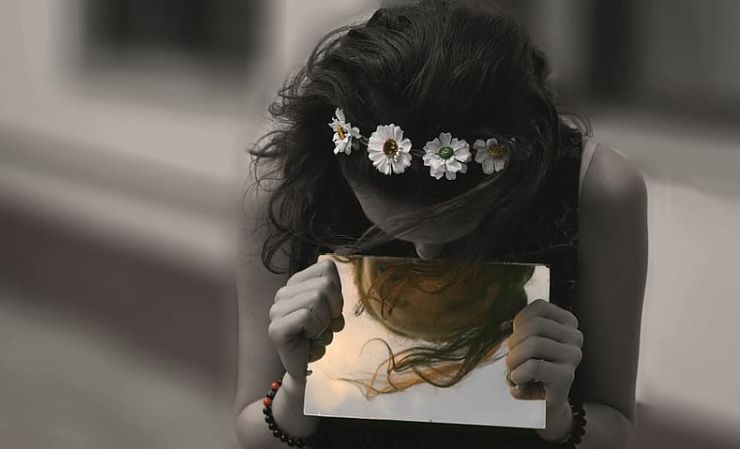 For all the talk of social consciousness at academic conferences, personal wealth remains the imprimatur of business success par excellence. How then, we asked ourselves, can business schools expect their students to take ethics and social responsibility truly seriously?
0 comments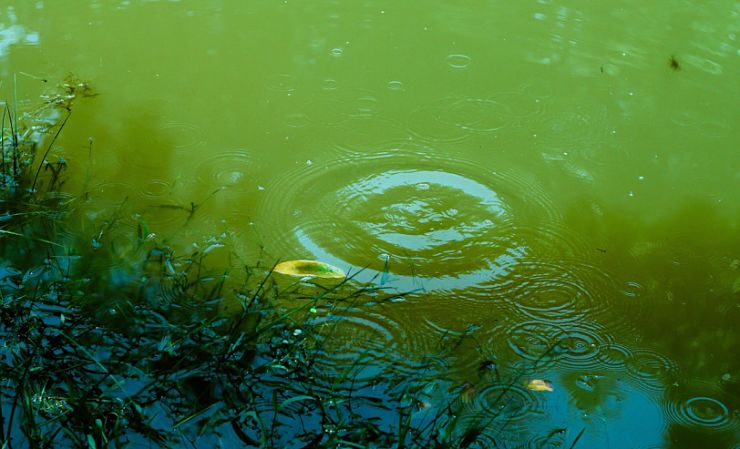 'Do well by doing good' is a mantra for management that sounds promising, but is it realistic? In today's post, Clément Feger, an assistant professor at AgroParisTech and a researcher at Montpellier Recherche en Management at the Université de Montpellier, offers work he did that looks at one company's efforts to foster sustainability in the environment and the balance sheet, and offers models for others to follow.
0 comments
Chris Worley, professor of organizational theory and management at Pepperdine University's Graziadio Business School, and Claudy Jules, the head Google's Center of Expertise on Organizational Health and Change, offer context behind their commentary, "COVID-19's Uncomfortable Revelations About Agile and Sustainable Organizations in a VUCA World," in the Journal of Applied Behavioral Science.
0 comments
Quite often discussions about skilled migrants center on the receiving country's reaction to the migrants, rather than the experiences of the migrants themselves. In this article from the Journal of Management, Phyllis Tharenou, vice president and executive dean of the College of Business, Government and Law of Flinders University, and Carol T. Kulik, a research professor of human resource management at the University of South Australia Business School, address this absence specifically in the academic management literature.
0 comments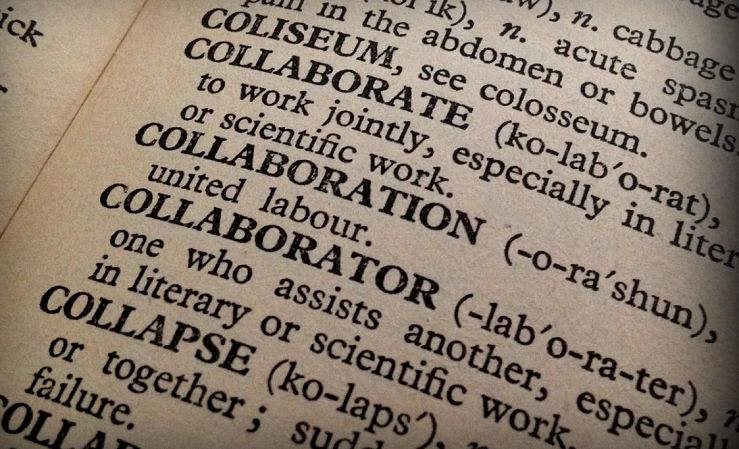 The terms "collaboration," "coordination" and "cooperation," write Xavier Castañer and Nuno Oliveira in a recent paper published by the Journal of Management, underpin both the organizations they describe and the study of those organizations, and yet the terms themselves are inconsistently defined and therefore their use can be imprecise or even downright confusing.
0 comments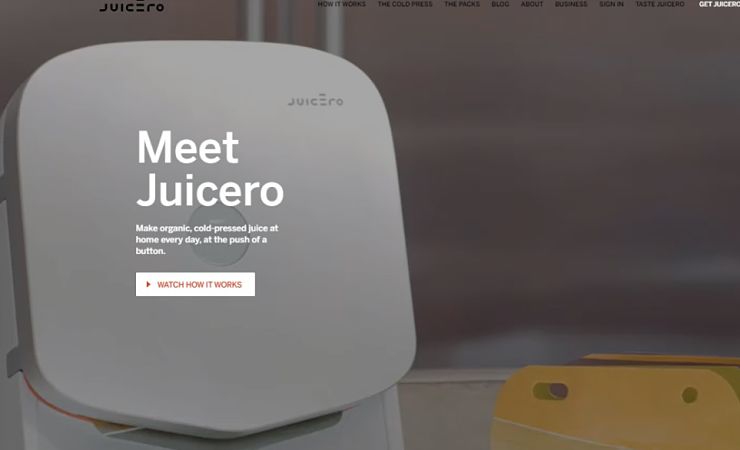 Innovation systems that focus solely on exiting and generating investor profits are not designed to help nurture the best innovations for society.
0 comments
Researchers Andreas Rauch, Johan Wiklund, G.T. Lumpkin, and Michael Frese began looking at the connection between business performance and 'entrepreneurial orientation'—the entrepreneurial governing style of a business. 
0 comments
Mark Easterby-Smith, a pioneer in the creation of research methodology for management studies and co-author of the foundational text of that field, died on April 15 after a long battle with Parkinson's disease. He was 72.
0 comments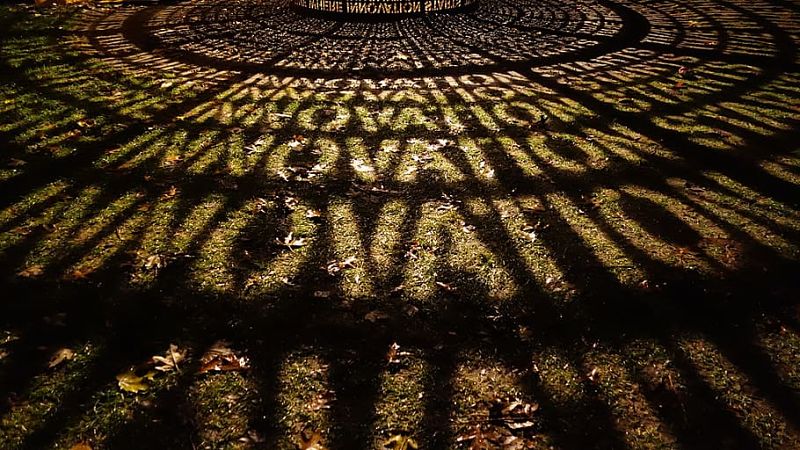 Today we welcome two scholars from Texas's Baylor University whose research into how pathogens affect innovation has taken on new prominence in the wake of the current pandemic.
0 comments
Toilet paper shortages, profiteering from hand sanitizer and empty shelves in grocery stores. Thanks to COVID-19, governments in most industrialized […]
0 comments
SAGE author Simon Western has written a guide to eco-leadership, a new leadership paradigm for organizations in the climate emergency. For Academic Book Week, we asked him to present a short guide to its principles.
0 comments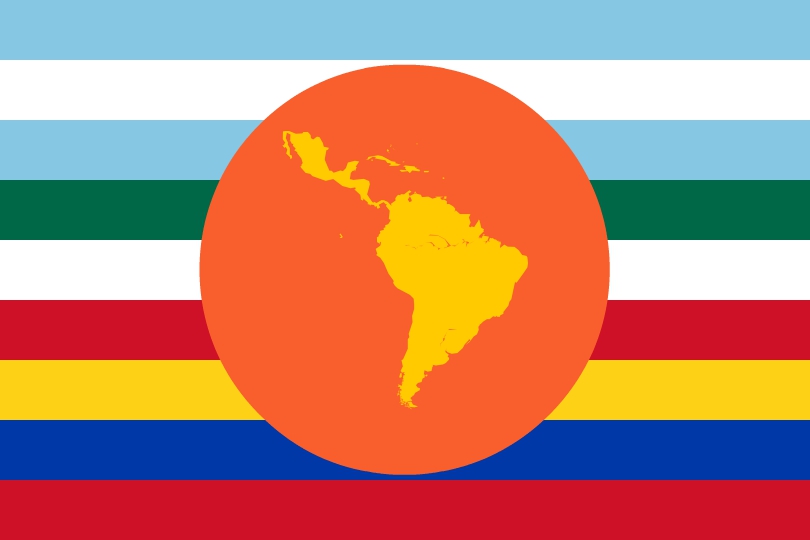 An upward trend in the productivity of Latin American researchers, increased collaboration between them and scholars from other regions, and societal, cultural, and economic characteristics all make Latin America an ideal "natural laboratory" to build and test management theories.
0 comments
When it comes to supporting long-term value enhancing strategies, the temporal orientation (i.e., whether they are dedicated or transient investors) of both shareholders and bondholders matters much more than the type of security they purchased
0 comments
The authors of a recent article in Project Management Journal We believe the implications arising from this recent research have the potential to change the debate regarding the relative merits of the several structural equation modeling methods.
0 comments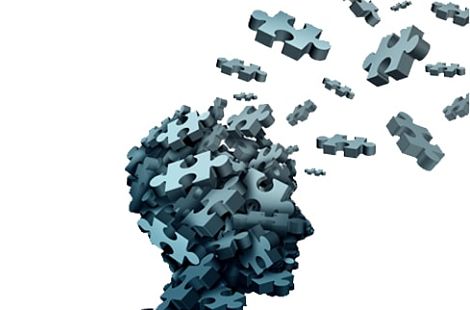 The importance of unlearning, or abandoning obsolete beliefs, values, knowledge, and routines, for the growth of both organizations and individuals, is generally well-known in management learning and human resource fields. But it often misses action on the level of the individual.
0 comments