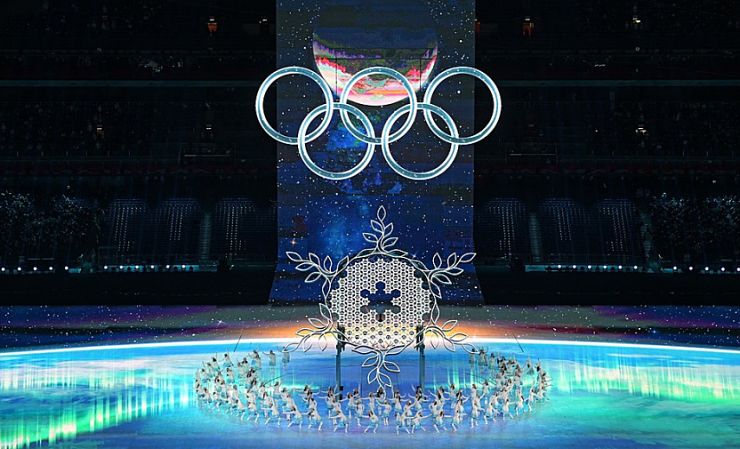 The Beijing 2022 Winter Olympics are here and in full swing. From serene skaters on ice to dramatic showdowns on the ski cross circuit, the Winter Olympics has changed significantly since it's inauguration in 1924. Where once it was very much a male-dominated affair, with only 11 women participating in the first competition, this year 45 percent of athletes are women. So, what does this mean for gender roles in winter sports and at the Olympics? We've curated a collection of free-to-access articles from SAGE Publishing, the parent of Social Science Space, that explore gender roles in winter sports and the wider culture of lifestyle sports.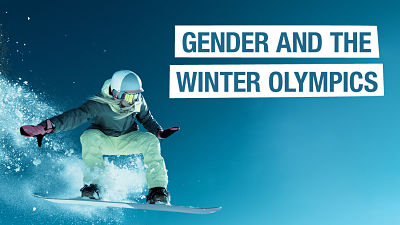 "Shredding" the Love: A Feminist Political Economy Critique of Gendered Lifestyle Branding | Journal of Sport and Social Issues
Snowboarding has long been a male-dominated industry and sexualized the objectification of women. This article uses Burton's controversial "Love" snowboard as a case study for understanding contemporary practices of gendered lifestyle branding in alternative sport.
Bourdieu Gender Reflexivity, and Physical Culture: A Case of Masculinities in the Snowboarding Field | Journal of Sport and Social Issues
This article examines the concept of hegemonic masculinity via an analysis of masculinities in snowboarding. The author gives insights into masculine identities and interactions in snowboarding and touches on different generations and cultural experiences of masculinity.
Assessing the sociology of sport: On lifestyle sport and gender | International Review for the Sociology of Sport
This article untangles the complexities of gender in the often high-risk context of lifestyle sports perceived as masculine. The author focuses on the important questions presented when trying to understand how women negotiate their identities.
One and Done: The Long Eclipse of Women's Televised Sports, 1989-2012 | Communication and Sport
This paper tracks and analyzes the quantity and quality of coverage of women's and men's sports in social media and online newsletters, highlighting the concept of "gender-bland" sexism as a dominant pattern.