Social Science Space believes that academic freedom is the bedrock of modern scholarship. With that in mind, we are collecting resources that examine current threats to academic freedom, commentary on its issues and importance, and tools for combatting efforts to curtail academic freedom.
Our parent, Sage, was the main sponsor for the Robert B. Downs Intellectual Freedom Award and joined the Unite Against Banned Books Campaign in support of intellectual and academic freedom.
The Sage Independence With Impact Report discusses how Sage supported academic freedom in 2022.
Academic Freedom In Social Science
Dr. Marc Spooner discusses current issues for researchers and academics with Dr. Janet Salmons, Manager of Sage Methodspace.
Five researchers who contributed to a special issue of Qualitative Inquiry discuss academic and intellectual freedom.
Janet Salmons, Research Community Manager for Sage Methodspace, joins Dr. Marc Spooner and four other researchers to discuss constraints on academic freedom and recommendations for researchers.
Some of the Posts at Social Science Space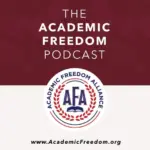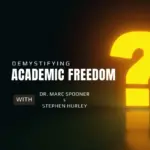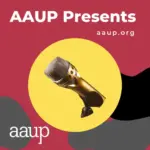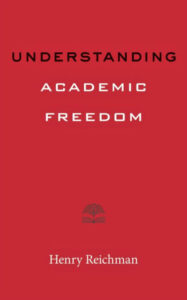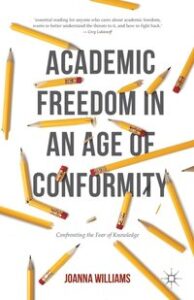 The Five Books Banned the Most In America This School Year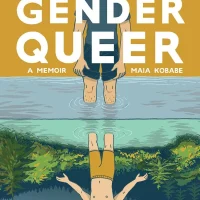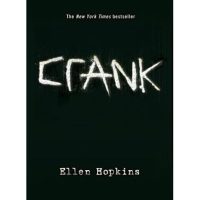 Organizations and Resources
Academic Freedom Alliance (AFA) — The Academic Freedom Alliance is a non-profit organization that aims to protect the rights of faculty members at universities to speak, instruct and publish without fear of punishment. 
American Association of University Professors (AAUP) — The American Association of University Professors is a non-profit that helps develop standards and procedures for education and academic freedom in American universities. 
 National Assocation of Scholars (NAS) — The National Association of Scholars is a non-profit organization that aims to reform higher education by supporting intellectual freedom.
American Library Association (ALA) — The American Library Association is a library organization that works to support the development and improvement of library and information services.
PEN America — PEN America protects free expression and defends liberties that enable creative expression. 
Unite Against Book Bans — Unite Against Book Bans works to fight censorship and defend the freedom to read.