Here you can find a list of sources with in-depth detail, discussion and analysis of the ongoing and upcoming elections around the world. Visit these pages for more information: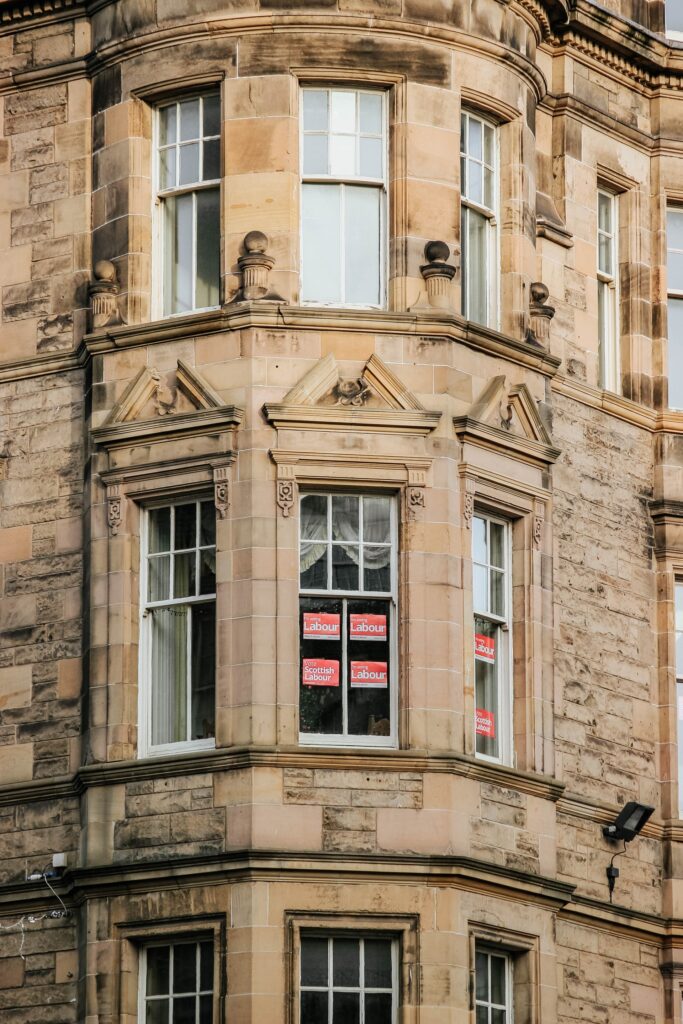 With only a few weeks to go before the U.S. 2020 Election, we have compiled a list of resources and articles pertaining to the ongoing events and developments. How has COVID-19 shaped voter turnout and trends this year? Why do voters behave the way that they do? Social science based approaches can shed light on how the democratic process works, voter behavior and the impact of institutional systems on voting. We gathered a handful of online resources and articles about the U.S. 2020 Election and the role of social science in understanding it.
The Conversation shares up-to-date news articles, opinion pieces and features on all things U.S. 2020 Election related. Read more here.
Additionally, their section focusing on the census  also has some useful information on the election