As U.S. President Joe Biden wrote on June 1, 2021, "America is, always has been, and always will be a Nation of immigrants.  It was the premise of our founding; it is reflected in our Constitution; it is etched upon the Statue of Liberty — that "from her beacon-hand glows world-wide welcome." 
This National Immigrant Heritage Month, we continue the celebration of immigrant communities and identities across America. We also offer resources to continue the discussion on policy, refugee and immigrant integration, and themes such as postcolonialism, migration, border politics and economics surrounding immigrant experiences in America. This page offers a compilation of  resources from SAGE and beyond, including podcast episodes, journal articles, resources from across Social Science Space, and more. 
From Social Science Space
Selected Articles on Europe and Immigration
Social Science Bites Podcast Episodes
Mirca Madianou on Technology and Everyday Life – Madianou details several foundational shifts "transnational families," those families where breadwinners — and prospective breadwinners — head far away to help support their family members back home. Madianou charts an intensification of global migration and also the feminization of migration — women are as likely to migrate as men. She elaborates on how communication allows those women to "mother at a distance," a very signal change from the days when the only contact a family member might be able to muster at will was a fraying photograph.
Gurminder K. Bhambra on Postcolonial Social Science – "People constructed their Britishness in opposition to me, as opposed to inclusive of me" – encapsulates Bhambra's academic field: postcolonial and decolonial studies. Bhambra discusses with interviewer David Edmonds why we should speak about the Haitian revolution in the same breath as the contemporaneous American and French revolutions, how former empires conveniently forget the contributions of their colonies now that those empires have downgraded to mere 'nations,' and what lessons we should draw from the current iconoclastic impulse toward imperial statuary.
Les Back on Migrants – Back discusses the decade he spent with Shamser Sinha following 30 migrants in London, the study that forms the narrative of their book Migrant City. In this episode, Back discusses the experience of migration and London as a space and place that is made through migration. "…it's the story of London but told through the eyes, ears, and attentiveness of 30 adult migrants from all corners of the world". 
Mary Bosworth on Border Criminology – Bosworth discusses the shifts happening within the criminal justice system, including the creation of a new subfield of criminology evolved to understand immigration control and criminal justice. She also talks with Edmonds about a field which she calls 'border criminology'. 
Jonathan Portes on the Economics of Migration – Portes explains to Edmonds how the "lump of labor fallacy" – that there's only a certain number of jobs to go around when in fact the number of jobs in an economy is not fixed – often plays out in the popular debate on immigration. "The key here," Portes adds, "is that immigration leads to demand as well as supply."
More from Social Science Space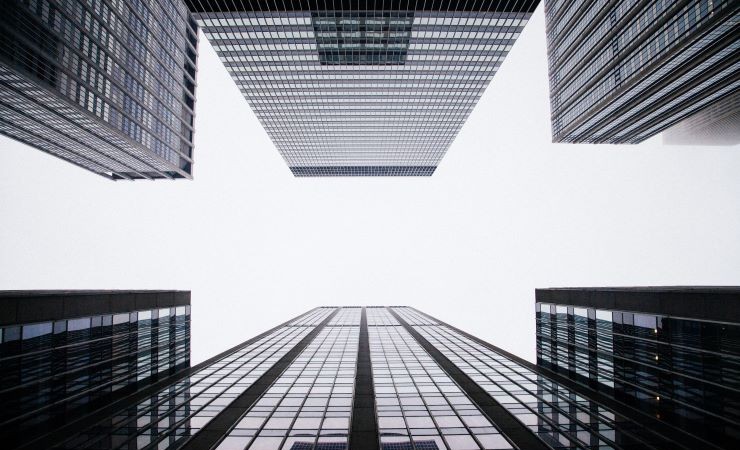 The author and his team's findings showed that in a context in which the domination of anti-immigration and xenophobic discourses sharply divides the notions of the home (e.g. Iran) and the host (e.g. Germany) countries, the city can function as a bridge for immigrants to develop a sense of belonging to the hosting society.
0 comments