LGBTQIA+ History Month, the annual observance of lesbian, gay, bisexual and transgender history, as well as the history of the gay rights and related civil rights movements, is here in the United Kingdom.
This important day is recognised throughout February in the UK to coincide with the abolition of section 28 in 2003, which prohibited the 'promotion' of sexuality in society. The repeal of this bill came about after mass protests by LGBTQIA+ campaigners. (In the United States the month is celebrated in October.)
It's not only an acknowledgement and celebration of the LGBTQIA+ community, but also a reminder that their contributions throughout history, their hard-won struggles against state institutions, are events that have shaped society today. Their history is our history.
It's also an opportunity to remember those across the world who still live without rights, and that the process of building a better world for LGBTQIA+ people is still underway. To acknowledge this, we have curated a list of important books and articles, which are now free to access, as a starting point to discussion, and encourage you to read, share and learn from this content.
*Content on this page will continue to be updated throughout the month. Check back for more information*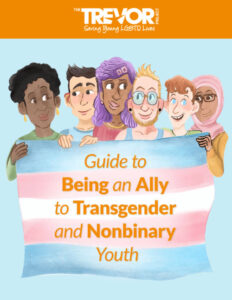 Presented by The Trevor Project, this guide is an introductory educational resource that covers topics and best practices on how to support transgender and nonbinary young people.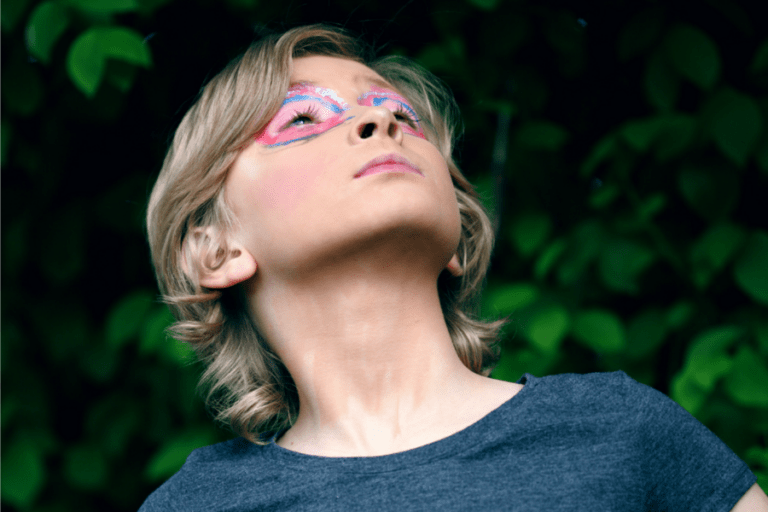 Read how a growing number of states are considering and passing anti-trans legislation, and the harmful effects these laws are having on trans youth, particularly trans girls.
Read Dr. Marni A. Brown's thoughts on the cultural and structural importance of LGBTQIA+ families
Check out SAGE Publishing's hosted a panel discussion about the significance of LGBTQ+ narratives in higher education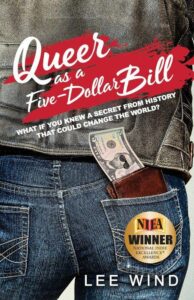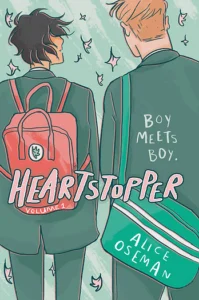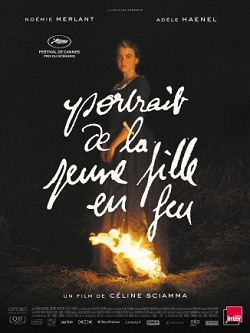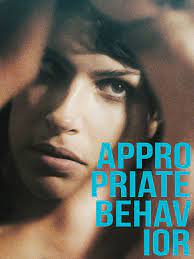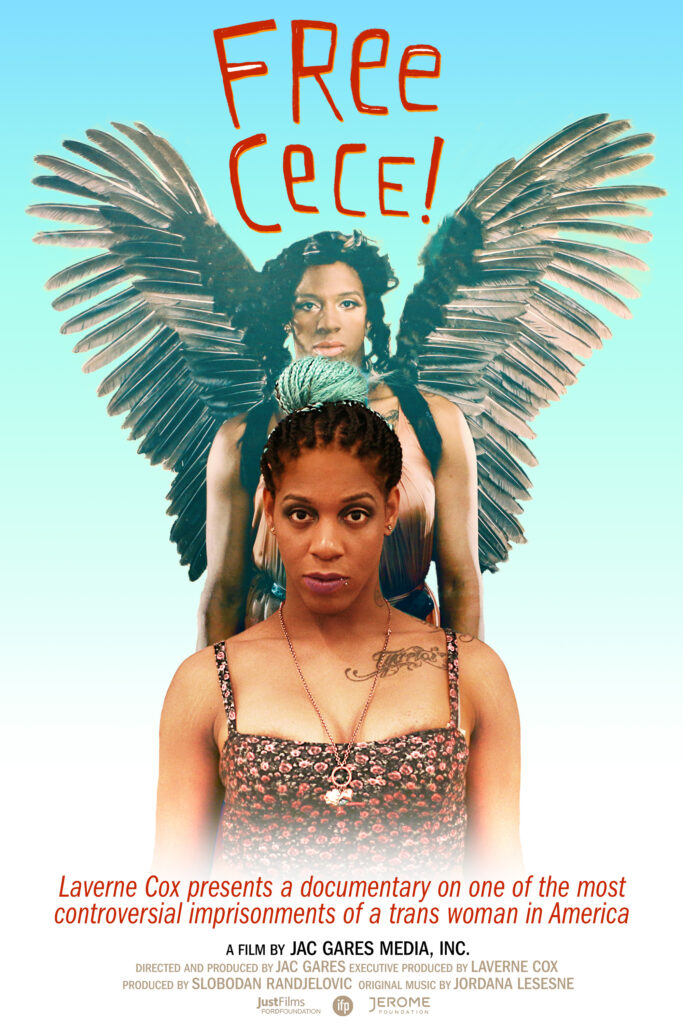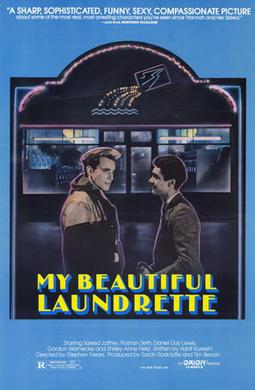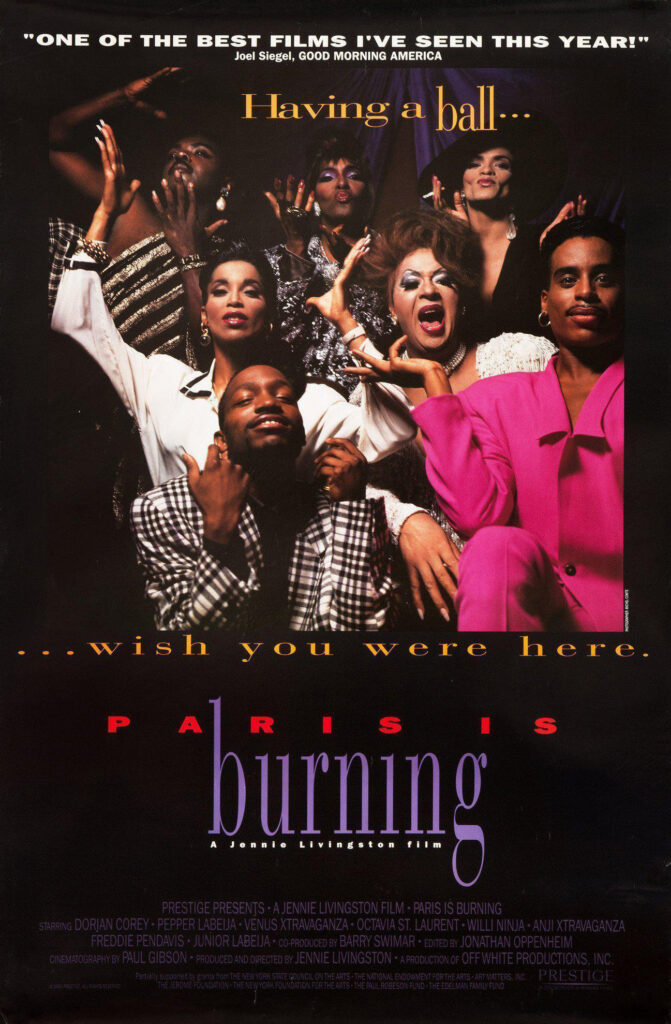 There are countless resources to support your trans ally learning (and coming out!) experience. Looking to be a stronger ally? Check out some of these organizations and connect with their work. Check out resources that were developed to boost your trans inclusion IQ and action plan. Commit to learning more.
Learn more
about the different actions you can take to help fight against anti-trans bills and for respectful policies
HRC – Human Rights Campaign
PFLAG – PFLAG is the first and largest organization for lesbian, gay, bisexual, transgender, and queer (LGBTQ+) people, their parents and families, and allies
GLAAD – GLAAD tackles tough issues to shape the narrative and provoke dialogue that leads to cultural change
The Trevor Project – The Trevor Project is the world's largest suicide prevention and crisis intervention organization for LGBTQ (lesbian, gay, bisexual, transgender, queer, and questioning) young people.
Queer as Fundamental –

Queer As Fundamental (Queer AF*)

is a new docu-series featuring the

real-life stories of six remarkable,

Queer individuals across America.
Family Equality – Family Equality's mission is to advance legal and lived equality for LGBTQ families, and for those who wish to form them, through building community, changing hearts and minds, and driving policy change
True Colors United – True Colors United implements innovative solutions to youth homelessness that focus on the unique experiences of LGBTQ young people.
Sylvia Rivera Law Project – The Sylvia Rivera Law Project (SRLP) works to guarantee that all people are free to self-determine their gender identity and expression, regardless of income or race, and without facing harassment, discrimination, or violence