---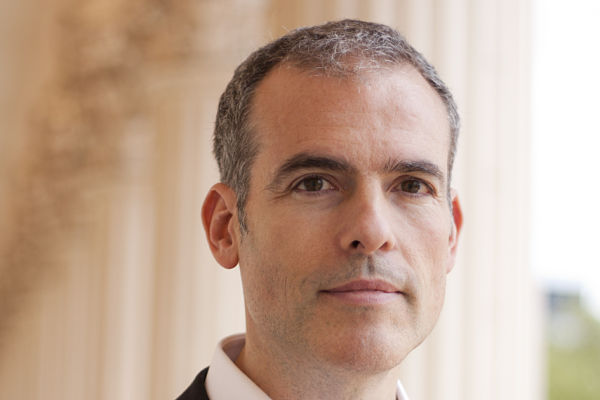 "[T]he bulk of the social sciences," writes Ziyad Marar, examining how successfully these disciplines have been at repelling those who would cross their academic borders, "have proved peculiarly resistant despite how suitable their problem domains are to multi-level inquiry." So far, well –if sadly –understood. "The good news," he adds, "is we are seeing substantial shifts in this terrain that could last, triggered in part by the rise of big data and new technology."
Marar, the global publishing director for Social Science Space's parent, SAGE Publishing, discusses the bright-ish future of interdisciplinary social research as his contribution to the annual questioned posed by the Edge.org website.
Every year Edge.org — with its lengthy tagline of "To arrive at the edge of the world's knowledge, seek out the most complex and sophisticated minds, put them in a room together, and have them ask each other the questions they are asking themselves" – poses a specific question and then invites those sophisticated minds to answer in essay form. This year's question was "What do you consider the most interesting recent [scientific] news? What makes it important?"
All told, 197 people responded to that inquiry, and their answers can be found here. The list includes a number of public intellectuals well known to Social Science Space readers, such as Stephen Pinker, Stephen Kosslyn, Jonathan Haidt or Margaret Levi, director of our partner Center for Advanced Study in Behavioral Sciences at Stanford University, who examines advances made in "Big Data And Better Government."
For his part, Marar focused on the promise of cross pollination in the social and behavioral sciences, something he points approvingly toward in other fields but, apart from say economics, is more absent than present in the social sciences. He alse points approvingly toward centers and initiatives that are de-siloing social science, such as D Base at the University of California at Berkeley, the Institute for Quantitative Social Science at Harvard, or the Wellcome Trust's Hub Award, which is aimed at fostering efforts that explore "what happens when medicine and health intersect with the arts, humanities and social sciences."
Without offering too much of a spoiler, Marar says interdisciplinarity should become the norm, notwithstanding the need for specialized endeavor to continue to provide the building blocks for outstanding synthetic work. To read his full essay, click here.
---