---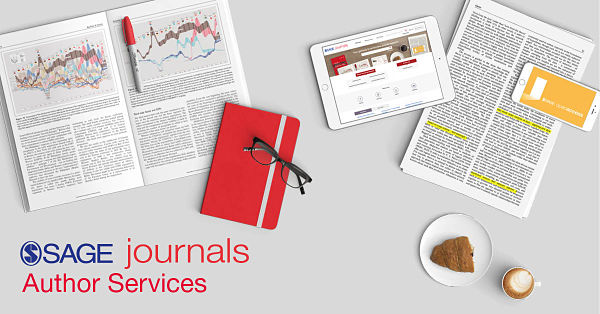 SAGE is a global independent academic publisher committed to the mission of building bridges to knowledge. Authors will find that SAGE publishes more than 1,000 journals spanning the humanities, social sciences, medicine, life sciences and engineering and material sciences. With such a wide variety of journals to choose from, it will be useful for you to know what benefits there are of publishing with SAGE. So we are pleased to help you in your search for the natural home for your research.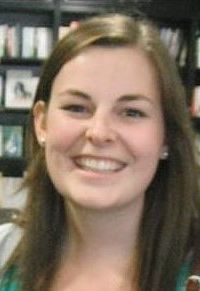 After your article is published, SAGE will provide you with a link to the final article via an e-print, as well as hints, tips and numerous tools to help you promote your own article. Read through the 'promote your article' page for guidance on this.
Don't forget to visit our top reasons to publish for more information.
The SAGE Author Gateway can provide general information on SAGE's policies and processes so do consult it, and remember that we are always here to support you.
For more information on SAGE's Author Gateway, click here.
---