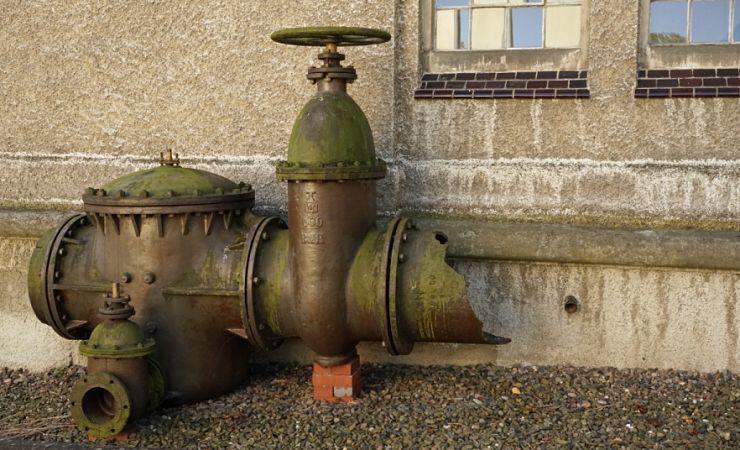 We can start by supporting these organizations
In the United States, Black History Month serves as a time to honor the achievements of Black Americans and their role in U.S. history. But within the educational system, we should expect a more sophisticated examination, especially given the system's whitewashed curricula and embedded racism, particularly within the academic pipeline. Referring to educational pathways for students, the academic pipeline is largely broken; data shows there is a significant drop in the number of students of color in higher education programs, which in turn results in a lower number of faculty and researchers of color. According to the National Science Foundation, in 2017 there were 2,963 Black or African American PhD recipients in comparison to the 28,394 white recipients. As a result, Black or African Americans received 5 percent of the doctorates awarded that year, but made up 13 percent of the U.S. population.
While Americans have a long way to go until U.S. higher education accurately reflects the country it inhabits and honestly depicts that road that got us here, below are eight organizations working to strengthen the academic pipeline right now. Please feel free to share additional organizations in the comments.
Launched by two educators at Georgia State University, the Academic Pipeline Project is a "resource for underrepresented populations to diversify the pathway from the bachelors to the professoriate." The project's book, to be published open access later this year, will include listings of pipeline programs from around the states. Both educators and students will be able to learn from this title—educators can turn to it to create successful pipeline programs at their own institutions, and students can use it when determining which schools are the best fit for them.
Launched in 1994, The PhD Project's mission is to "increase workplace diversity by increasing the diversity of business school faculty who encourage, mentor, support and enhance the preparation of tomorrow's leaders." Since its inception, the organization has helped to quintuple the number of minority business faculty across U.S. universities. With webinars, a huge business network, and an annual conference, the project's support for individuals anywhere along their business journey is vast.
The Amos Bursary was founded in 2009 to assist British men of African and Caribbean heritage along their educational and professional pursuits. As of 2021, the program is also now accepting young women.
Pardee RAND Graduate School Faculty Leaders Program
This five-day program (currently on hold due to the COVID-19 pandemic) is a "hands-on training program in policy analysis for faculty leaders aimed at building diversity in the field of public policy." The goal of the program is to provide attendees with the skills to not only effect change in their communities, but also inspire their students to consider careers and advanced degrees in public policy.
Founded in 2018, The Sadie Collective seeks to increase the representation of Black women in quantitively demanding fields, particularly economics. "By empowering and equipping Black women in quantitative sciences, The Sadie Collective addresses the pipeline and pathway problem in economics, finance, data science, and public policy through curated content creation, programming, and mentorship."
Howard University's Center for Women, Gender, and Global Leadership
Though not yet launched, the Center for Women, Gender, and Global Leadership will be an interdisciplinary, student-centered institute. The Center will focus on producing both research and data on women, gender, and the Black diaspora. It will also provide opportunities for Howard scholarships and internships with women leaders.
Based in the United Kingdom, Leading Routes works to strengthen the academic pipeline for Black students via a Black-led perspective. They host networking and speaker events to help Black students gain the support they need when applying to, living through, or graduating from higher education. Their 2019 report, "The Broken Pipeline: Barriers to Black PhD Students Accessing Research Council Funding," revealed the inequalities and bias within higher ed that significantly disadvantage Black students.
A global community working to tackle racial inequality in higher ed, Black British Academics aims to enhance, promote, and protect the visibility of Black academics. Additionally, they aim to shape policy around educational equity in higher education.