One year of lockdown later, this series looks at how COVID-19 has changed the way we consume and how it has accelerated some developments across sectors that impact the way we live, connect and communicate. 
Each week will focus on a different topic: multifunctional living spaces, mental health, minimalism and the move to sustainable live, and AI and machine learning. 
The Latest on COVID-19 and Consumption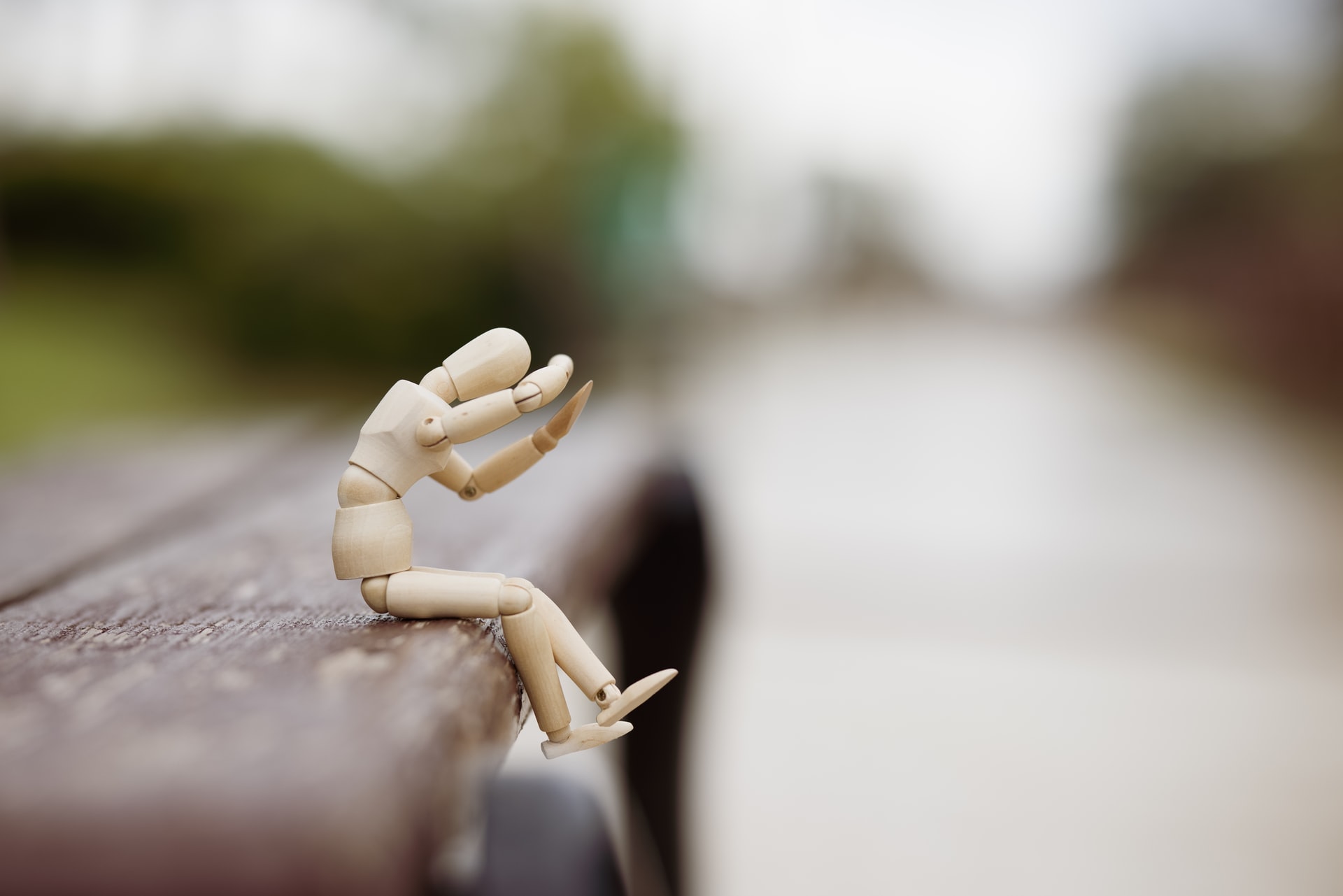 As people in the U.S. mark six months of coronavirus, the challenges of coping with life during a pandemic continue […]
0 comments
Social Science Bites | David Edmonds – Harvey Whitehouse on Rituals
One of the most salient aspects of what generally makes a ritual a ritual is that you can't tell from the actions themselves why the have to be done that way – and that fascinates anthropologist Harvey Whitehouse.
"[Rituals] are that way," he tells interviewer David Edmonds in this Social Science Space podcast, "simply because by cultural convention and general stipulation that is the done and proper way to carry out the behavior."
The Future of Consumption | Kantar
The Future of Consumption is a regular podcast from Kantar about change, disruption, innovation, and reinventing the consumer marketplace. Hosted by Chief Knowledge Officer for Brand & Marketing J. Walker Smith, each episode features an in-depth interview with a Kantar authority about a critical trend shaping the future, as well as a quick recap of recent news and opinions on that topic from other articles, research, and experts across the web.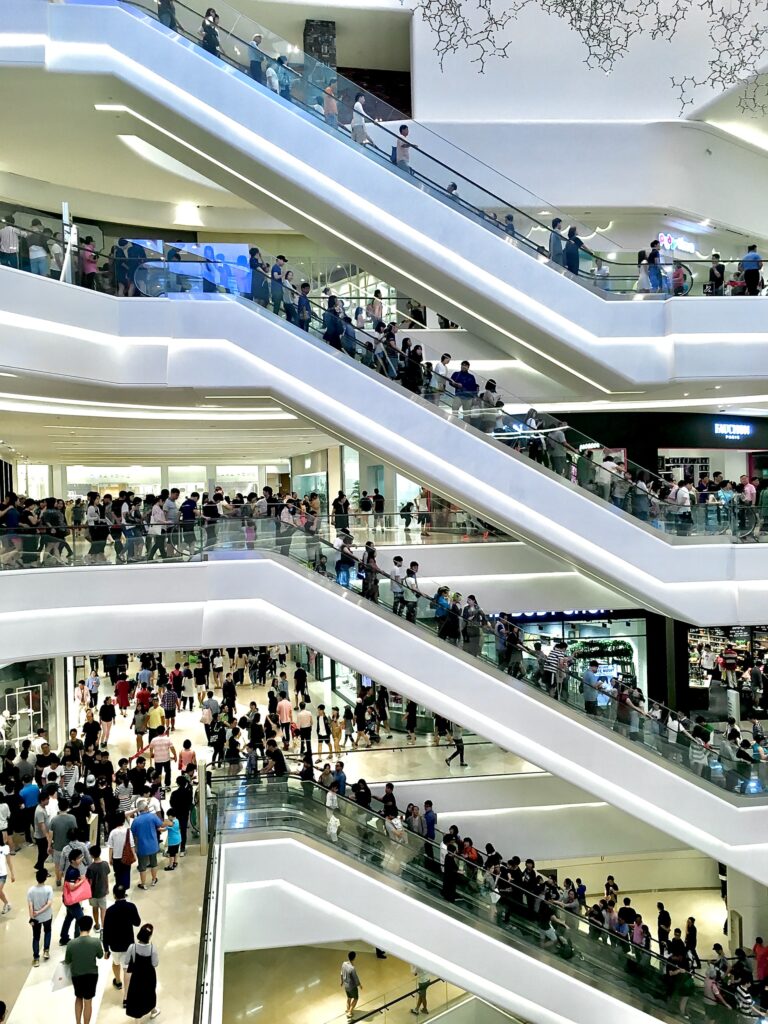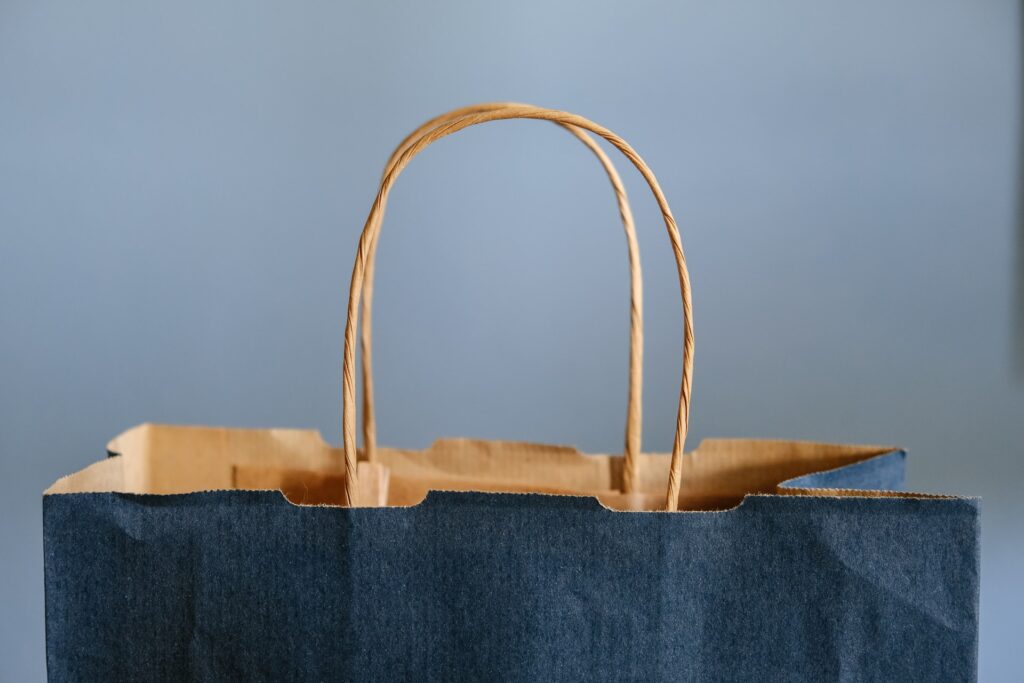 The Bureau of Economic Analysis on 'consumer spending': "Consumer spending, or personal consumption expenditures (PCE), is the value of the goods and services purchased by, or on the behalf of, U.S. residents. At the national level, BEA publishes annual, quarterly, and monthly estimates of consumer spending."
Track the monthly changes in American consumer spending on their website.
U.S. Bureau of Labor Statistics on 'Consumer Price Index': CPI is a measure of the average change over time in the prices paid by urban consumers for a market basket of consumer goods and services. Indexes are available for the U.S. and various geographic areas. Average price data for select utility, automotive fuel, and food items are also available.
The Conversation on 'Consumption': Check out their articles tagged under consumption. Topics covered include sustainability, wealth, health and more.