---
Social Science Space Impact:
Our mission is to improve the traditional methods of measuring social and behavioral science impact with the ultimate goal of promoting its value outside of academia.
---
We want to hear your thoughts, ideas, experiences and concerns about impact and its measurement. Comment below or write us at info@socialscience space.com
Newest Posts
(May 23, 2019) | SAGE Publishing, the parent of Social Science Space, has released a report on measuring the impact of social science. Two issues undergird the report – that traditional "literature-based" measurements of impact are insufficient for modern demands to show value for money, and that new technologies make new ways of measuring impact possible.

A new preprint was recently shared on PeerJ Preprints on the Use of the Journal Impact Factor in academic review, promotion, and tenure evaluations. Alice Fleerackers, Juan Pablo Alperin, and Erin McKiernan discuss the investigation and the findings on how the flawed metric is currently used in tenure and promotion decisions in universities across North America.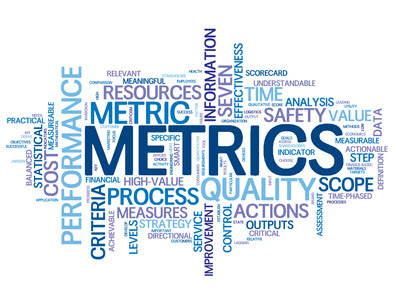 A new survey of university faculty finds that the idea of altmetrics – using something aside from journal citations as the measure of scholarly impact – has made less headway among faculty than might be expected given the hoopla surrounding altmetrics. These new measures are the most familiar in the social science community (barely) and least familiar in the arts and humanities (dramatically so).
Impact and Knowledge Exchange series | By Louis Coiffait
by Louis Coiffait (May 22, 2019) | Australia has been sampling a variety of tests for measuring research impact for more than a decade, but has yet to settle on whether the 'impact agenda' is here to stay.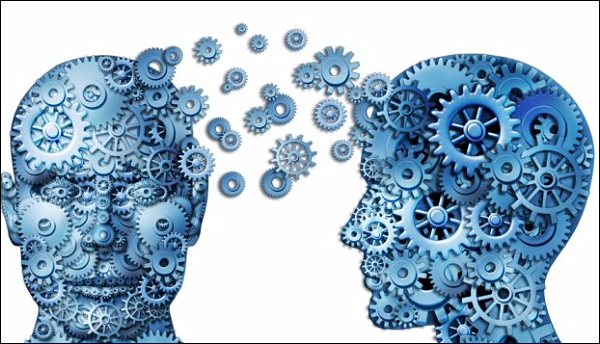 (May 20, 2019) | Showing impact is a question of timescales as well as metrics. If you invest in research you are likely to see success in high-quality research outputs such as publications, as the UK has demonstrated in the past couple of decades. But it's harder to demonstrate innovation and it takes longer.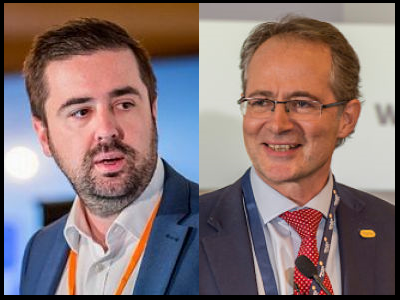 Louis speaks to two leading UK experts who also know other countries; Hamish McAlpine, head of knowledge exchange data and evidence at Research England, and Sean Fielding, director of innovation, impact and business at the University of Exeter, and chair of the UK national knowledge exchange association, PraxisAuril.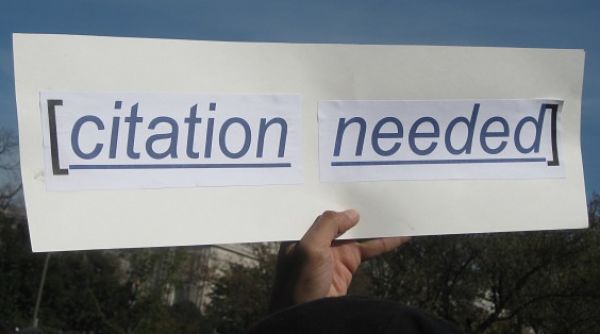 To end his trilogy of articles on the research metric system (and Google Scholar in particular), Louis Coiffait explores what improvements could be made.
In his second article about the citation system and Google Scholar, Louis Coiffait looks at some of the current criticisms.
In this first in a series of articles about impact, Louis Coiffait will provide an overview of the current situation for researchers (including social scientists) in the United Kingdom, in particular looking at the impact and knowledge exchange frameworks.
For the public, the recent surge of populism suggests things other than 'facts' or 'truth' can drive them. In his second article in a series on impact, Louis Coiffait looks at how REF and KEF treat impact in the UK.
Impact Posts
For many early-career researchers, the practicalities of how to successfully influence policy processes can be elusive, causing problems. Megan Evans and Chris Cvitanovic provide some practical tips and suggestions that can help to empower ECRs to create their own pathways to impact that best suit their individual goals, circumstances, interests, and strengths.
Ranging from jurisprudence to autism, the loss of a baby to the growth of equality in science education, the work of the finalists in the seventh annual Celebrating Impact Prize competition—announced today — represent a broad cross-section of meaningful work from Britain's social and behavioral researchers.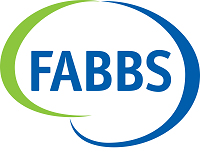 In their new video series entitled "Science in the District: Cognitive Psychology in the Real World," the Federation of Associations in Behavioral & Brain Sciences explores different ways in which cognitive science is at play in the world, particularly to keep individuals safe and healthy.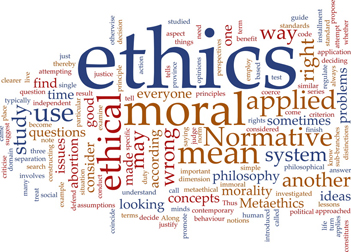 David Canter considers the emotional and physical challenges of field research and the limits of conventional ethical approval.
---