A space to explore, share and shape the issues facing social and behavioral scientists
Welcome to the Impact Conversation
This collection of articles highlights the of social and behavioral science research, and interrogates the metrics by which this impact is measured.
We want to hear your thoughts, ideas, experiences and concerns about research impact and its measurement. Join the conversation using #SocialScienceImpact, comment on the articles below, or send us your thoughts at info@socialsciencespace.com.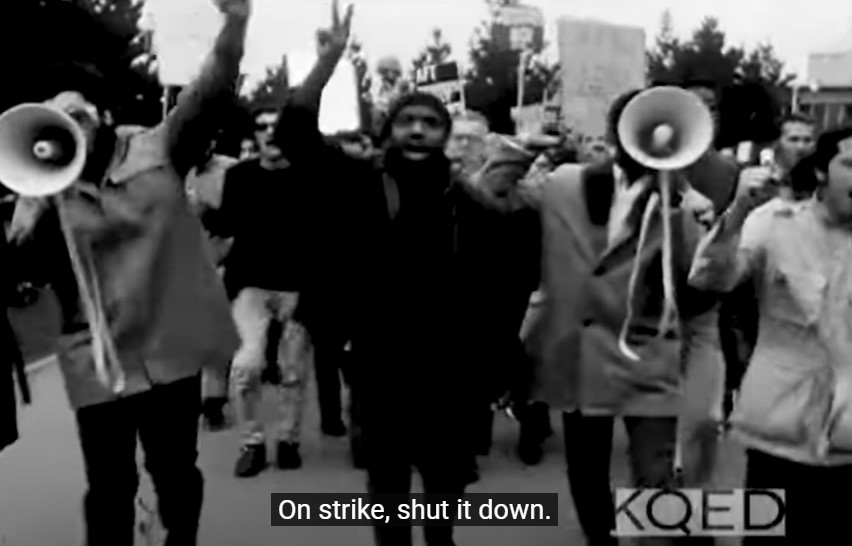 A few months after the assassination of Martin Luther King, Jr. in 1968, two Black social scientists in Southern California approached a fledgling academic publisher with a unique proposition: let us launch a journal for another fledgling — the discipline of Black studies.
0 comments