A space to explore, share and shape the issues facing social and behavioral scientists
Welcome to the Impact Conversation
This collection of articles highlights social and behavioral science research, and interrogates the metrics by which this impact is measured.
We want to hear your thoughts, ideas, experiences and concerns about research impact and its measurement. Join the conversation using #SocialScienceImpact, comment on the articles below, or send us your thoughts at info@socialsciencespace.com.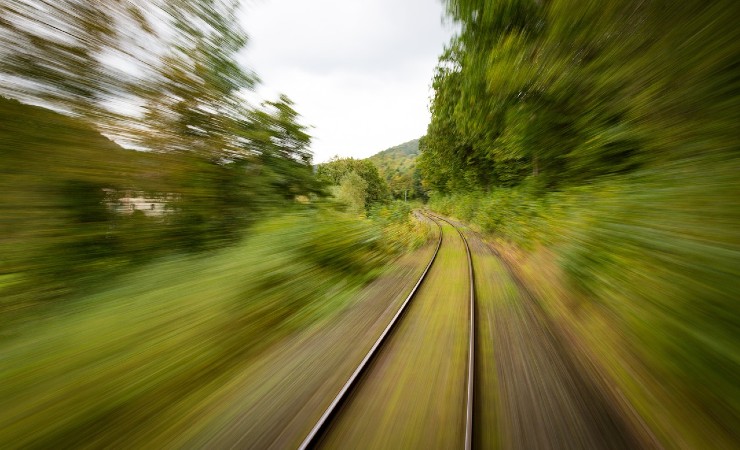 In the concluding article from their measuring impact in the business field series, Usha Haley and Andrew Jack ask: Who does this system of research benefit, and how do we throw a wider net?
0 comments