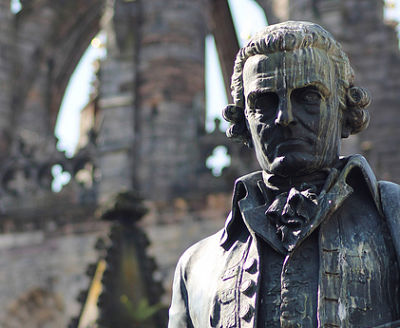 Have sociologists better understood some of Adam Smith's cautions than have economists?
7 months ago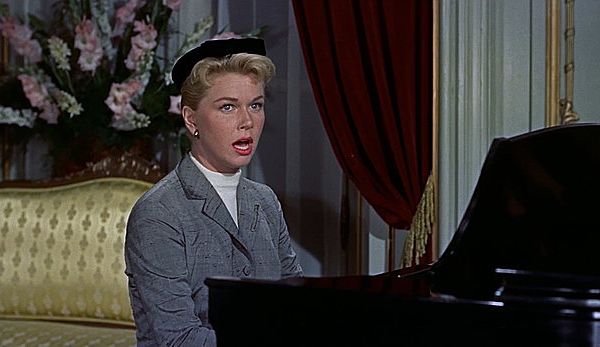 Ruminating on the late Doris Day – and in particular her rendition of 'Que sera sera' – our Robert Dingwall draws a comparison with the Greek Stoics , Western educational trends and the restraint that was once a feature of sociological inquiry.
4 years ago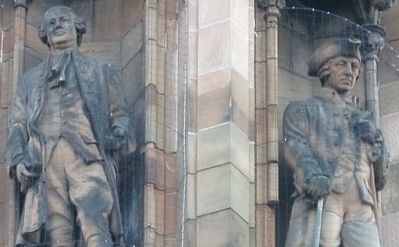 The roots of sociology lie among a group of engaged, engaging and vibrant people who often risked their well-being, or even their lives, to advance their ideas. So what happened to suck much of the life out of the discipline?
4 years ago