In the latest podcast from Family Business Review, assistant editor Karen Vinton speaks with Kincy Madison of Mississippi State University about the article "Viewing Family Firm Behavior and Governance Through the Lens of Agency and Stewardship Theories," co-authored with Daniel Holt, Franz Kellermanns, and Annette Ranft.
You can find the podcast on the Family Business Review website here, or click here to download the podcast. You can also read the full article here.
The abstract:
Agency and stewardship theories are prominent perspectives to examine myriad issues within family firms. Although considered opposing theories, both address the same phenomena: the individual-level behaviors and firm-level governance mechanisms that predict organizational outcomes. Accordingly, we review and synthesize these theories concurrently, using the concepts of behavior and governance as our organizing framework. Our review encompasses 107 family firm articles grounded in agency and/or stewardship theory, published between 2000 and 2014 in 24 journals across several disciplines. Additionally, we identify future research areas that provide scholars opportunities to push theoretical boundaries and offer further insights into the family firm.
Want to hear more? Click here to browse more podcasts from Family Business Review and here to subscribe to the SAGE Management and Business podcast channel on iTunes. You can also sign up for e-alerts and get notifications of all the latest research from Family Business Review sent directly to your inbox!
---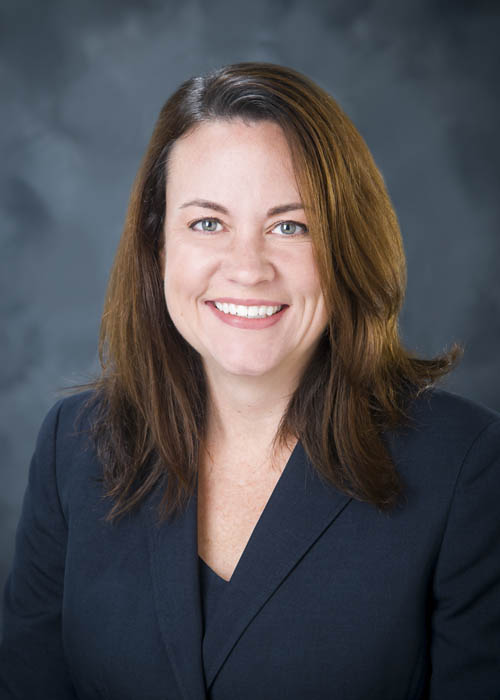 Kristen ("Kincy") Madison is an Assistant Professor of Management in the College of Business at Mississippi State University. She received her PhD in Organizations and Strategy from the University of Tennessee. She has a BS in Management and a MS in Human Resources, both from Auburn University. Kincy's research interest is family business, with a focus on topics that intersect strategic management and human resources, such as governance, leadership, and competitive advantage.
Karen L. Vinton, Ph.D., is assistant editor of FBR and a 1999 Barbara Hollander Award winner and Professor Emeritus of Business at the College of Business at Montana State University, where she founded the University's Family Business Program. An FFI Fellow, she has served on its Board of Directors and chaired the Body of Knowledge committee.