Webinar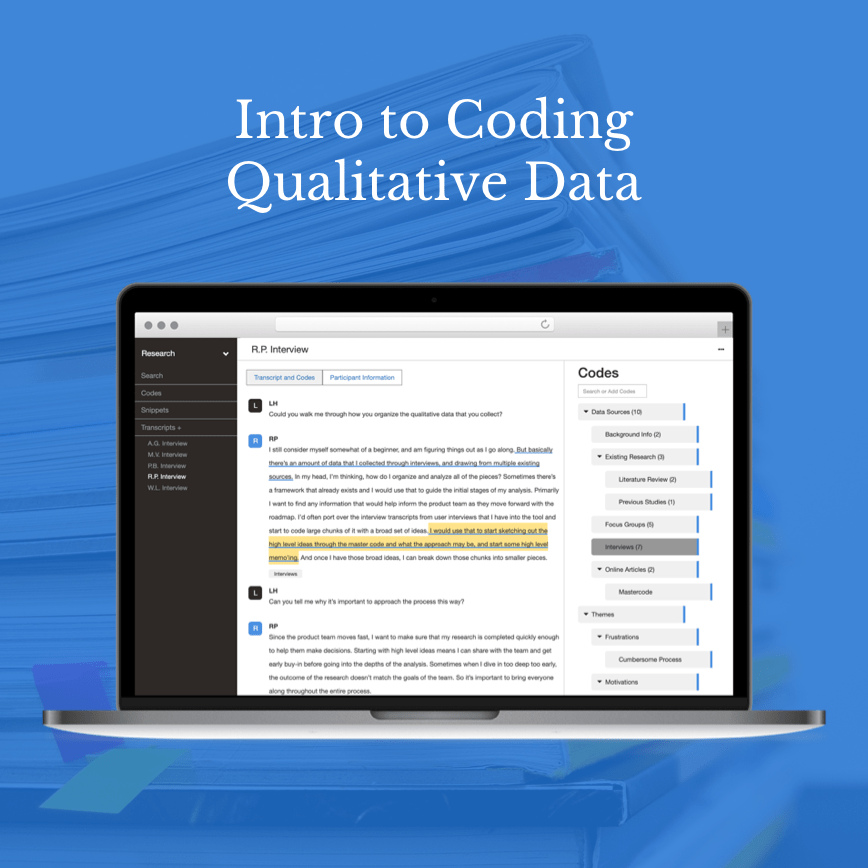 After conducting qualitative interviews, how do you analyze and make sense of the data? Join a free online tutorial to get an introduction to various methods of coding qualitative data. LaiYee Ho, the co-founder of Delve, will walk through different coding techniques and frameworks, and show you how to find meaningful insights in your data.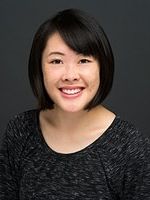 The hour-long webinar, "Introduction to Qualitative Coding with Delve," starts at 3 p.m. BST/10 a.m. EST on Wednesday, October 21. To register, please click HERE.
Ho. a researcher and designer, builds online software for qualitative coding and has published the Essential Guide to Coding Qualitative Data, which is valuable even for those not currently using Delve.
Delve is an online software that helps researchers analyze qualitative data. Delve is easy to learn, and great for anybody that is new to qualitative research or teaching a qualitative methodology course. In the lead-up to the webinar, you can start a free trial of Delve and get 50 percent off your first three months through the link HERE.