So you know it's vital to publish your academic work, but need some guidance? SAGE Publishing recently released a free "How to Get Published" webinar – a 2021 APEX Award winner for Publication Excellence – that walks you through tips for writing and polishing your research for academic publication, as well as the publishing and promotion process afterwards.
Hosted by Jessica Lipowski, a publishing editor with SAGE, as well as a panel of editors-in-chief from various disciplines including management, medicine and health, this webinar outlines the timeline and trajectory for authors entering the publication process and cycle and suggests best practices for authors in the process of writing papers as well.
"Sometimes writing the actual paper can be the most daunting," Lipowski acknowledges. "Getting published is hard, and standards are high, but there are a few tips we can share that will help along the way to ensure you succeed."
To hear more about those tips in detail, you can watch the full webinar recording below:
Speaker Bios
---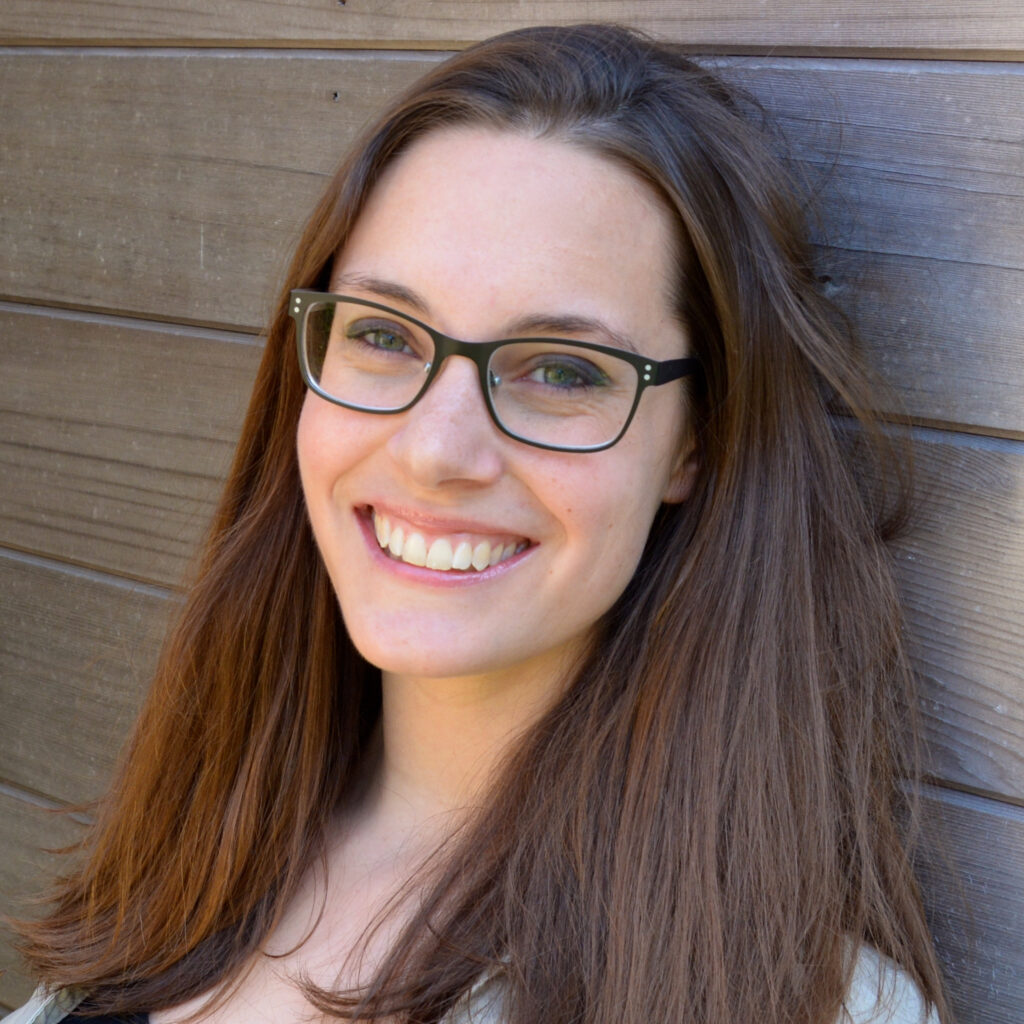 Jessica Lipowski is a publishing editor at SAGE Publishing for STM Journals. She manages a range of science and medicine journals, working with editors and societies to develop new strategies and problem solve. Lipowski has a background in project management, marketing, business development and self-publishing. She holds a Bachelor of Arts in journalism from Michigan State University.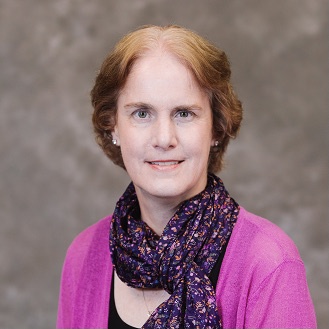 Mary Beth Genter is an academic toxicologist in the Department of Environmental Health at the University of Cincinnati and the editor-in-chief of International Journal of Toxicology. Genter holds a PhD in toxicology and pathology from Duke University and received postdoctoral training at the Chemical Industry Institute of Toxicology, now known as the Hamner Institute. Her primary areas of interest in research center on neurotoxicology and neurodegenerative diseases.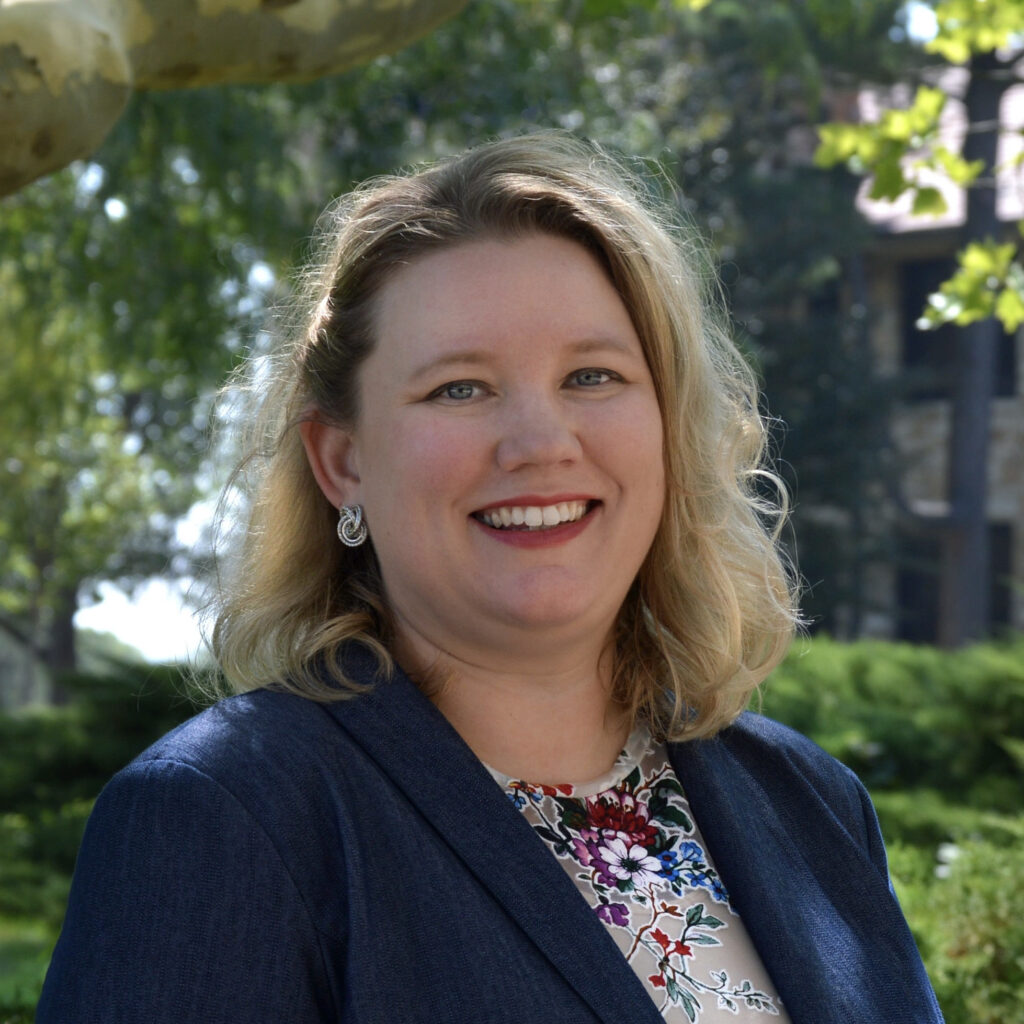 Heather Getha-Taylor is an associate professor in the School of Public Affairs and Administration at the University of Kansas and the author of over 60 articles, book chapters and scholarly reports on public and nonprofit management. She is the editor-in-chief of Public Personnel Management and a member of the editorial boards of Public Integrity and Review of Public Personnel Administration.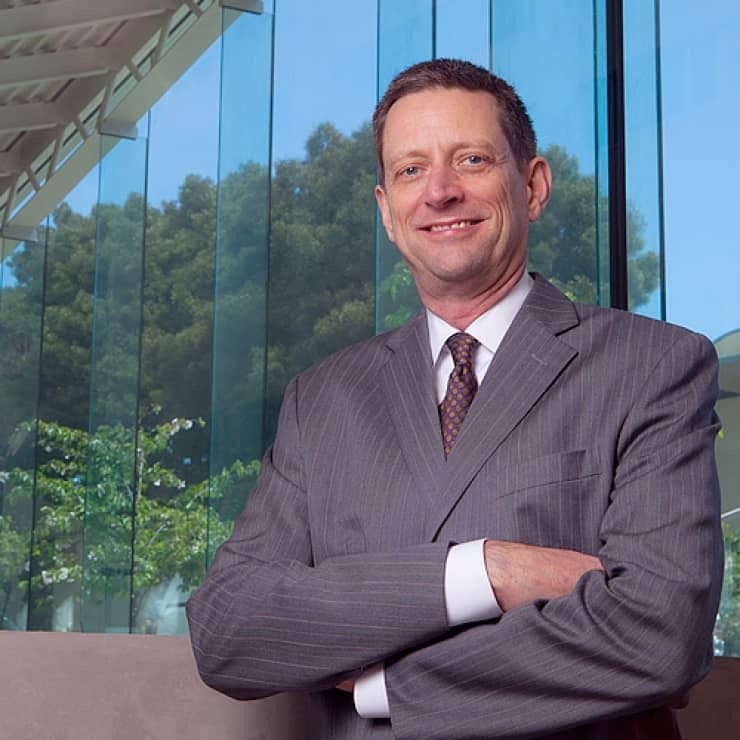 Richard Stackman  is a professor in the Organization, Leadership & Communication Department in the School of Management at the University of San Francisco. Since 2015, Stackman has served as the co-editor-in-chief for the Journal of Management Inquiry. A former president of the Western Academy of Management, he is currently a member of the executive committee (as a future program and division chair) of the Organization Development & Change Division.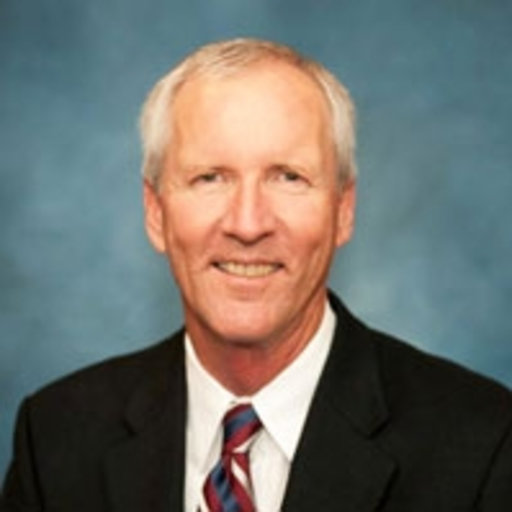 Paul Terry  is a Senior Fellow and former president at the Health and Environmental Rescue Organization (HERO) where he collaborates with national experts in planning learning events, think tanks and webinars. Before HERO, Terry was president and CEO at StayWell and The Park Nicollet Institute, a national leader in health services research and education. Terry is editor-in-chief of the American Journal of Health Promotion and is a Past-President of the Minnesota Public Health Association.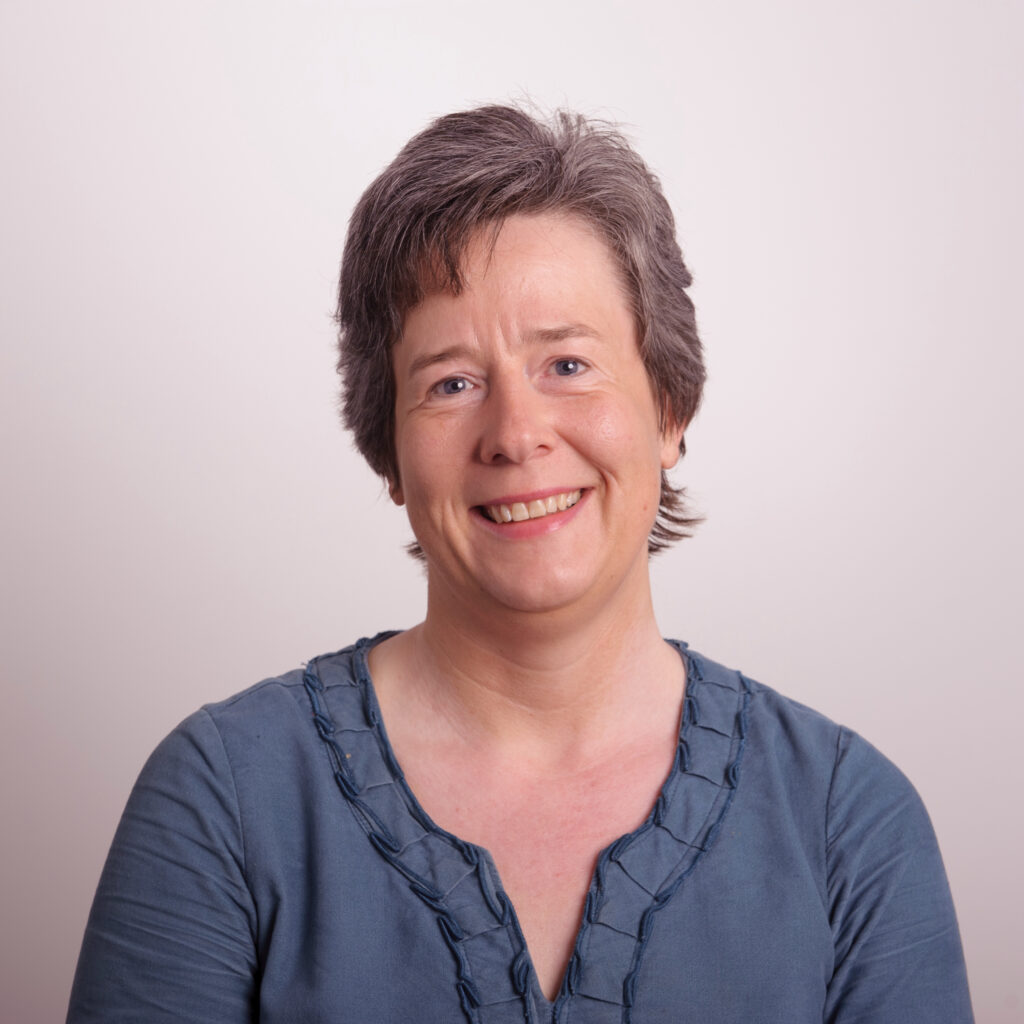 Catherine Walshe  is a professor of palliative care at the International Observatory on End of Life Care at Lancaster University and editor-in-chief of Palliative Medicine. Walshe has a clinical background as a nurse and is an active researcher in her field. Walshe is the editor-in-chief for Palliative Medicine, a top journal in her field which has overseen a growth in its size and increasing impact factor after she began assumed the position in 2011.