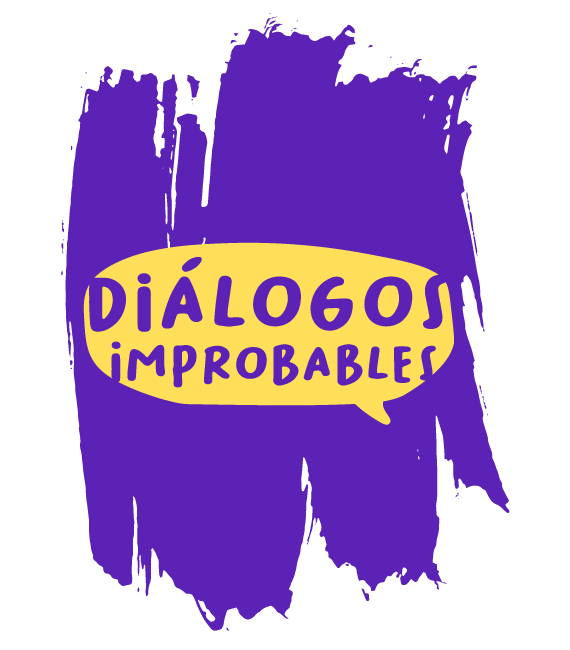 Improbable Dialogues was announced winner of the Outstanding Societal Impact award from the ESRC Celebrating Impact Prize 2021.

The Celebrating Impact competition recognizes and rewards researchers who have achieved impact through outstanding research, knowledge exchange activities, collaborative partnerships, and engagement with different communities – and who received funding from Britain's Economic and Social Research Council. Winners were announced late last year.

Since it was established nine years ago, the Celebrating Impact Prize has highlighted and recognized some of the ways in which ESRC-funded research impacts the economy and society. The awards for 2021 especially reflect contributions being made by the social sciences to helping communities and businesses navigate the challenges facing us including recovery from the global pandemic is critical to not only the UK but also globally.
All winners and finalists have demonstrated the impact of their work and illustrated its relevance and importance to society. They are already contributing to policy debates in their specialist areas and their influence will continue in years to come.
Last year's prize categories are Outstanding Early Career Impact; Outstanding Business and Enterprise Impact; Outstanding International Impact; Outstanding Public Policy Impact; and Outstanding Societal Impact. Below we highlight the Outstanding Societal Impact winner. Check back for future blog posts focusing on the other prize categories. 
Outstanding Societal Impact
Led by Simon Rushton, a professor of international politics at the University of Sheffield, the Improbable Dialogues (or Diálogos Improbables) project team began working with a range of local stakeholders to co-produce participatory peace-building initiatives. "Crucially we didn't come as outside experts with all the answers," says Rushton. "We saw ourselves as facilitators with evidence that grassroots, locally driven initiatives not only work in other places around the world but often work better than top-down attempts to create peace. Our goal was to help set in motion a range of local dialogues between different groups in the city who are often in conflict."
Some of the impacts that Improbable Dialogues include:
The Inter-Ethnic Truth Commission in the Pacific Region, co-designers of the peace strategy, has adopted it as the basis of a wider regional peace pact for Colombia's Pacific coast region
Increased peace-building capacity with more than 50 local people trained in conflict resolution techniques and the skills to instigate and support local community dialogues for peace through the Diploma in Facilitation of Territorial Social Dialogue (the 'Diplomado').
Prompted the Colombian port city of Buenaventura's municipal council to adopt a Strategy for Peace and Co-existence initiative in February 2021. Supported by Mayor Victor Hugo Vidal, who created the Office for Peace and Co-Existence Programmes to implement this strategy, the policy sets out a roadmap of practical initiatives including new institutional mechanisms for mediation and conflict resolution to tackle the violence that threatens almost half of the city's 400,000 inhabitants.
Learn more about Improbable Dialogues and the ESRC/Minciencias Newton-Caldas funded collaborative research partnership: