Guillaume Carton, Julia Parigot, and Thomas Roulet reflect on their article, "How Not to Turn the Grand Challenges Literature Into a Tower of Babel?," which was recently published in Business & Society. Their responses appear below the paper's abstract.
The Grand Challenges literature brings under its umbrella a wide variety of disjointed phenomena but runs the risk of reinventing the wheel as well as overlooking incremental progress and past work. To avert this, scholars need to (dis)connect (dis)similar issues, build on past research on these issues, and create opportunities for generalizability through theoretical examinations.
What motivated you to pursue this research?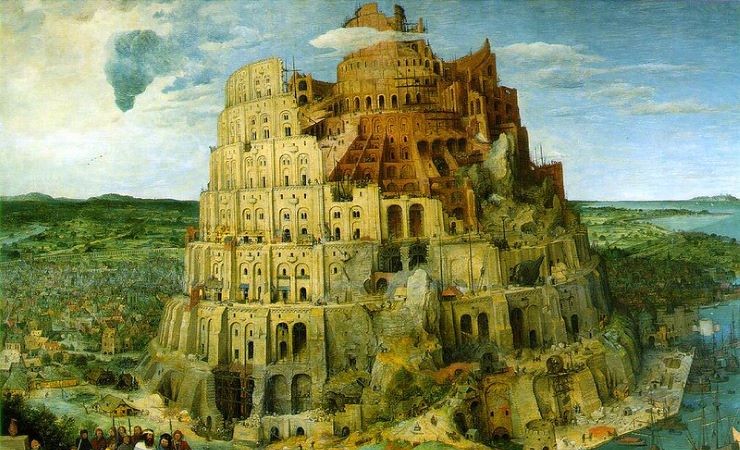 This Business & Society commentary grew out of our questioning of the management community's sudden interest in Grand Challenges. While we were initially seduced by the topic because we thought it would help us strengthen our arguments and be heard by a community of scholars who also care about business and society, we quickly became confused by it and got the impression that we were reinventing the wheel. Building on the concept of academic fashion, we then wrote this commentary to avoid the current risks of turning the Grand Challenges literature into a Tower of Babel and to move towards consolidated perspectives and solutions to Grand Challenges.
What advice would you give to new scholars and incoming researchers in this particular field of study?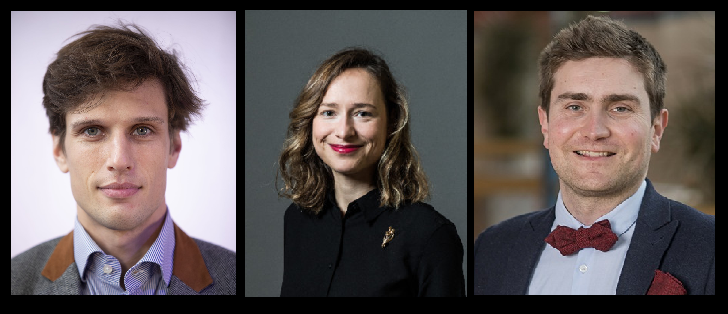 As we argue in this commentary that Grand Challenges have become an academic fashion, we want to warn new scholars and incoming researchers about the risks of jumping on the Grand Challenges bandwagon. Like a Ponzi scheme, academic fashions promise very high returns with little or no risk. However, because academic fashions tend to fade as soon as they are widely adopted, by investing in the Grand Challenges literature, new scholars and incoming researchers risk not being able to publish in this literature once well-known management scholars have jumped on a new fashion.