---
Much of the research that social scientists produce is very relevant to tackling pressing societal challenges, but often it does not reach policymakers. Governments are frequently unaware of research that could be useful to them, and many academics are unsure how to make contact with ministers and civil servants.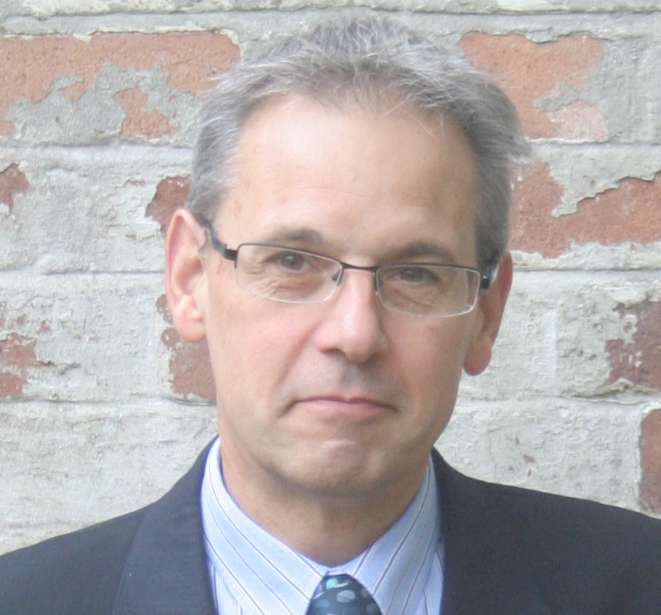 In his research professor Steve Martin, from the Wales Centre for Public Policy, looks at "what the issue is" in current debate — especially in a Welsh context — and then looks for the evidence that is already available.
For this work, Martin is a finalist for Outstanding Public Policy Impact in the ESRC Celebrating Impact Prize 2019, with colleagues Dan Bristow and James Downe.
Many policy makers in government are unaware that evidence and expertise exists or don't know how to access it.
Professor Steve Martin
By encouraging better informed policy and delivery Wales Centre for Public Policy's work is having a positive impact on public service users across a range of policy areas. Over the last year the center has extended this approach to local authorities and other public services, ensuring easy access to social science expertise and evidence.
In the last five years, more than 120 studies involving over 200 experts have been undertaken to meet the need for evidence, spanning the range of policies that the Welsh Government is responsible for – including education, economy, health and social care, agriculture, environment, local government reform and a host of other topics.
"The work of the Wales Centre for Public Policy greatly strengthens our policy-making in Wales. It gives us high-quality independent evidence to challenge current assumptions and improve our decisions."
Rt Hon Mark Drakeford, First Minister of Wales
The Wales Centre for Public Policy is helping to inform and shape policy decisions by presenting research evidence directly to government ministers, producing over 120 studies in the last five years – supporting effective policy making and benefiting public services across Wales.
Watch the in depth video about Martin's research and the impact generated below:
---
---
The ESRC is celebrating its Impact prize winners. Here we have an in depth look at the winners research and how they are making an impact today.
---