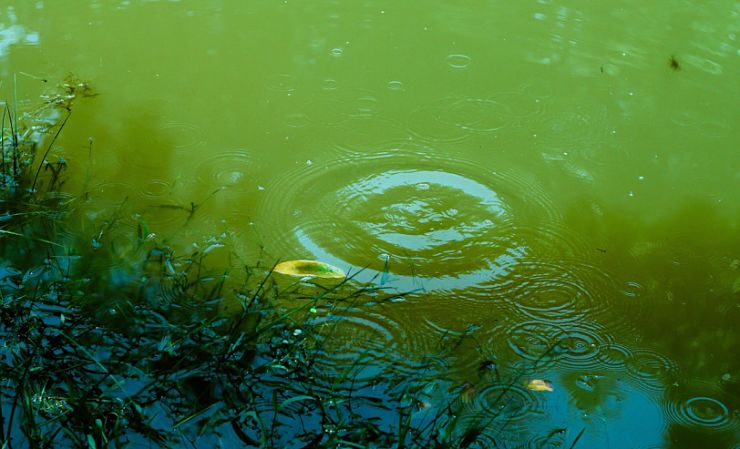 Liz Cooper explains the motivation behind the paper she co-wrote with Ben Marder, "Role morality discrepancy and ethical purchasing: exploring felt responsibility in professional and personal contexts," published in Business and Society.
I previously worked as a practitioner on different aspects of sustainable production and consumption, and recently specifically on facilitating socially responsible and sustainable public procurement. Public procurement, given the scale of purchasing done in this way, can play an important role in influencing supply chain actors to take on more responsible practices.
In examining academic research on socially responsible and sustainable procurement, I noticed that most studies focused on procurement professionals. Procurement professionals in public bodies often manage large-scale procurements and work to try to ensure procurement legislation is followed regarding principles such as fair competition, and increasingly also regarding social and environmental impacts. However, in practice, I noted that a lot of smaller-scale purchasing decisions in large organizations are made in a devolved way, by staff in a wide range of roles, not by procurement professionals. Despite policies, procedures, and strategies devised centrally, many individual employees are able to decide whether to consider social responsibility aspects in their purchasing choices or not.
I also noticed that most research on individuals' ethical purchasing intentions and behaviors looks at purchasing in people's personal lives, not in the workplace, and so there was an opportunity to consider both contexts together.
We therefore decided to empirically explore personal motivation for socially responsible purchasing in both workplace and non-work contexts, by surveying staff in a large university that has made commitments to socially responsible procurement on whether they felt responsible for considering the impacts on workers in the supply chains of the goods they chose to buy. We also wanted to explore factors that may affect how responsible people reported feeling, so we included questions in the survey on personal values related to harm/care and on awareness of institutional commitments to socially responsible purchasing.
When analyzing the data, we were particularly interested to see an interaction between reported strength of harm/care values and reported felt responsibility across the two roles. People with stronger harm/care values reported higher felt responsibility in their personal lives than at work, and vice versa for people with less strong harm/care values.
The published article is purely based on the quantitative findings from the survey, but we also carried out interviews with some of the participants which provided qualitative insights for procurement practitioners on how to make it easier for staff in the organization to consider the social impacts of their purchasing choices at work.
We fully acknowledge the limitations of trying to measure complex concepts such as values and feeling responsible using simple scale questions. Nevertheless, we believe that this paper highlights areas for further consideration and research. For example, in-depth qualitative interviews about felt responsibility related to different prosocial behaviors that cut across people's professional and private lives could provide additional insights into how different moral codes operate for the same person in different roles.