Brian Richardson, an associate professor at the University of North Texas and specialist in crisis communication and whistleblowing research, discusses the impacts of whistleblowing on familial relationships and answers questions about his paper "Death Threats don't Just Affect You, They Affect Your Family": Investigating the Impact of Whistleblowing on Family Identity, published in Management Communication Quarterly.
In my previous research of whistleblowers' lived experiences, and in reviewing related work by other scholars, I often noted how whistleblowing affected families. Many times, the whistleblower would make a subtle reference to how it was a challenge to keep their family together during their experiences, or they were surprised that their marriage had survived. In a study I had co-authored about whistleblowers within public school systems, one participant noted with some amount of pride that he did not physically abuse his children during his experience despite the overwhelming, incessant sense of stress he felt. I recognized we knew little about how whistleblowing affected families, particularly from the perspective of the family members. My goal was to understand how the whistleblowing experience affected family identities and what communicative factors were salient in that regard.
I was caught off guard by the emotional impact of interviews with a number of whistleblowers and their family members. Several cried as they discussed their experiences despite their cases having been resolved years prior. This impact was especially poignant as whistleblowers discussed how the experience affected their familial relationships. I could sense these whistleblowers had long lived with the question of was the cost to their families worth the decision to expose wrongdoing. Others acknowledged they experienced suicidal ideation, post-traumatic stress disorder, and other physical and psychological maladies linked to their whistleblowing cases. Meanwhile, some family members of whistleblowers (e.g. spouses, children) discussed how the experience had fragmented their family identities. After such interviews, I took long walks reflecting on the impact of whistleblowing on families while appreciating these individuals who had prioritized truth over corruption.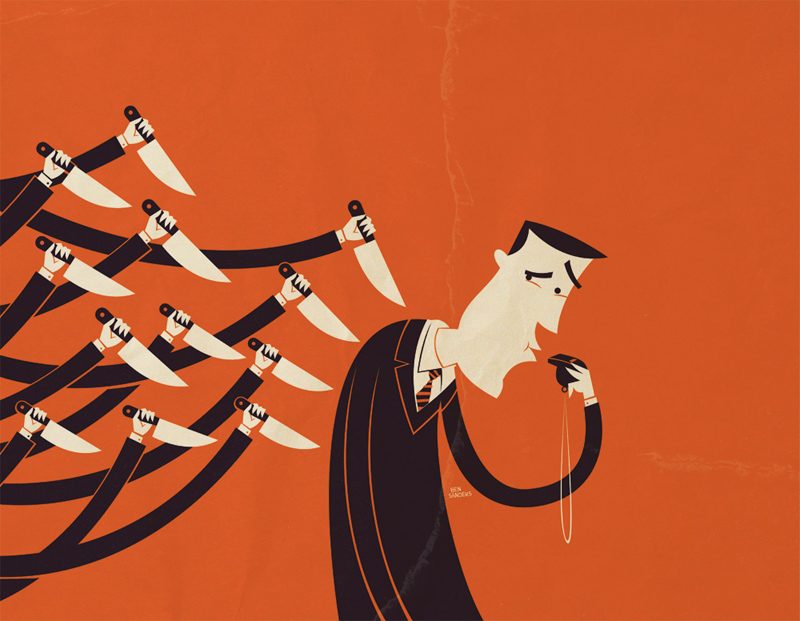 A key realization not included in the published manuscript but one I plan to pursue in future research involves the pervasive corruption governmental agencies, corporations, and non-profit organizations, engage in across the globe. Whistleblowers in my study had witnessed unethical behavior, much of it widespread and linked to corruption or ambivalence in other institutions, in some of the most well-known organizations in the United States and Europe. These participants recommended several books for exploring this topic in more depth including Kleptopia: How Dirty Money is Conquering the World by Tom Burgis and Treasure Islands: Uncovering the Damage of Offshore Banking and Tax Havens by Nicholas Shaxson. One of my future research projects is a metaphor analysis of whistleblowers' descriptions of organizational corruption. I hope to uncover how these metaphors provide unique insights into the types of systemic, widespread wrongdoing from those who witness it first-hand.