Luisa Ruge-Jones, William C. Barley, Sam R. Wilson, Chandler MacSwain, Lauren Johnson, Jack Everett, and Marshall Scott Poole discuss the origins of their article, "Activated Differences: A Qualitative Study of How and When Differences Make a Difference on Diverse Teams," which was published in Management Communication Quarterly.
In the fall of 2016, scientists from a diverse set of backgrounds—all strangers—came together to generate research ideas about a pressing societal challenge: How can we build scientific programs that address climate resilience? In an intensive three-day workshop, these scientists created five projects. One group explored climate narratives across generations in indigenous populations. Another group prototyped decision-making tools for communities building disaster resilient infrastructure. Yet another group worked locally to ensure a future of environmental flourishing through community-based projects. These projects, among others, were in the hands of excited and capable researchers from a variety of different expertise and institutional backgrounds.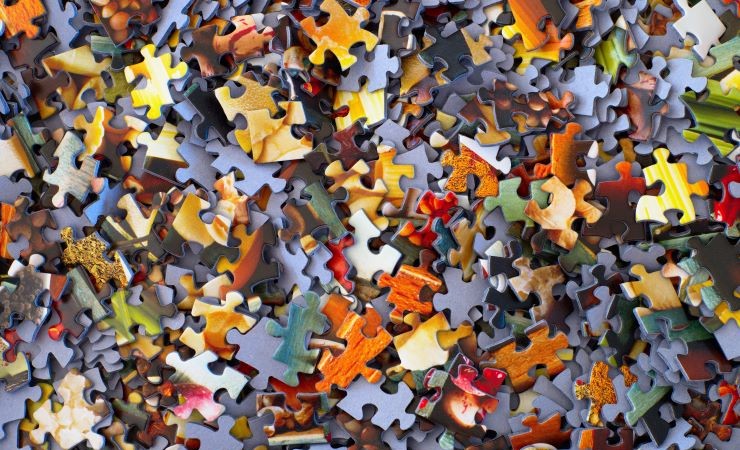 Although we—the researchers who organized the workshop—were excited by this burst of creativity, over the next few months we began to notice challenges that got in the way of the teams' work together. In fact, the teams were struggling with the same shared challenges, regardless of which team they were on. However, as we came to explore some of the challenges, we noticed something. Sometimes, the challenges were helpful; other times, harmful. We started to wonder: How could the same challenges have opposite outcomes, according to the team?
Thus, this study emerged. This study explores the communication that surrounds challenges teams face. We found that how teams talk about their differences mattered in how the difference was managed to positively or negatively affect teams. Our findings extend our current understanding of team diversity and offer practical insight into managing diverse teams. It's not just about whether or not differences exist, but also about how they are communicatively framed.
We did not expect this paper to emerge from our work with these diverse research teams. In many ways, that is what excited us most about this project: It is truly grounded in the experiences of our participants. Our advice to incoming researchers in this area of study – in studying and engaging with diverse teams – is to fully immerse yourself in your data. Keep an open mind and open ears. New findings are continually coming out about interdisciplinary teams and diversity as we continue to tackle the world's grand challenges. By keeping yourself open and flexible in your inquiries and interactions with participants, we can continue to discover things we may have never considered. It is here, in the unexpected, that our research can truly thrive.
We want to point your attention to some of the incredible work that has come out recently in the last year that is related, either directly or tangentially, to some of the findings in our article.