February marks the beginning of Black History Month in the United States- an annual celebration of the achievements and accomplishments of African Americans throughout history. This Black History Month, Social Science Space and SAGE Publishing are recognizing Black scholars, past and present, that are paving the way in their fields. Whether through extraordinary contributions, findings, or advocacy, these academics are influencing the social and behavioral sciences for the better. We encourage you to join in on social media, using #BlackInSBS.
Additionally, as the work of social and behavioral scientists is crucial in helping to dismantle systemic racism, we are spotlighting research and suggestions on how to create an antiracist society. From podcasts to profiles, articles and webinars, we have collected a host of resources as well as information that we hope will encourage conversations, self-education, and policy changes.
*This page will continue to be updated as we publish new resources throughout the month.*
Black Women in the Social and Behavioral Sciences
(From left) Dr. Leith Mullings, Dr. Alondra Nelson, Dr. Sadie T.M. Alexander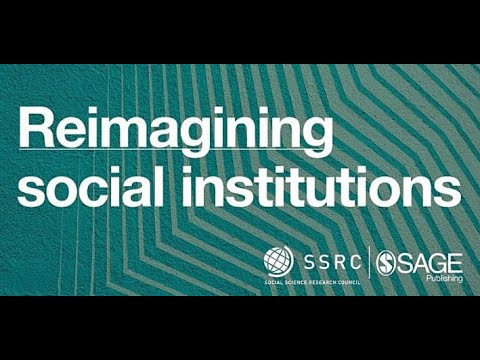 This is a series of conversations sponsored by the Social Science Research Council and SAGE Publishing. The series serves as a public forum focused on cultivating equitable, anti-racist social institutions. This program is presented as part of the Social Science Research Council's Inequality Initiative, a series of programs and projects that bring innovative social science analysis to bear on our understanding of the roots and consequences of unequal participation in political, economic, and social systems across the globe. The series moderator is Alondra Nelson, Harold F. Linder Professor at the Institute for Advanced Study and president of the Social Science Research Council.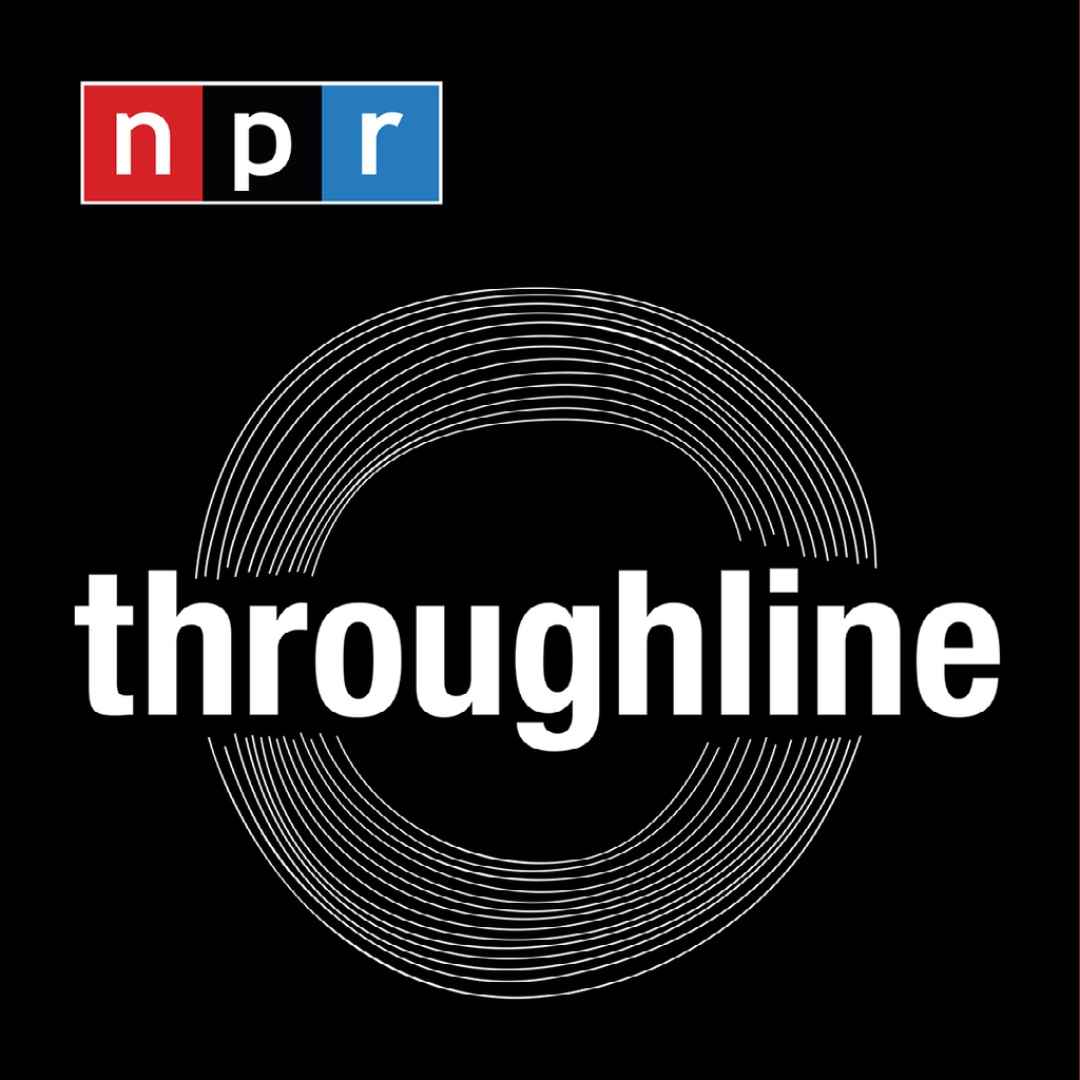 The past is never past. Every headline has a history. Join us every week as we go back in time to understand the present. These are stories you can feel and sounds you can see from the moments that shaped our world.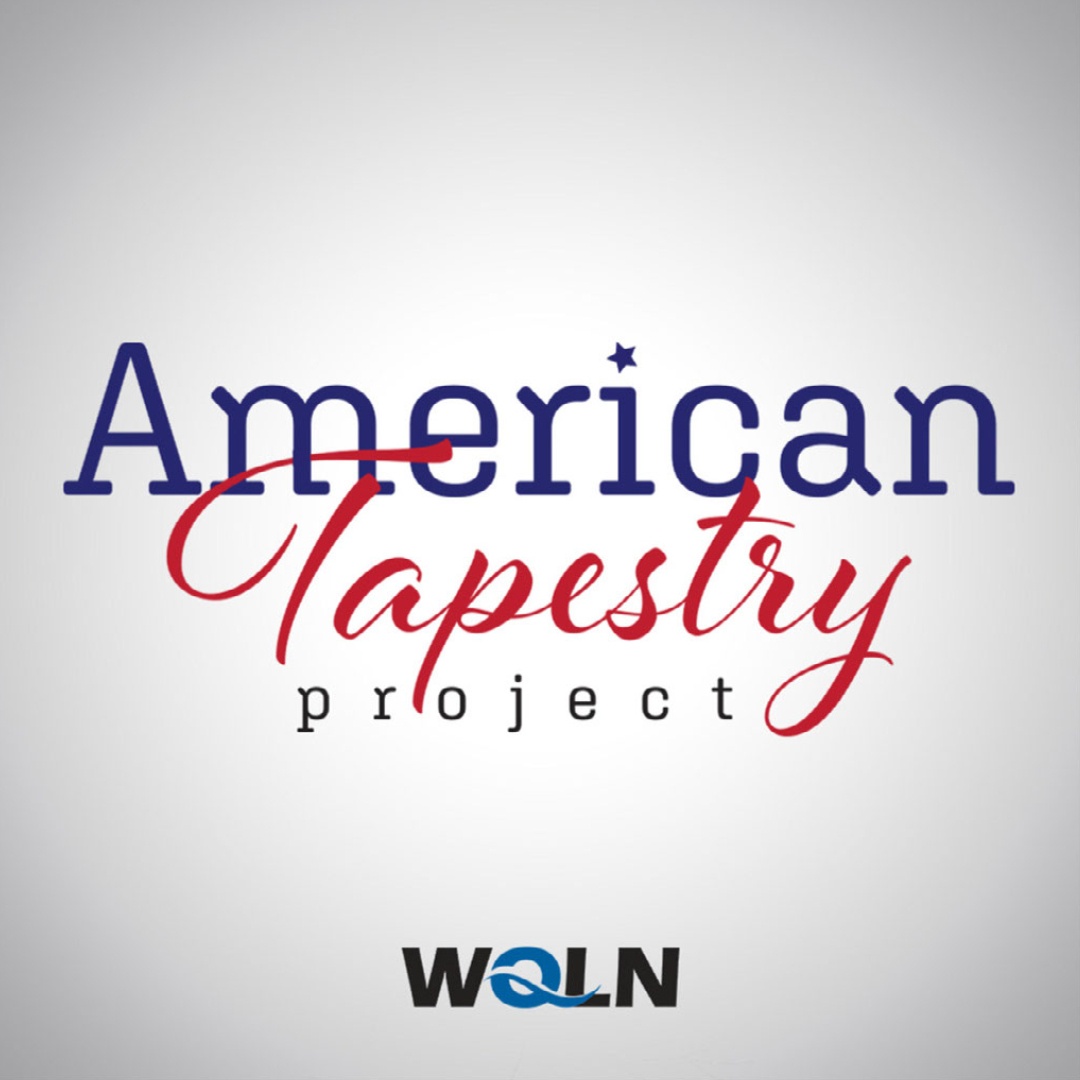 In the "American Tapestry: We Tell Ourselves Stories," Andrew Roth explores the post-1968 shattering of the American story by asking "What is the 'story of America'? Is there such a thing? Is there only one story, or are there many stories? If there are many stories, how are they woven, can they be woven, together to tell the story of America?"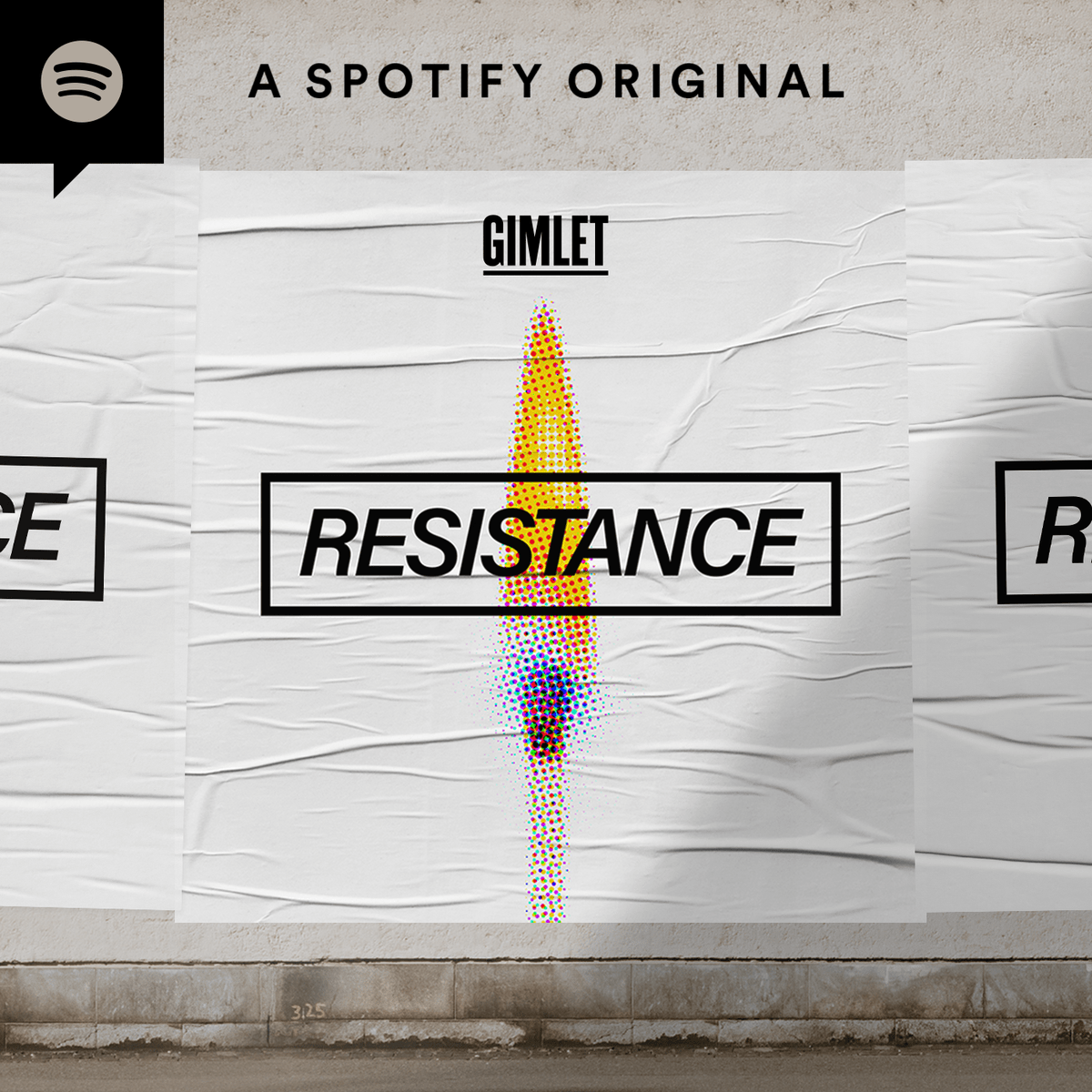 Resistance tells stories about black activism across the globe. It is about people refusing to accept things as they are.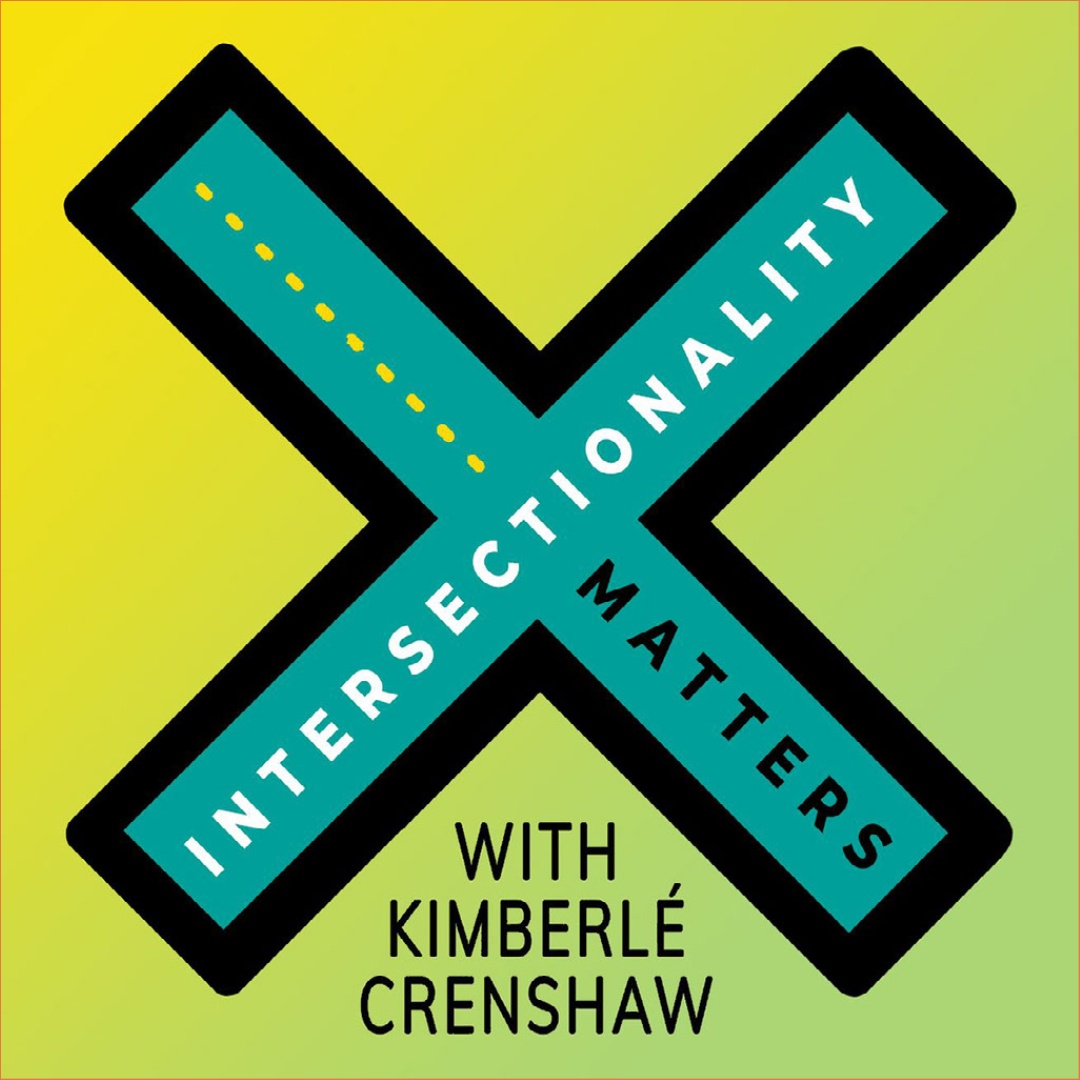 In each episode, Kimberlé Crenshaw, a professor of law at the University of California, Los Angeles and Columbia Law School and developer of the theory of intersectionality, interviews thinkers, creatives, advocates and academics about how the issues of the day reflect the reality of intersectionality.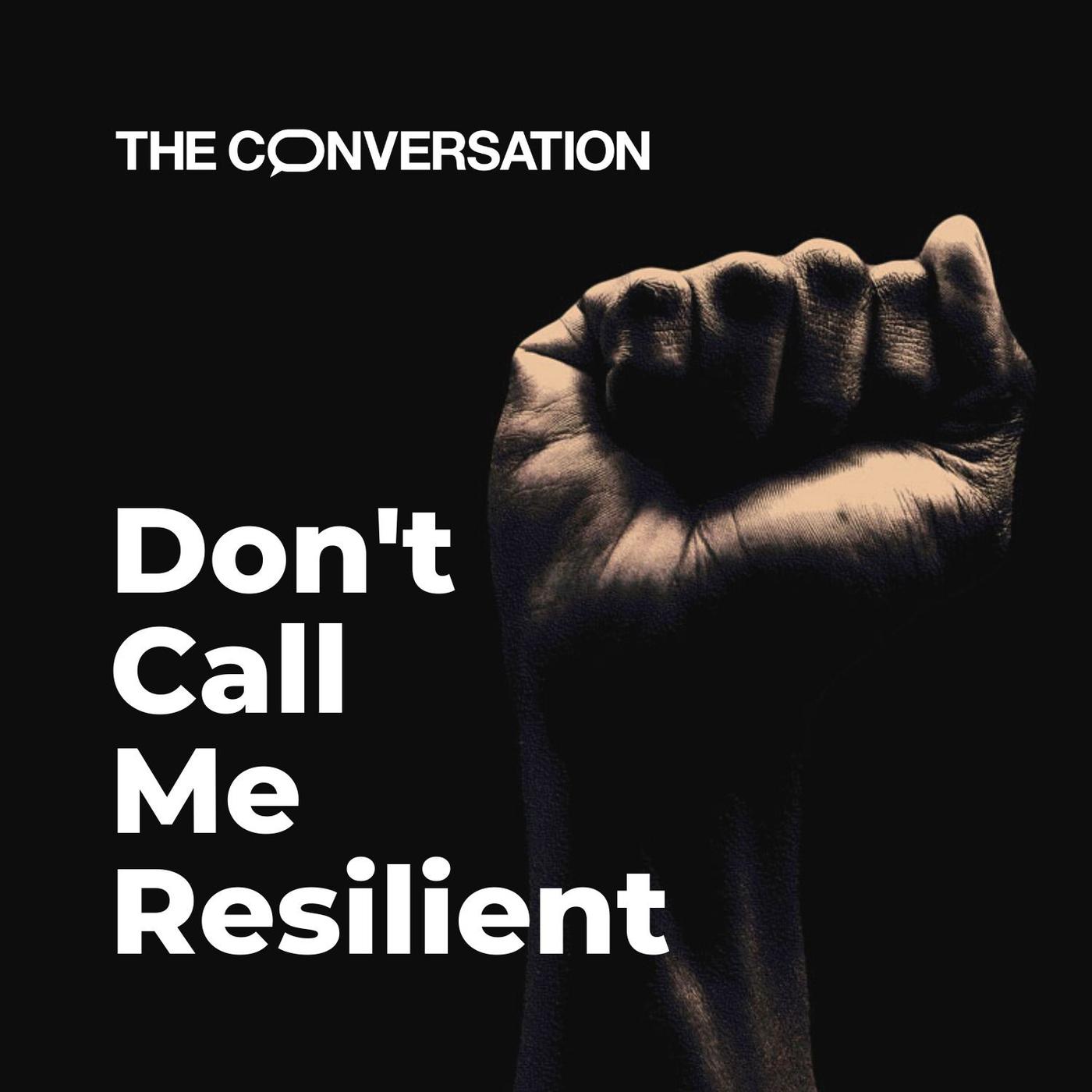 This provocative new podcast discusses race and comes from The Conversation. Vinita Srivastava takes you deep into conversations with scholars and activists who view the world through an anti-racist lens. Instead of calling those who have survived the pain of systemic racism resilient, this podcast goes in search of solutions for those things no one should have to be resilient for.
Black History Month on Social Science Space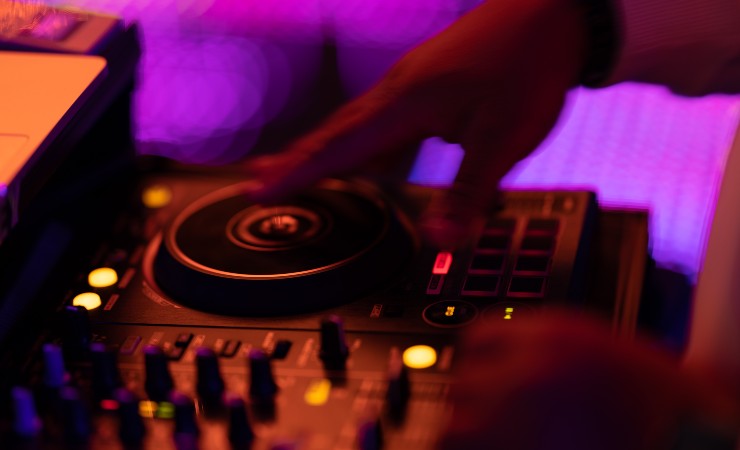 For over fifty years, this African American art form has adapted and evolved to new sounds, new artists, and new influences. At its heart, hip hop remains a form of self-expression and social justice, encouraging listeners to both "Bring the Noise" and "Fight the Power."
0 comments