Voices on Structural Racism & Inequality
In the end, the community is people, and those people participate in society as citizens, suffering injustices themselves (or perhaps causing them) as they push forward. 
In this collection of articles, read their stories and cris de cœur.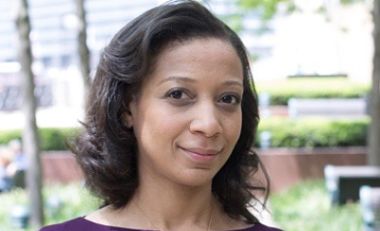 There is inequality in the United States, a fact most people accept and which data certainly bears out. But how bad do you think that inequality is, say, based on comparing the wealth held by the average Black person in America and the average white person?
0 comments