Voices on Structural Racism & Inequality
In the end, the community is people, and those people participate in society as citizens, suffering injustices themselves (or perhaps causing them) as they push forward. 
In this collection of articles, read their stories and cris de cœur.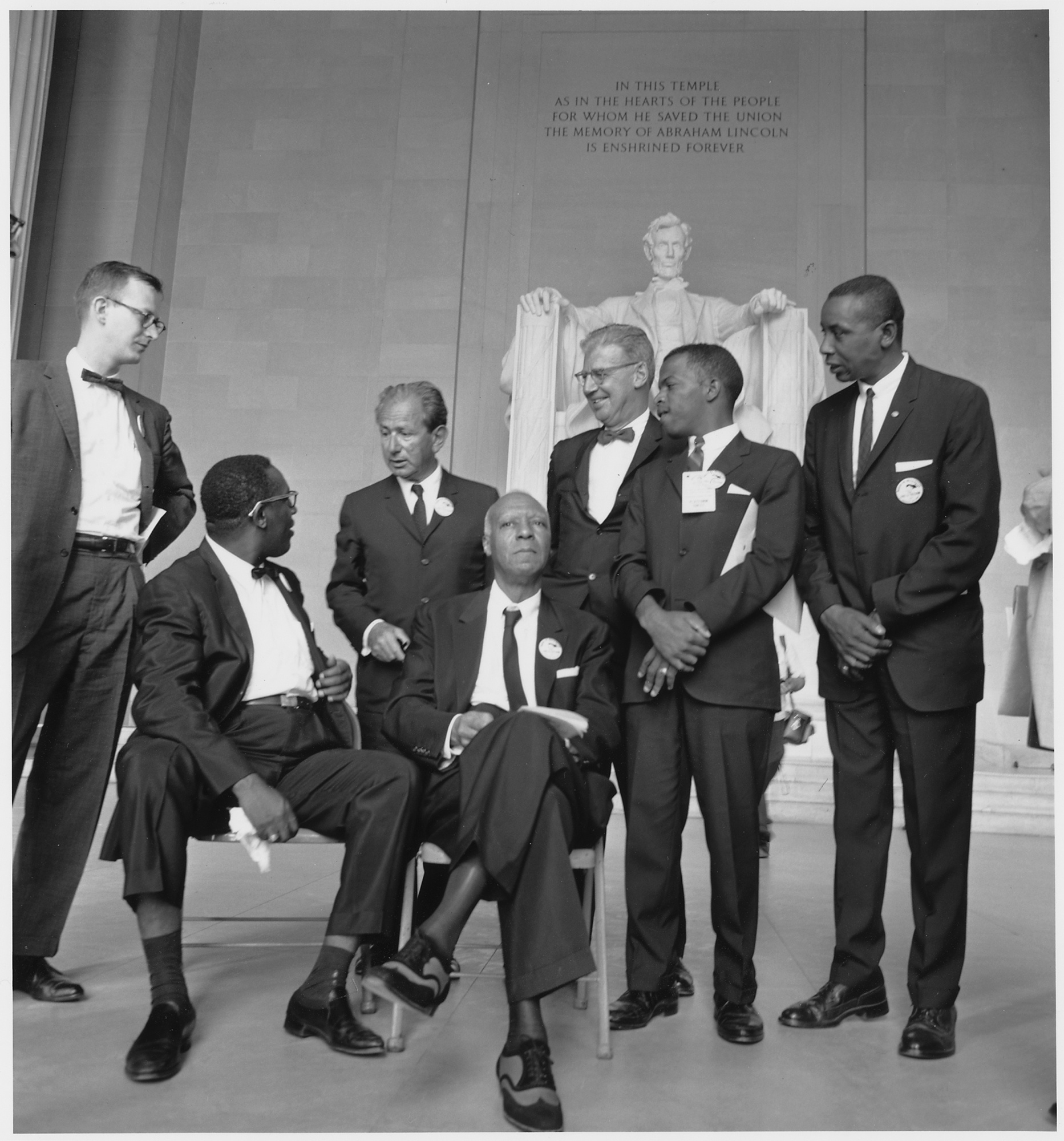 Dr. Patricia Reid-Merritt, professor of Africana Studies and Social Work at Stockton University, considers the history of the Civil Rights Movement in conjunction with today's Black Lives Matter. In this essay, she offers Americans struggling for liberation and Black freedom a four-step plan for social change.
0 comments