SAGE Publishing Launches 10-Year Impact Awards
Although anything 'pre-COVID' may feel distant, the need for timeless research has never been stronger as the pandemic continues to uproot the world. Researchers are building on previous scholarship related to pandemics, containment behaviors, well-being in isolation, etc., and policymakers are looking to past research to quickly establish health and safety practices. And it's possible that 10 years from now we will all turn to articles derived from this pandemic for other reasons. At SAGE Publishing (the parent of Social Science Space), we recognize the importance of research that is influential for the longer-term, which is why we are launching the 10-Year Impact Awards.
Last year at Google's main campus, we hosted a workshop to assess how we measure the impact of social and behavioral science research. While article citations and journal impact factors are the standard, participants discussed how the latter, because of their two- or five-year window, don't account for those papers whose influence grows over time or that are recognized at a later date. This is especially problematic for the social sciences, as impact factors "tend to underestimate" the value of social science research because of time lags and social science's interest in new approaches, rather than solely iterative ones.
But what if we also look at papers published 10 years ago to determine – and celebrate – those that are still used today? While citations and impact factor are not everything, and we are supporting new modes of recognition that celebrate real-world impact, this deceptively simple method will help us reduce short termism.
This year, we will analyze citation data for articles published in SAGE journals in 2009 to reveal those most cited through the end of 2019. In May, we will present our inaugural 10-Year Impact Awards to the authors of the three papers with the most citations and share helpful insights we learned along the way. The authors of the winning papers will receive a small cash prize.
The 10-Year Impact Awards are a part of SAGE's larger effort to inspire and change the conversation around research impact, especially in the social and behavioral sciences. The initiative launched with a report, The Latest Thinking About Metrics For Research Impact in the Social Sciences, based on the 2019 workshop.
Since then, SAGE has launched an annual Impact in Action Writing Contest here on Social Science Space; a quarterly newsletter that collates topics for discussion, news, and articles (sign up by emailing pr@sagepub.co.uk); and a microsite spotlighting research geared towards real-world change.
To help leaders and individuals make the best decisions on dealing with the COVID-19 outbreak, we've also curated a free-to-access collection of medical, social, and behavioral research related to pandemics and coronavirus. And we continue to support groups that advocate for social and behavioral science funding.
Those interested in engaging in the social and behavioral science impact debate can do so at socialsciencespace.com/impact or on social media using #SocialScienceImpact.
---
Interviews With Authors of the Award-Winning Papers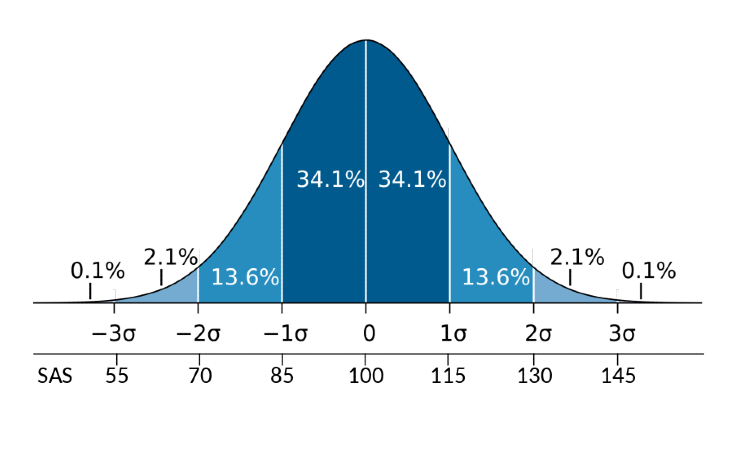 An academic paper that asserts you can present nearly any research finding as significant would be widely read and cited has received more that 4,000 citations since it was published in 2011.
0 comments