---
---
Social Science Around the World
The Brexit debate continues to dominate attention in the UK, and with the recent vote in Parliament, more heated conversations are inevitable. Sociologist Daniel Nehring throughout 2018 brought some cool analysis on major academic issues relating to Brexit. Early in the year he called out academics and politicians for their lack of immigration debates in light of Brexit (Why Has Brexit Britain Not Had an Immigration Debate?) and later on highlighting the effects nationalistic mindsets may have on universities (How Will Universities Cope With Brexit Britain's Resurgent Nationalism?). Nehring continues to point to academe to help remedy and spark more discussion around the topic, in his opinion academia still has much to do.
Luiz Valerio P. Trindade joined Social Science Space last year as a contributing author, giving his unique perspective about the political and social forces in Brazil. His posts center around racial and gender inequality that he sees increasing in the wake of the recent Brazilian presidential elections. In his first post he analyzes how social media is used as a protection for users to demean others (Social Media in Brazil: Distilling Racism Against Black Women). A more recent post analyzing Jair Bolsonaro's presidential campaign highlights how the Brazilian elites delegitimize racial equality, by (How the Brazilian Elite Delegitimize Demands for Greater Racial Equality).
Women & Social Science
Like social science itself, Social Science Space was there to examine the global issues from natural disasters to sex, race and fake news. This year was a catalyzing year for addressing gender issues both broadly and in academia. More conversations need to take place, which is the reason why SAGE Publishing, the parent of Social Science Space, asked some of its authors and editors for their suggestion in Women in Academia: Tips From Your Peers. The post helps highlight important figures stance and ideas on how to approach academia.
SAGE PR executive Mollie Broad reviewed a SAGE-hosted panel #MeToo: Tackling Harassment in Academic Publishing led by Alison Mudditt, a key voice (and former SAGE executive) for women in publishing, on how to approach tackling harassment in the field. PR intern Brooke Stanley joined the conversation reviewing a SAGE-hosted briefing on Translating Research to Policy: Improving Justice for Women and Girls). Videos for both panel are included in the post.
Social Science Interviews
Social Science Space Editor Michael Toddinterviewed some leading minds in academia on a variety of different topics throughout the year: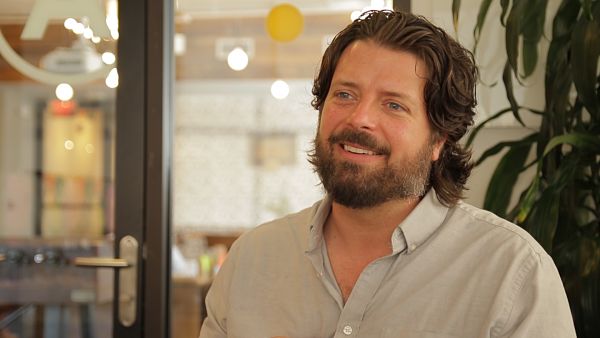 Social Science Bites with host David Edmonds continued its talks with leading social scientists. Here are a few of our favorites: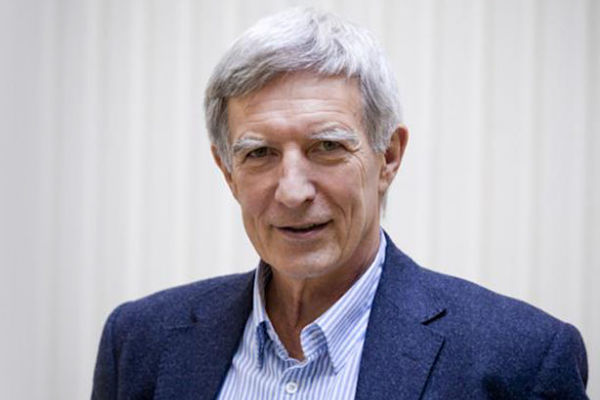 Milestones
Social Science space also celebrated a social media milestone by reaching 10,000 followers on its twitter platform. To help #S3's audiences connect better with opportunities and certain authors, we have created two new pages. The Sociology in Action blog lead by professors Kathleen Odell Korgen and Maxine P. Atkinson, aims to help students learn sociology by doing sociology. Visit this blog regularly to view the latest trends in sociology and get new teaching tips to get your students actively participating in sociology! The opportunities page lists opportunities in fields relating to social science; opportunities such as, fellowships, grant offerings, internships, jobs, etc.
---
As 2019 continues Social Science Space will continue to provide the latest the new year has to offer, with a special focus on impact and a new resolve to report on innovation through a partnership with our friends at SAGE Ocean. Visit us often to see what is in store.
---