Check back with this page often
We will make every attempt to keep information on this page up to date and pertinent to the current situation.
With the spread of the novel coronavirus and its attendant COVID-19 outbreak, social and behavioral science is being deployed to assuage fears, understand risk, improve public health and implement social distancing strategies. These articles and resources seek to assist in that educational effort.
Migrating to Online Teaching in Real-Time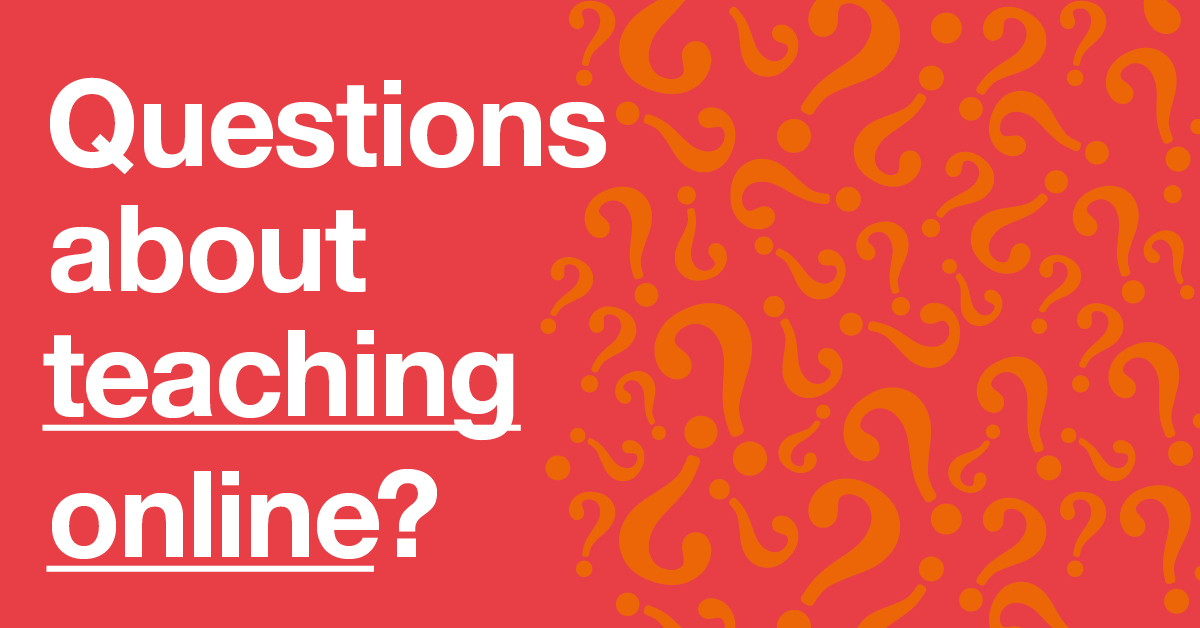 The call for 'social distancing' in the wake of the coronavirus and its attendant COVID-19 disease has seen schools and universities around the world hurriedly attempting to turn their physical classrooms into virtual ones. While this may be best immediate reaction from an epidemiological point of view, from a pedagogic perspective, it has left instructors desperately trying to retrofit and reformat their courses while trying not to unduly disadvantage large numbers of their students. As a means of supporting those attempting to do their best under trying circumstances, SAGE Publishing has drawn from its large body of published and peer-reviewed research to offer the resources below — free of charge — to serve teachers and students around the world.
1 comment
Let us know about your meeting's status
Send a quick email to michael.todd@sagepub.com
Status List of 2020 Social and Behavioral Science Conferences Amid concerns about the spread of the new coronavirus and its […]
0 comments
Applying Social and Behavioral Insights
Staying socially connected in times of threat has benefits beyond helping us manage our mental well-being. Other people can provide us with practical support, like picking up groceries or passing on relevant information, as well as emotional support. This feeling is called social solidarity, and if we get it right we'll be much better equipped to respond to this and other crises.
0 comments
Michael Quinn Patton, a giant in the field of evaluation, has been getting queries from colleagues young and old, novice evaluators and long-time practitioners, asking how he's making sense of the global health emergency and what I think the implications may be for evaluation. Her's his take on where we are and what it means.
0 comments
Research explains the relatively late behavioral reaction to the information of COVID-19 in Europe, writes Joan Costa-Font
0 comments
Social science, argues Michael Taster of the LSE Impact blog, has an important role to play, by directly contributing to policy surrounding COVID-19 and its impacts, but also by acting as a critical friend, which raises the urgent question: how can this wealth of knowledge and expertise best be communicated?
0 comments
Psychological scientists at the University of Washington's Center for the Science of Social Connection draw from their clinical and research experiences help us understand the side effects of social distancing and suggest strategies for addressing them.
0 comments
Although feeling anxiety in response to a threat is a normal human reaction, sustained high anxiety can undermine constructive responses to the crisis. The following suggestions, based on psychological science, can help you deal with coronavirus anxiety.
0 comments
Instead of viewing rumors and myths as misperceptions that can be suppressed with accurate information, we should treat them as opportunities to understand — and respond to — the legitimate anxieties of the people who adopt and share them. In other words, we should look at them as valuable feedback that can help improve our own reporting and messaging.
0 comments
The same technologies that people once blamed for tearing society apart might be our best chance of staying together during the COVID-19 outbreak, says Stanford's Jamil Zaki.
0 comments
The other day I went into Costco to buy some toilet paper. It came as a small shock when I […]
0 comments
Toilet paper shortages, profiteering from hand sanitizer and empty shelves in grocery stores. Thanks to COVID-19, governments in most industrialized […]
0 comments
The ways in which epidemics interact with human society suggest that much can be learned from previous epidemics. Drawing on the historical response to the AIDS epidemic of the 1980s, Donald Nicolson describes four parallels between the responses to these outbreaks and suggests what lessons can be learned by public health authorities responding to COVID-19.
0 comments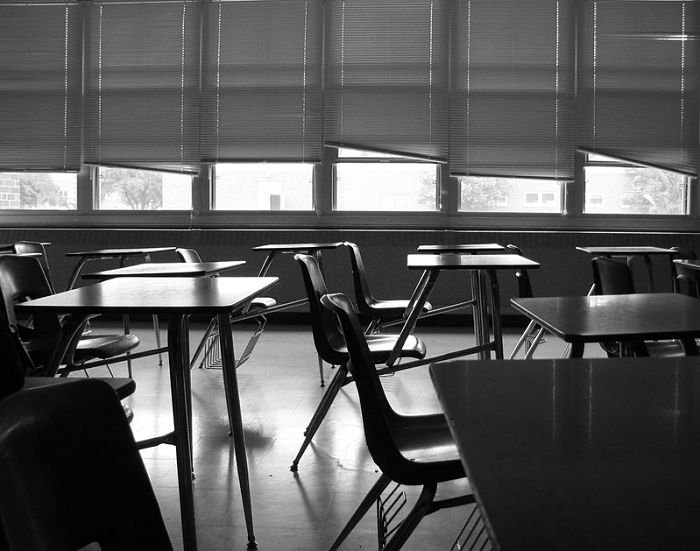 School closures are widely seen as a quick fix for COVID-19 transmission. The UK government's resistance to this measure has provoked considerable concern, including a petition to Parliament that has gathered over a half-million signatures at the time of writing. In practice, argues Robert Dingwall, the effects would mainly be risky for children and the consequences would other institutions' efforts to work as normally as possible.
0 comments
It's also common to encounter people who are misinformed but don't know it yet. It's one thing to double-check your own information, but what's the best way to talk to someone else about what they think is true – but which is not true?
0 comments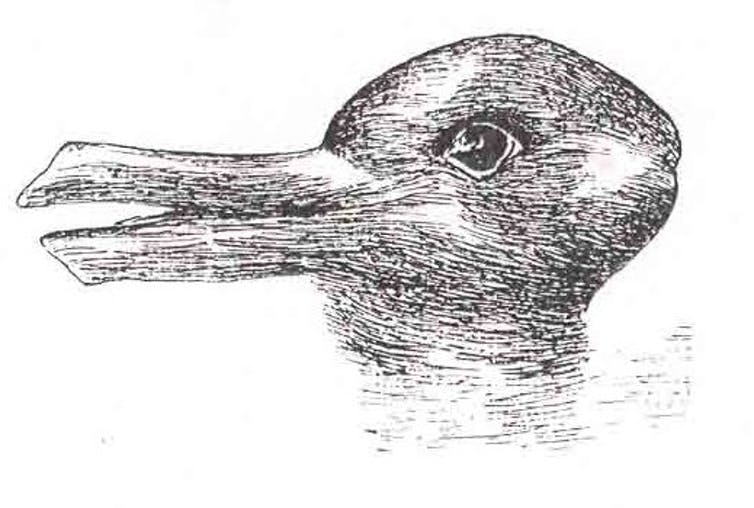 Crises rarely see human decision-making operating at its best. Politicians and policymakers have to make important decisions in unfamiliar circumstances, with vast gaps in the available information, and all in the full glare of public scrutiny. The psychology of decision making doesn't just tell us a lot about the potential pitfalls in our own thinking – it alerts us to ways in which some of the world's governments may go astray.
0 comments
The United Kingdom's reputed the self-isolation proposal, and its attendant controversy about the alleged influence of social and behavioral scientists on the government's approach, is a nice indicator of how limited the social science influence actually is – and why it needs to be greater.
2 comments
David Canter considers what panic really is and why its main cause is … telling people not to panic.
0 comments
The Italian government's decision to expand its lockdown from two small areas of the north to encompass the entire country is a sign of its increasing desperation to control the spread of novel coronavirus. The number of positive cases by the evening of March 9 stood at at least 7,000 with more than 400 people having lost their lives. This has even been described as Italy's "darkest hour" by Giuseppe Conte, the country's prime minister.
0 comments
As a social scientist in globalization studies, I am interested in the role some of the less visible layers of globalization — such as awareness of our connections with the lives of people elsewhere — have in shaping our responses, including emotional responses, to global threats, like this one and those to come…
0 comments
"Rather than sending out thousands of online or paper questionnaires, we teamed up with health data science company ZOE to develop a simple symptom-monitoring app called COVIDradar. The app was made from scratch in about four days and would normally take four months. Volunteer citizen scientists use it to report their health status daily and note the appearance of any new symptoms. Once we realized that there was nothing similar available in the UK to monitor symptoms on a population-wide level, we decided to make the app freely available to all."
0 comments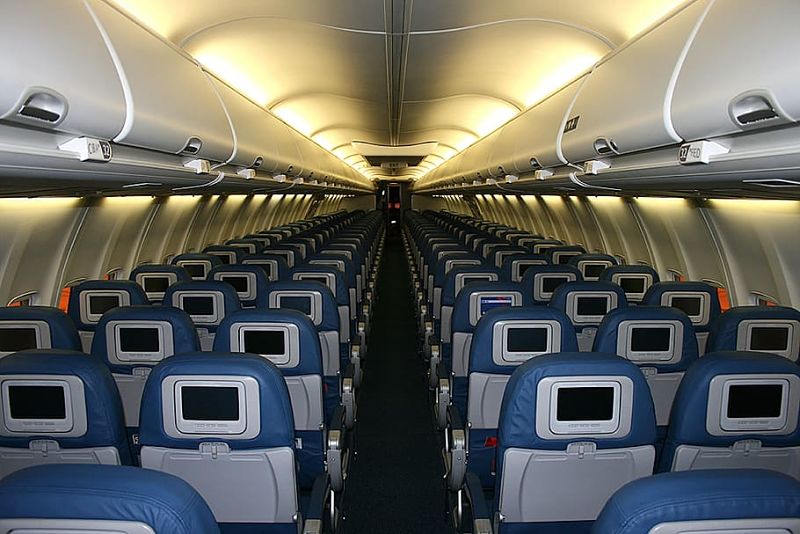 Having already released a curated collection of existing conbtent relating to the nexus of pandemics and transportation, the National Academies' Transportation Research Board is looking for other sources of useful information outside of academic journals.
0 comments
If the promises of behavioral science can be believed, the UK government's use of it would potentially minimize economic disruption while still tackling the crisis. This is because, in theory, behavioral science can achieve desirable behaviors without significantly impacting other day-to-day activities. However, the question is whether in practice behavioral science is helping to mitigate disaster.
0 comments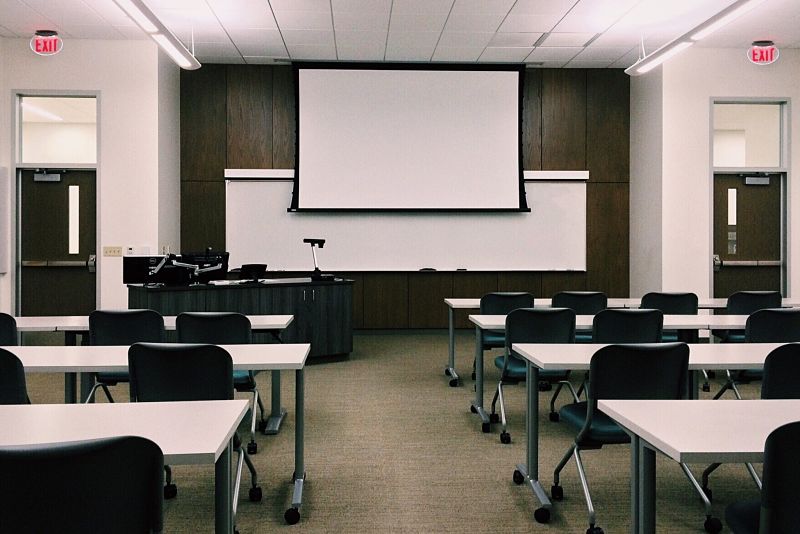 Counties with large universities depend heavily on student responses to the decennial census, because the census counts determine the levels of federal funding communities receive. And if those students are counted as being there …?
0 comments
Other Coronavirus Resources
WHO Coronavirus Information: A fairly comprehensive source for coronavirus related resources: FAQs, travel advice, situation reports, research information.
CDC Coronavirus Information: Another fairly comprehensive source for coronavirus related resources for travelers, business owners and workers, health-care professionals, researchers, schools, and anyone else. This resource also provides information on symptoms, testing, at-risk groups, and the disease at large.
Johns Hopkins Coronavirus Resource Center: A website focused on resources addressing the global public health, infectious disease, and emergency preparedness aspects of coronavirus, and includes the renowned COVID-19 spread dashboard.
Coronavirus – The Big Data Response: The SAGE Ocean initiative gathered a collection of resources related to the analysis of COVID-19 data. These include mapping the spread of the virus, GitHub data repositories, some of the datasets currently being used as well as how people are using R and Python to help understand the virus.
Academic Articles on Transportation and Pandemics: The Transportation Research Record: Journal of the Transportation Research Board, is offering a suite of free articles with insights on public transportation and how pandemics and emergencies affect it.
Interactive Social Distancing Scoreboard: According to the World Health Organization and the CDC, social distancing is currently the most effective way to slow the spread of COVID-19. This interactive scoreboard, updated daily, allows organizations to measure and understand the efficacy of social distancing initiatives at the local level.
Resources for Researchers
Crowdfight COVID-19: This is a service for COVID-19 researchers. They only need to state a wish or a task, which can go from a simple time-intensive task to be performed (e.g. transcribe data, manually annotate images), to answering a technical question which is beyond their expertise, or to setting up a collaboration. They only need to explain their request in a few lines. Then, another scientist makes the effort of understanding that request and making it reality.
Doing Fieldwork in a Pandemic: This crowdsourced document initiated by Deborah Lupton helps social researchers who conduct face-to-face fieldwork (interviews, focus groups, participant observation, ethnographies etc) are now faced with the challenge of either delaying or re-inventing their methods so that they can continue their research until social distancing measures are relaxed.
National Institute of Health FAQ on Proposals and Research Awards: This Guide Notice intends to address general questions associated with proposal submission and award management that may arise in relation to COVID-19. NIH is providing this information as a service to applicant and recipient communities in the hopes it will address high-level questions that may arise in this regard.
Resources for Educators and Students
Resources for Visualizing and Mapping COVID-19 Data
An interactive data dashboard from the Center for Systems Science and Engineering (CSSE) at Johns Hopkins University tracks global COVID-19 cases, deaths and recoveries in real time. All the data is stored on GitHub.
Bing's COVID-19 tracker combines total global case numbers with the latest news stories from affected countries.
This collection of visuals from Flowing Data helps make sense of coronavirus data: Who is affected, how did it spread, and what can we do.
Data visualization designer Amanda Makulec shares advice to think carefully about how to communicate pandemic data: Visualizations are powerful tools, but in the worst cases can lead to misinformation or incite panic.
Tableau has launched a free resource page featuring data visualizations about the spread of COVID-19 and the public health response.