The Social and Behavioral Response to Coronavirus

With the spread of the novel coronavirus and its attendant COVID-19 outbreak, social and behavioral science is being deployed to assuage fears, understand risk, improve public health and implement social distancing strategies. These articles and resources seek to assist in that educational effort. In addition, you can find external resources on COVID-19 such as advice and guidelines from the WHO, CDC, and Johns Hopkins Coronavirus Resource Center, among others.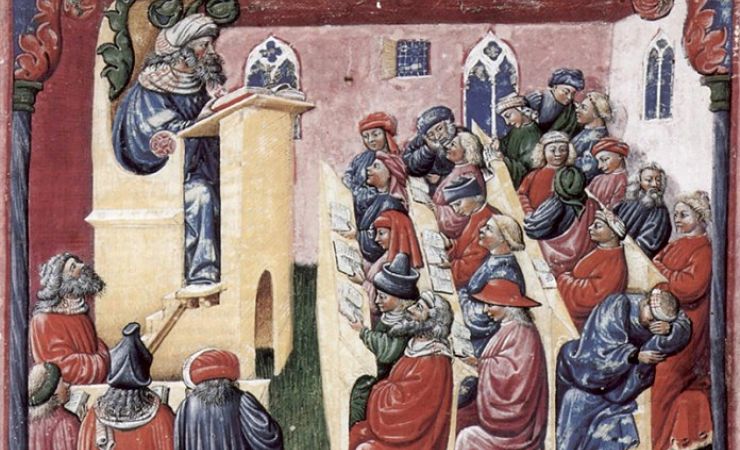 Research from Loren Falkenberg and Elizabeth Cannon shows universities must "future proof" themselves, which happens when an institutional strategy is focused on the future while mitigating the impact of unforeseen events.
1 comment
2020 Social and Behavioral Science Conferences
Status List of 2020 Social and Behavioral Science Conferences Amid concerns about the spread of the new coronavirus and its […]
0 comments
Let us know about your meeting's status: Send a quick email to michael.todd@sagepub.com
Applying social and behavioral insights
An anthropologist, a biologist and a historian at the University of Guelph jointly held a summer online course on all aspects of the COVID-19 pandemic. It was a hit
0 comments
Just over two months ago, a white male entered three Asian-owned spas in the Atlanta area, and in the ensuing […]
0 comments
"Asking the question 'are we doing enough' regularly and repeatedly is critical."
This CDC page offers highlight facts on the coronavirus. Make sure you know the symptoms and preventative measures you can take to stop the spread of the virus.