The Social and Behavioral Response to Coronavirus

With the spread of the novel coronavirus and its attendant COVID-19 outbreak, social and behavioral science is being deployed to assuage fears, understand risk, improve public health and implement social distancing strategies. These articles and resources seek to assist in that educational effort. In addition, you can find external resources on COVID-19 such as advice and guidelines from the WHO, CDC, and Johns Hopkins Coronavirus Resource Center, among others. 
Kiren Shoman, the editorial director for SAGE Publishing, discusses what SAGE has learned from the higher ed sector as it reflects on how the pandemic response has affected teaching and what it expects once the new normal arrives.
0 comments
2020 Social and Behavioral Science Conferences
Status List of 2020 Social and Behavioral Science Conferences Amid concerns about the spread of the new coronavirus and its […]
0 comments
Let us know about your meeting's status: Send a quick email to michael.todd@sagepub.com
Applying social and behavioral insights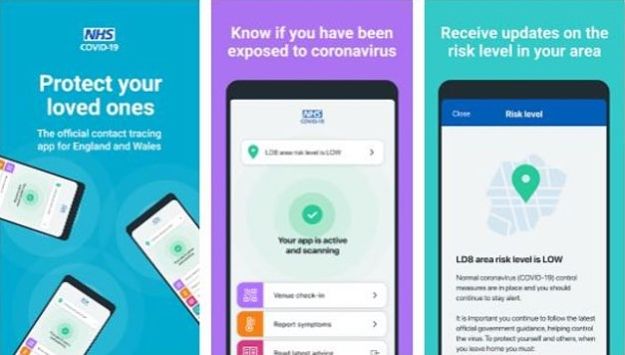 The saga of the UK's contact tracing app(s) should be an object lesson in how not to approach the use of technology in public policy – and why politicians in particular need to step back and rethink their approach to technology, and in particular to privacy.
0 comments
The pandemic has shaken our fieldwork activities to the core, if by fieldwork we mean working 'in the field'. Even though it can be very demanding, we should adapt – when possible – to the new reality, and learn from it, writes Matteo Marenco
0 comments
"Asking the question 'are we doing enough' regularly and repeatedly is critical."
This CDC page offers highlight facts on the coronavirus. Make sure you know the symptoms and preventative measures you can take to stop the spread of the virus.