The Social and Behavioral Response to Coronavirus

With the spread of the novel coronavirus and its attendant COVID-19 outbreak, social and behavioral science is being deployed to assuage fears, understand risk, improve public health and implement social distancing strategies. These articles and resources seek to assist in that educational effort. In addition, you can find external resources on COVID-19 such as advice and guidelines from the WHO, CDC, and Johns Hopkins Coronavirus Resource Center, among others. 
SAGE's 2022 pedagogy survey, building on prior annual surveys launched in 2020 and repeated in 2021, show some exciting developments […]
0 comments
2020 Social and Behavioral Science Conferences
Status List of 2020 Social and Behavioral Science Conferences Amid concerns about the spread of the new coronavirus and its […]
0 comments
Let us know about your meeting's status: Send a quick email to michael.todd@sagepub.com
Applying social and behavioral insights
Through the SSRC's Mercury Project, a first cohort of 12 teams from 17 countries is tasked with researching locally tailored solutions on how bad health information spreads, how to combat it, how to build stronger information systems, and how to increase COVID-19 vaccination rates.
0 comments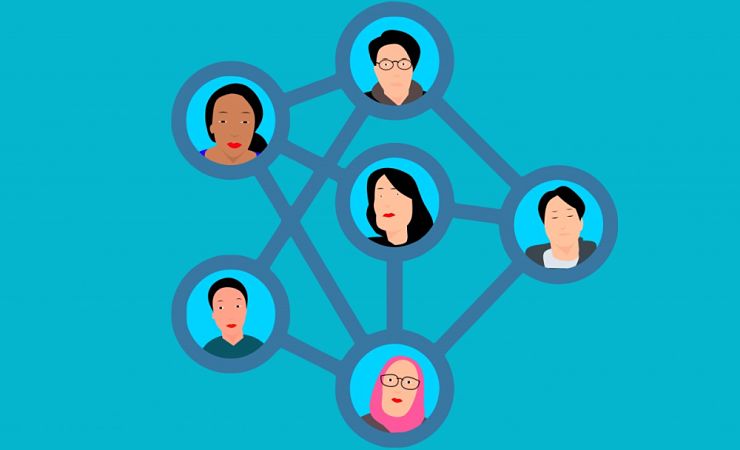 As academic conferences and events re-emerge after a period of COVID-19 induced absence, Mark Carrigan, takes stock of the new post-pandemic world of academic meetings and provides four strategies for how academics can productively navigate and build networks in a world of hybrid interactions.
0 comments
The development of scientific capacity in many parts of the world and the building of academic ties is critical when it comes to responding to a new virus or tracking changes in climate. And yet …
0 comments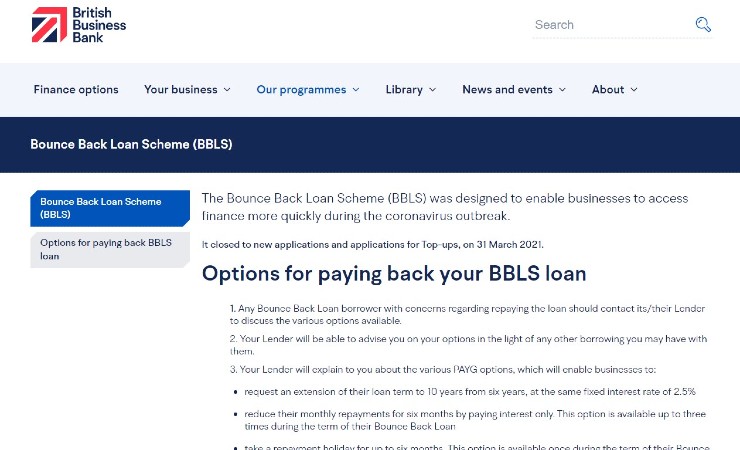 Authors Marc Cowling, Paul Nightingale, Nick Wilson, and Marek Kacer find "everything researched and written about COVID-19 in whatever context […]
0 comments
A recent paper in The Lancet reports that there are significant associations between both trust interpersonally and, in the government, and standardized COVID-19 infection rates.
0 comments
"Asking the question 'are we doing enough' regularly and repeatedly is critical."
WHO Coronavirus Information: A fairly comprehensive source for coronavirus related resources: FAQs, travel advice, situation reports, research information.
CDC Coronavirus Information: Another fairly comprehensive source for coronavirus related resources for travelers, business owners and workers, health-care professionals, researchers, schools, and anyone else. This resource also provides information on symptoms, testing, at-risk groups, and the disease at large.
This CDC page offers highlight facts on the coronavirus. Make sure you know the symptoms and preventative measures you can take to stop the spread of the virus. 
Johns Hopkins Coronavirus Resource Center: A website focused on resources addressing the global public health, infectious disease, and emergency preparedness aspects of coronavirus, and includes the renowned COVID-19 spread dashboard.
Coronavirus – The Big Data Response: The SAGE Ocean initiative gathered a collection of resources related to the analysis of COVID-19 data. These include mapping the spread of the virus, GitHub data repositories, some of the datasets currently being used as well as how people are using R and Python to help understand the virus.
Coronavirus Resources for Researchers
COVID-19 Global Research Registry for Public Health and Social Sciences: This is a worldwide registry for the identification of COVID-19-related research and risk reduction efforts. It has been launched by the National Science Foundation-supported CONVERGE facility and the Social Science Extreme Events Research Network in response to a call from the Working Group for Disaster Research at the National Institutes of Health. Registered projects should be focused on topics related to the social and behavioral consequences, policy responses, educational and economic impacts, and public health implications of COVID-19. The form takes approximately 10 minutes to complete. The form is currently available in English, French, and Spanish and will soon be translated to Mandarin Chinese.
National Institute of Health FAQ on Proposals and Research Awards: This Guide Notice intends to address general questions associated with proposal submission and award management that may arise in relation to COVID-19. NIH is providing this information as a service to applicant and recipient communities in the hopes it will address high-level questions that may arise in this regard.
Coronavirus Resources for Educators and Students
Resources for Visualizing and Mapping COVID-19 Data
An interactive data dashboard from the Center for Systems Science and Engineering (CSSE) at Johns Hopkins University tracks global COVID-19 cases, deaths and recoveries in real time. All the data is stored on GitHub.
Tableau has launched a free resource page featuring data visualizations about the spread of COVID-19 and the public health response.