The Social and Behavioral Response to Coronavirus

With the spread of the novel coronavirus and its attendant COVID-19 outbreak, social and behavioral science is being deployed to assuage fears, understand risk, improve public health and implement social distancing strategies. These articles and resources seek to assist in that educational effort. In addition, you can find external resources on COVID-19 such as advice and guidelines from the WHO, CDC, and Johns Hopkins Coronavirus Resource Center, among others. 
From the budding sense of a tight-knit community of fellow students and faculty, to radio silence, for a lot of students the rapid coronavirus-driven shift to a digital university experience doesn't feel like enough. I am one of those students — a current graduate student who recently moved back home to America to finish up the last year of a dual-degree program.
0 comments
2020 Social and Behavioral Science Conferences
Status List of 2020 Social and Behavioral Science Conferences Amid concerns about the spread of the new coronavirus and its […]
0 comments
Let us know about your meeting's status: Send a quick email to michael.todd@sagepub.com
Applying social and behavioral insights
An online seminar hosted by the NAS' Division of Behavioral and Social Sciences and Education featured a series of presentations on what can we do to lessen, reverse and even thrive in the face of changes wrought by the pandemic.
0 comments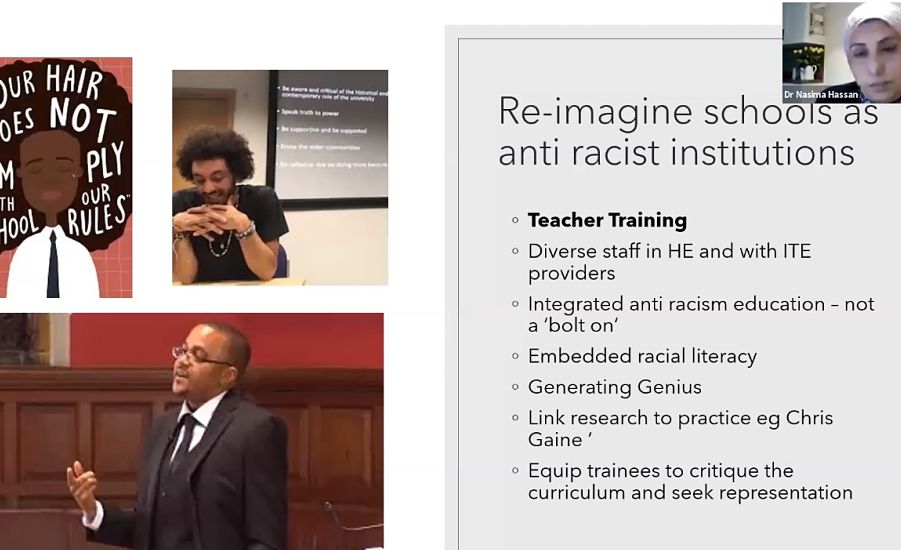 Given the turmoil that 2020 has brought to the world, can we "move beyond analysis to impact"? That was a question that animated the debut online event for the "Reimagining Social Institutions" series – "Reimagining Schools."
0 comments
"Asking the question 'are we doing enough' regularly and repeatedly is critical."
This CDC page offers highlight facts on the coronavirus. Make sure you know the symptoms and preventative measures you can take to stop the spread of the virus.