The Social and Behavioral Response to Coronavirus

With the spread of the novel coronavirus and its attendant COVID-19 outbreak, social and behavioral science is being deployed to assuage fears, understand risk, improve public health and implement social distancing strategies. These articles and resources seek to assist in that educational effort. In addition, you can find external resources on COVID-19 such as advice and guidelines from the WHO, CDC, and Johns Hopkins Coronavirus Resource Center, among others.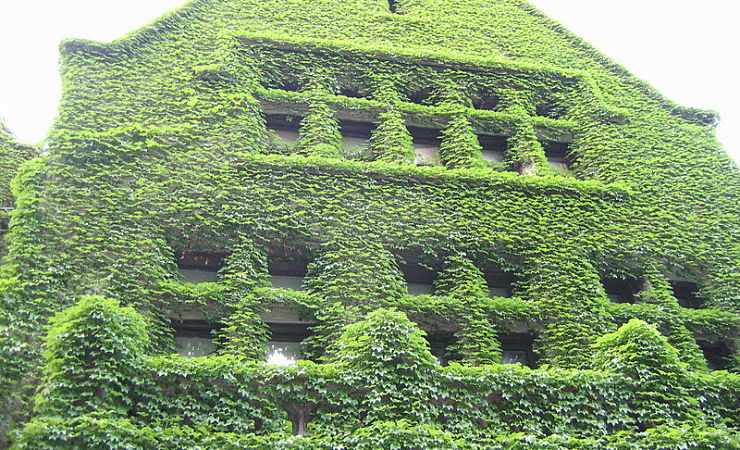 In his new book, Richard Heller proposes a model he calls the distributed university – that is, a university that distributes education online to where it is needed.
0 comments
2020 Social and Behavioral Science Conferences
Status List of 2020 Social and Behavioral Science Conferences Amid concerns about the spread of the new coronavirus and its […]
0 comments
Let us know about your meeting's status: Send a quick email to michael.todd@sagepub.com
Applying social and behavioral insights
New data from the WHO show that during the pandemic's first two years, Sweden had half the excess death rate of the UK, Germany or Spain – and a quarter of the excess death rate of many countries in Eastern Europe.
0 comments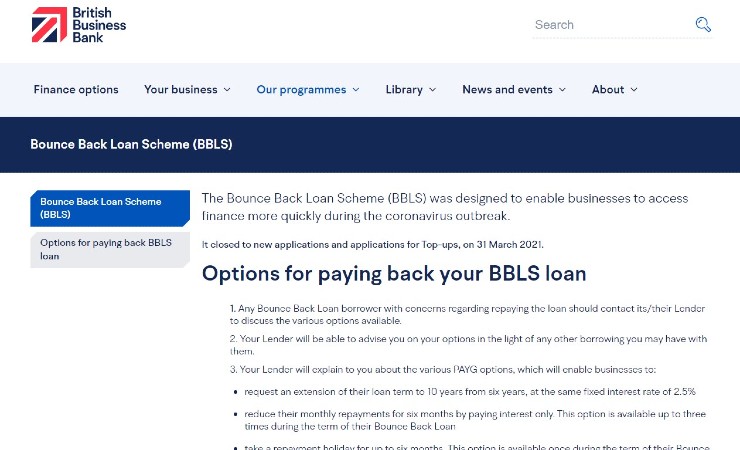 Authors Marc Cowling, Paul Nightingale, Nick Wilson, and Marek Kacer find "everything researched and written about COVID-19 in whatever context […]
0 comments
"Asking the question 'are we doing enough' regularly and repeatedly is critical."
This CDC page offers highlight facts on the coronavirus. Make sure you know the symptoms and preventative measures you can take to stop the spread of the virus.