Insights into Structural Racism & Inequality
Experimental inquiry and research is the atomic unit from which all science emerges. 
This article collection shares specific findings and research outcomes about human beings and societies that inform our understanding of racism, brutality and inequality.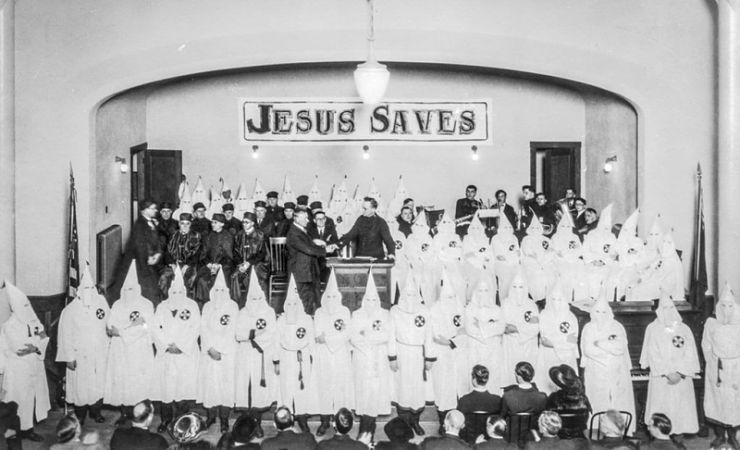 As a scholar of religious studies, I frequently use critical race theory as a tool to better understand how religion operates in American society. While critical race theorists initially focused on how race has been embedded in our legal system, the theory can also help us think about how race is entrenched in religious institutions.
0 comments